Description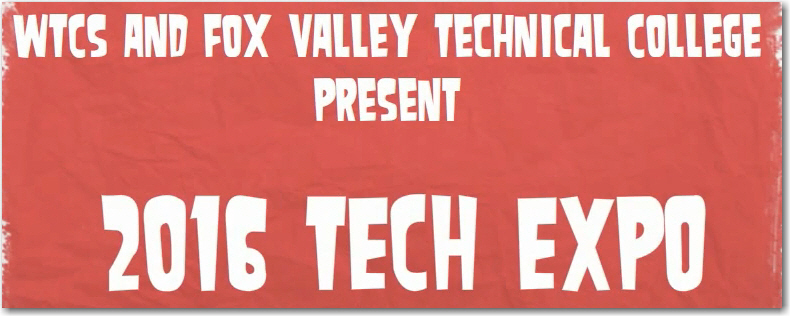 Featuring Keynote Speaker, James May, Faculty Fellow for Innovation and Technology, Valencia College
Breakout Sessions will include topics in the following categories:
Educational Technology and Tools
Teaching Methods
Faculty Development
Flexible Learning
Social and Moblie Media
. . . and more
Cost
$25/person
$100/group of 4 - 6 (The first person to register pays, others may register by joining the group created by the buyer.)
Breakout Session Presenters get to attend for free (Please register with the Individual Breakout Session Presenter option)

Event Registration ends April 1 at 11:00 pm.
Hotel Information
Comfort Suites – Appleton
20 rooms blocked for Thursday night, April 7th.
Room rate (available until Thursday, March 17th): $82
To reserve a room at this rate, please call the hotel directly at (920) 730-3800. Ask for the Tech Expo rate/block.