Description
Join us at this month's HYSTA Talk on Thursday, June 22! We are co-hosting the event with Plug & Play.
We are honored to have Mr. Eric Ye (叶亚明), former CTO, Chief Scientist & SVP of CTRIP Technology as our speaker, who will be sharing his 1st-hand experience and insights into building the right tech and products in time to enable business growth, utilizing big data to maximize business value, as well as managing super-large tech organizations to achieve operational efficiency.
AGENDA
6:30 - 7:00 PM: Check-in, Dinner & Networking
7:00 - 8:30 PM: Talk by Eric Ye
8:30 - 9:00 PM: Q & A
9:00 - 9:30 PM: Networking
*The event will be in English. Light refreshment will be served at 6:30.
About Eric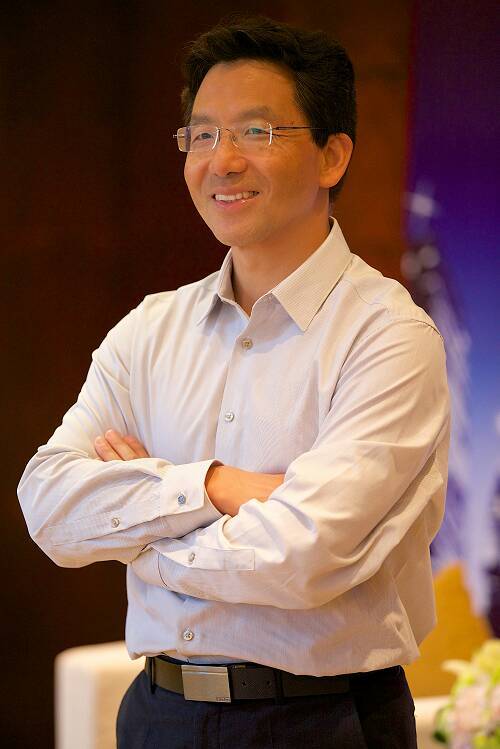 Eric Ye, former CTO, Chief Scientist & SVP of CTRIP technology. He has been responsible for elevating CTRIP products, technologies and architecture to the world class for OTA business. Under his leadership, CTRIP technologies and products have been transformed to mobile internet, driving 10x business growth and winning OTA market over competitors. He championed tech brands for CTRIP and China. He won the best CTO Award in China. Prior to CTRIP, he was the Director or Applications and Platforms at ebay.com, having shaped generations of e-commerce platforms. He holds 36 US and China patents in technologies and products.
ABOUT HYSTA Talk
HYSTA Talk is an English public event series featuring renowned investors, scientists/scholars, entrepreneurs, and industry experts who will share their experiences, observations and insights regarding the latest tech trends, entrepreneurship and cross-border investing.
Partner

Sponsors
ABOUT HYSTA:
Established in 1999, HYSTA is the leading non-profit, US-China professional organization in Silicon Valley that helps investors, entrepreneurs, business leaders, young talent, scientists, and scholars connect and leverage invaluable community resources. HYSTA's influential network of 20,000+ members is based mostly in Silicon Valley, and active all across the globe. In close partnership with universities, corporations, and diverse professional and business organizations, HYSTA strives to unite and empower our community of leaders for career success.