Location
SPACES
Rue Belliard 40
Spaces - Brussels, Spaces European District
1040 Brussels
Belgium
Meet and hire tech candidats filtered by our recruiters!
About this event
Hire for multiple tech roles in a single evening
Hire top tech talents looking for a new job! Our team sources 70 candidates with an average of 4 years of work experience (1 year of experience is required to attend).
The afterwork event (6:30PM-10:00PM)
We welcome up to 12 tech companies looking to hire new talents. The event is casual and happen in an afterwork format, so everyone can attend.
Pitch your jobs & boost your employer branding!
The agenda includes : conferences, networking, workshops & interview sessions with food & drinks in a casual setup!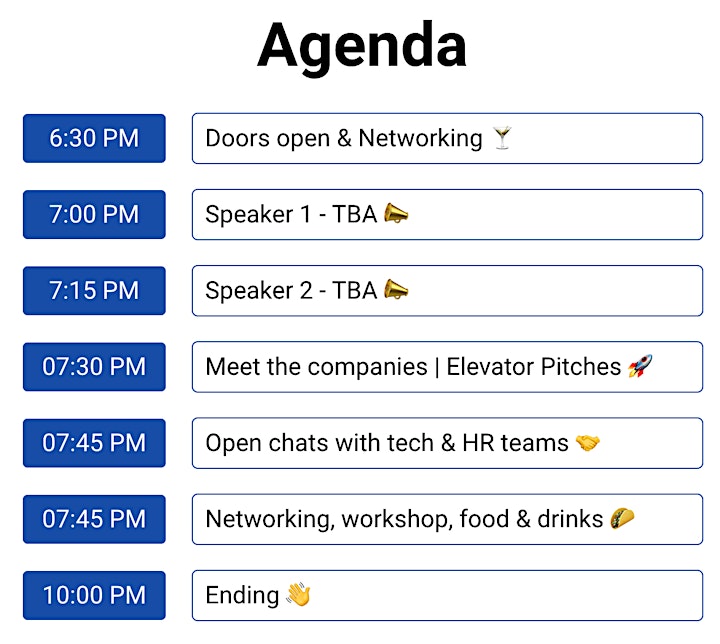 Our team of sourcers only select experienced talents open for a new opportunity.
You'll get the full list of CV & contact of all candidates registered for the event.
Candidate profiles include:

Growing fast? Become a sponsor speaker!
Take the mic and introduce your company for 15 minutes. Pitch your company, present your brand, and introduce all your open tech positions.
Only 2 sponsor speakers per event!
7 to 9 recruitments per event - Save on your recruitment budget
There's no recruiting fee when you hire at our event. You just pay for your entrance ticket.
They're attending (updated every wednesday)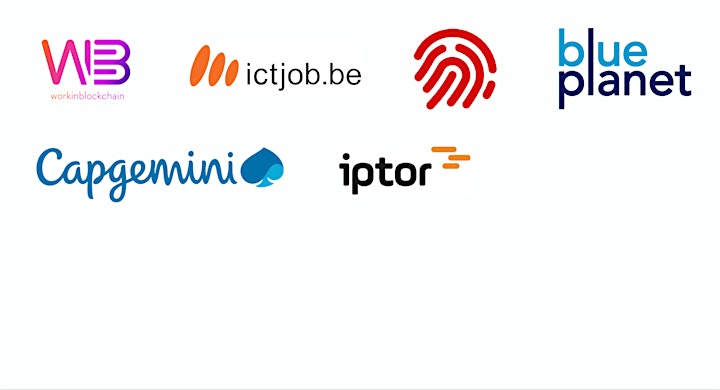 Réservez votre ticket en ligne ou contactez notre équipe sur hello@tchoozz.com