Tech Comm Showcase and Annual Business Meeting - 2019

Wednesday, November 20, 2019 from 6:00 PM to 9:00 PM (EST)
Event Details
Join us Wednesday, November 20 from 6:00 to 9:00 pm at the Radisson Hotel Rochester Airport near the entrance to RIT!
At the annual Tech Comm Showcase, you will learn about best practices, strategies for success, and the latest tech tools from presenters who have a passion for their topics as you rotate through short presentations. This event will be a roundtable presentation format with presenters speaking simultaneously during each 20-minute session. 
Presenters and Sessions (**see the bottom of this page**)
Reception Information
Beginning at 6:00 pm, meet new STC members, see familiar faces, and visit with long-time friends and business associates. 
Event includes:

Networking and hors d'oeurves, 6-6:30 pm

Annual Business Meeting, 6:30-7:15 pm (all are invited)

Break, 7:15-7:30 pm

Roundtable presentations, 7:30-8:30 pm

Open discussion/wrap-up, 8:30-8:45 pm
Location:
Radisson Hotel Rochester Airport
175 Jefferson Road
Rochester, NY 14623
Questions?
Please contact Kelly Schrank and Bobbi Werner at president@stc-rochester.org and ipp@stc-rochester.org.
---
Presentations 
Here Comes the Judge!, Jan Peartree
STC Rochester has a long history of participating in local, regional, and international technical communication competitions. Seasoned volunteer STC judge, Jan Peartree shares her experience, and that of Tiffani Downing, a friend and colleague who judged last year's Regional Competition. judging and coordinating local competitions. Learn about the challenges and the awards, and how you might enter, win, or judge a future competition yourself!
Jan Peartree enjoys 40 years of industry experience across multiple roles and responsibilities, including technical writer, instructional designer, and project manager at companies like Eastman Kodak, Ortho Clinical Diagnostics, and most recently Novatek Communications. Active in STC, she has held many local positions, judged and coordinated multiple competitions, and won several awards, including the Barbara Knight Award, Carl E. Klug President's Award, and Distinguished Chapter Service Award.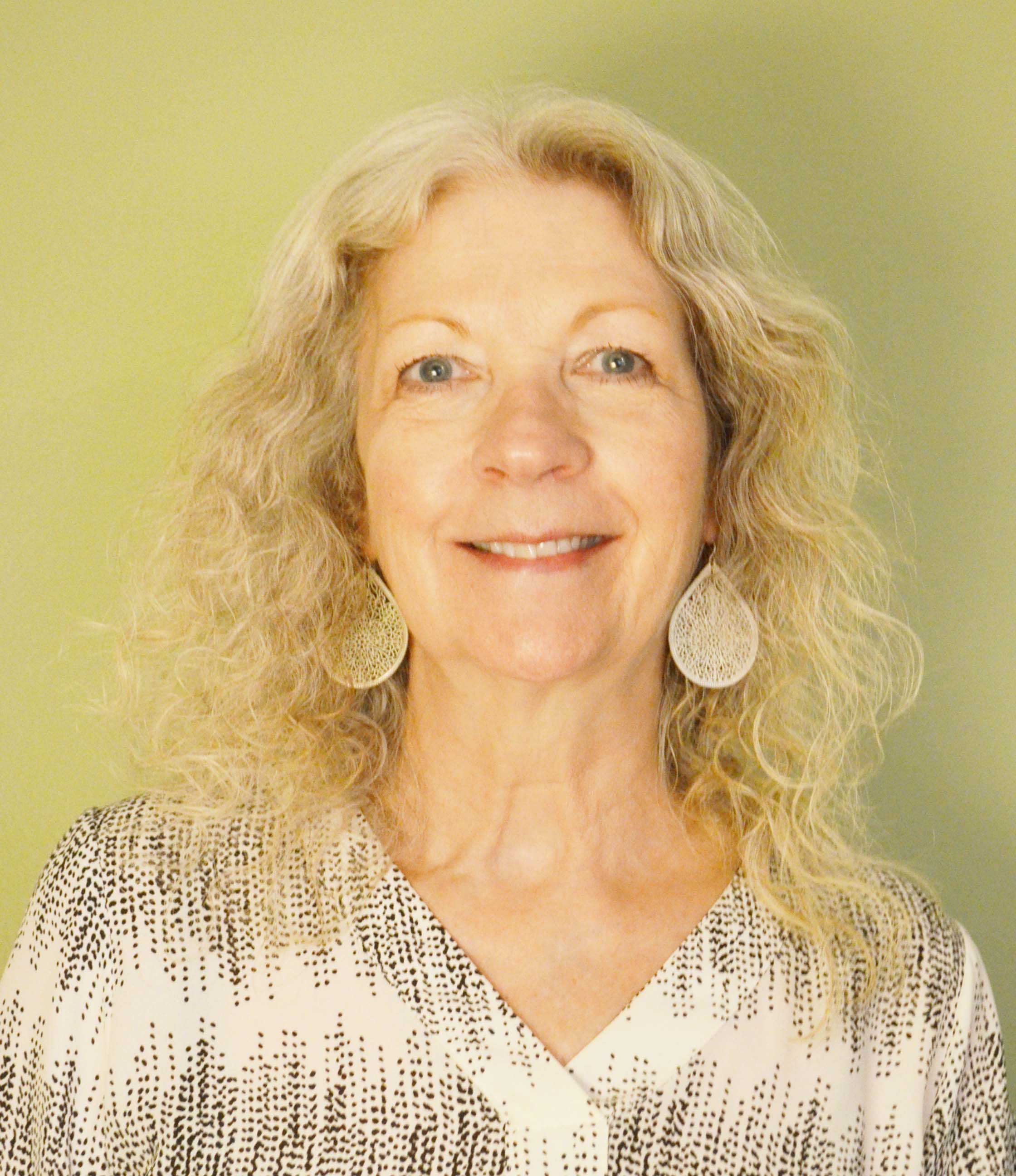 ________________________________________________________________________________________ 
Showcasing a Variety of Genres: Technical Communication is More Than Manuals, Judith Ellison Shenouda
Gone are the days when technical communication is simply writing manuals. The genres go beyond manuals, guides, and online Help. When working for employers or clients, or promoting one's own services, technical communicators are capable of creating so many more genres. Judy will show off some products the Shenouda team has created, including print books, an ebook, an infographic, and a timeline. She will share her team's involvement creating short and sweet promotional videos that have found a home on a YouTube channel. In this roundtable, we'll explore the many possible genres that you, too, can create.
Judith Ellison Shenouda is owner of Shenouda Associates Inc., a business that researches, writes, and edits the many professional publications that streamline processes, launch products, and promote each client's brand. 
She has authored and published her own books⎯Career Success in 12 Easy Steps: A Journal; A Bisl of This, A Bisl of That: Eating Our Way; and Living Well in Froggy's World of Plenty: Sweet Talk to Read Aloud.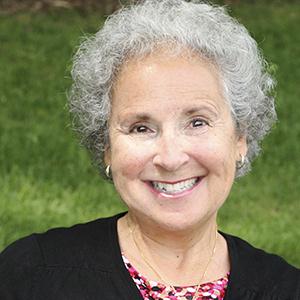 ________________________________________________________________________________________
Getting Hired in Tech Comm, Sarah Rowe and Naomi Coufal
What is tech comm? How do I break into the field if I am just out of college or want to change careers? Join us for a round-table discussion with a full-time technical writer and a freelancer. Find out how these two tech comm professionals made their way into the exciting field of technical communication. We'll talk about popular tools, concepts, networking, and how you can turn your passion for learning, technology, and communication into a career.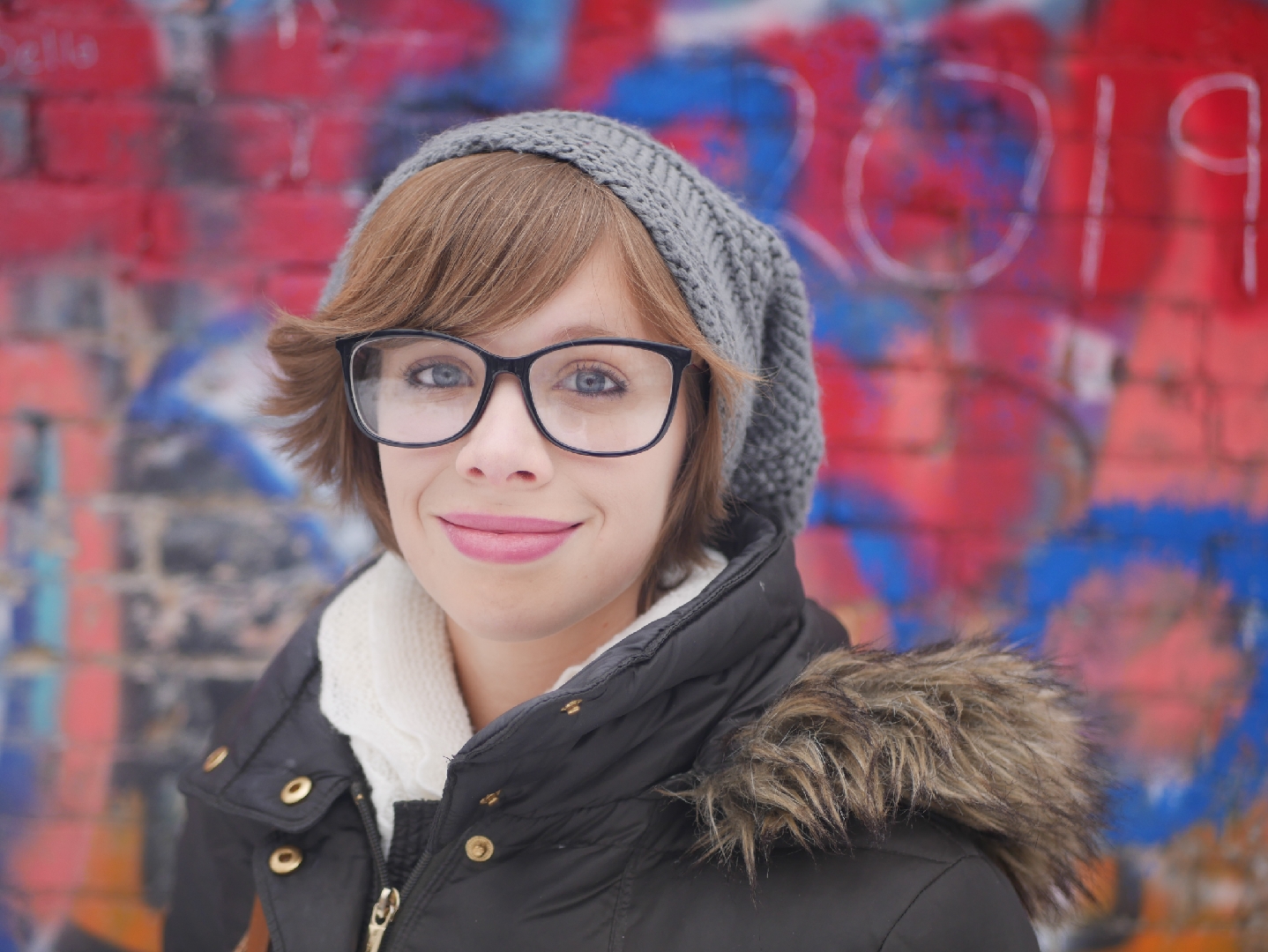 Naomi Coufal is a technical writer Hillrom at Welch Allyn. Naomi has her Master's Degree in English from SUNY Fredonia, and her experience as a technical writer includes working as a member of cross-functional research and development teams, supporting sustaining engineering projects, and helping to write and edit regulatory documentation. An energetic and lighthearted person, Naomi enjoys meeting and collaborating with other technical communication professionals and has been active in the STC CNY chapter since joining in 2018.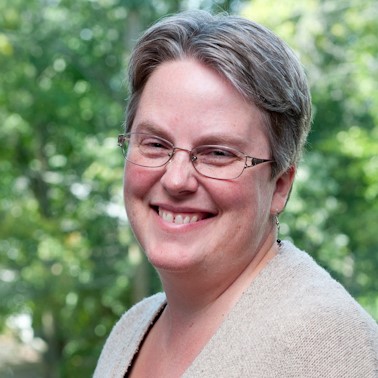 Sarah is a self-employed mother of twin daughters and a resourceful self starter who can figure out how to use just about anything and then explain it to you. This comes in handy in technical communication. Her passion is making technology tools work better for you and is always on the lookout for ways to increase efficiency. She is an active leader with the Rochester WordPress User Group and the Rochester and Central NY Chapters of the Society for Technical Communication. Connect with her @sarahjorowe or sarah@sarahjodesigns.comsarah@sarahjodesigns.com>.
---
Energize Your Organization with LinkedIn Learning, Chuck Campbell 
LinkedIn Learning is an online learning tool with access to over 7,500 training courses and provides a highly personalized, data-driven, engaging learning experience. It enables your company's employees and managers to discover and learn the skills needed to be more productive and successful.
This tech talk will briefly cover the following:

Overview of LinkedIn Learning

Quick introduction to the interface and searching for courses

The power of Collections and Learning Paths

Sub-administrator functions that managers can use to assign, track, and report on courses 

for direct reports

How LinkedIn Learning can be used as your company's LMS if do not already have one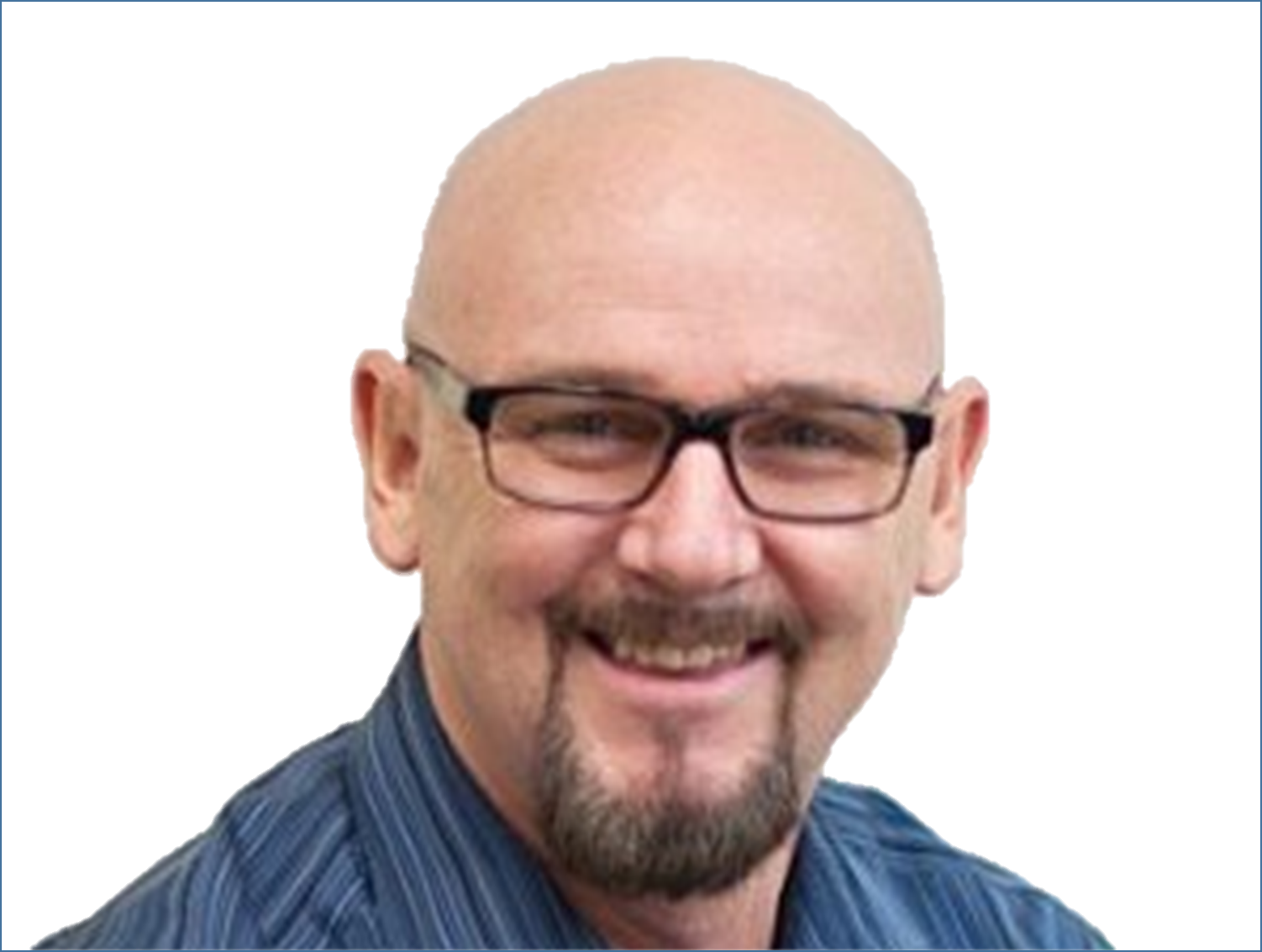 Chuck works at the New York Power Authority as Manager, Instructional Technology Solutions. He has created and delivered numerous technical presentations over the past 25 years to small and large clients, including the United States Navy, United States Postal Service, FedEx Express, Cargill, United States Department of  Treasury's Bureau of Engraving and Printing, and Norwich Pharmaceuticals. He has also presented at several STC chapter conferences, including Interchange, Spectrum, and Summit. Chuck has given webinars for STC and special interest groups (SIGs).
Chuck's passion is learning and mastering new technologies, then teaching those technologies to others. He is
always looking for new ways to engage learners, including eLearning, gamification, and other training methods and technologies.
________________________________________________________________________________________
Project Management with Asana, Bobbi Werner
Asana is a project management and collaboration tool for teams. While this tool offers 4 different user levels and costs, the Basic package, which is free, provides a satisfying set of user-friendly features to track and report on the status of projects. I have been using Asana with my TechComm team since April. Asana has transformed our weekly status meetings and delivers additional benefits for managers and individual contributors that make it a great addition to our toolkit. I will share my team's Asana project boards and demonstrate how easy it is to use this tool.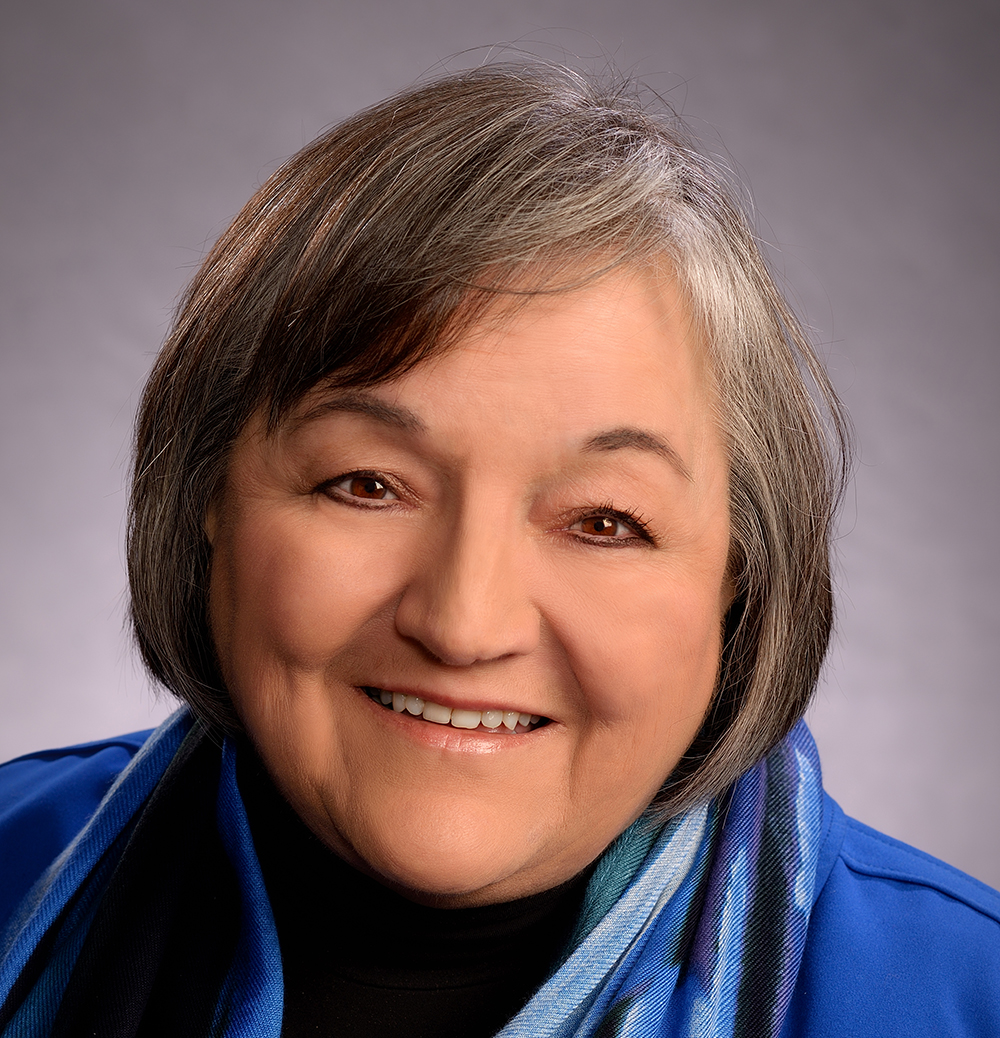 After a nearly 20-year career teaching writing at Syracuse University, Bobbi switched gears in 2000 and became a technical communication practitioner. She has worked as a writer in several area companies, and she ultimately accepted a position as Senior Technical Writer at Welch Allyn in 2008. Bobbi was promoted to Lead Technical Writer in 2015, shortly after Hillrom acquired Welch Allyn, and in March 2019, she was promoted to Manager of the Hillrom Skaneateles team.
Bobbi is active in both the STC Rochester and STC Central New York chapter councils, holding several positions. She won the STC Rochester Distinguished Chapter Service Award in 2018, and she holds the rank of Associate Fellow in the Society.
________________________________________________________________________________________
The Bash and the Whale: A Tale of Two Designs, John Freiberger
Need to create something catchy for an upcoming event or activity, but don't know how? Join me and I'll share the design process and tools I used to create promotional materials for a local high school's senior bash and a poster for local radio station's annual fundraiser.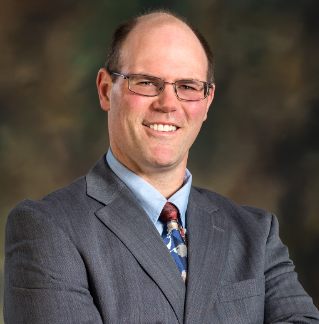 I have been a technical writer for over 20 years. Prior to that, I was an English teacher. I am interested in learning about Information Design, Infographic Design, Visual Communication, and emerging technologies, and how these areas intertwine and impact communication in general. Outside of work, I enjoy running, playing the guitar, reading, and spending time with my children and family. I enjoy learning and sharing at events like STC TechComm Showcase and STC Spectrum.
Save This Event
When & Where

Radisson Hotel Rochester Airport
175 Jefferson Road
Rochester, NY 14623


Wednesday, November 20, 2019 from 6:00 PM to 9:00 PM (EST)
Add to my calendar
Organizer
Founded in 1958, the Rochester Chapter of the Society for Technical Communication is based in upstate New York. Although most of our members live and work in the metropolitan Rochester area, we are geographically diverse, with members living in several surrounding counties. The STC Rochester Chapter serves the needs of its members by promoting professionalism and the exchange of information among its members, providing educational opportunities for both members and non-members, and educating the community on the value of technical communication.
Our membership includes writers, editors, graphic designers, business owners, managers of corporate publications department, educators, and students. With more than 6,000 members worldwide, STC is the largest professional organization devoted to the advancement of the theory and practice of technical communication.
Our members provide a wide range of technical communications services within a variety of industries, such as computer hardware and software, photographic imaging, medicine and health care, telecommunications, community service, and education.
In March 2019, we celebrated the 60th anniversary of our chapter's technical communication conference, Spectrum, the longest running of its kind in the area. 
In recent years, STC Rochester has been recognized with the following international awards from the Society for Technical Communication:
2019, 2018, 2017, 2016 Platinum Community
2019, 2016, 2013 Community of the Year
2018, 2017, 2015, 2012, 2011 Pacesetter Award
2013 Community of Distinction
2015, 2014, 2012, 2011 Community of Excellence