Description
We're very lucky to be joined by Elias Torres, the CTO of one of Boston's hottest tech companies & fastest growing startups, Drift. Elias is a serial entrepreneur and tech leader, and has been an investor and advisor in some of Boston's most promising tech startups. He served as VP of Engineering at Lookery (acquired) before going on to co-found Performable, serving as CTO through it's acquisition by HubSpot, where he became their VP of Engineering.
Too many startup events focus exclusively on the business side, with no real opportunities for those who actually build the tech that powers them. If you're a tech cofounder, startup CTO, or developer with entrepreneurial ambition, this event is for you.
For this event, we'll choose several attendees in advance to join Elias on stage, one at a time, for a short discussion.
Unlike a traditional Q&A, you'll have time alotted to have a true conversation with Elias, in front of an audience that can also learn from it. It's a great opportunity to get some high-quality advice, connect with a leader in Boston's startup community, and get noticed by others who may be able to help/ peers working on a similar issue.
RSVP now to attend, and select if you have something you'd like to ask Elias about. We'll be giving preference to questions that have room for discussion (more than a yes/ no) and connect to something you're doing, planning, or deciding on (vs hypotheticals or only curiosity).
This event is part of the Exclusives track at Startup Boston 2018.
Our Speaker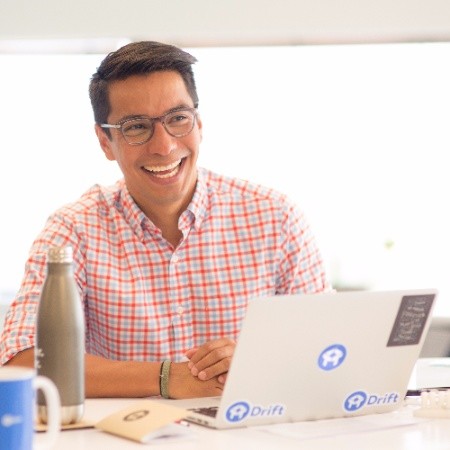 Elias Torres, Founder and CTO at Drift
Agenda for the afternoon:
1:25pm - Show up, check in.
1:30pm - Network, meet fellow startup tech leaders & those aspiring.
1:50pm - AMA begins; selected questioners take turns joining Elias on stage.
2:50ish - Open Q&A from the audience.
3:10ish - A last bit of networking, meet more people.
3:30pm - End of this session; thanks for coming!
This is a Startup Boston event.
Startup Boston is a free, five-day series of events celebrating, educating, and connecting entrepreneurs in Boston. Taking place from September 10-14th, 2018, Startup Boston brings entrepreneurs, company leaders, innovators, and industry experts together to foster collaboration and fuel growth in Boston's startup ecosystem.
Thank you to our event partner.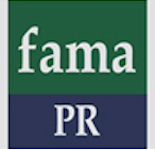 About fama PR:
fama PR is North America's premier boutique PR firm for technology companies. They deliver superior results and unmatched client service by using experienced PR professionals who apply a common sense, hands-on approach to both strategy and tactics. Working closely with clients, fama PR creates customized communications plans that are directly aligned with business objectives to help increase brand awareness and drive revenue.