Description
Join TechCocktail.com as we celebrate some of the hottest startups in all the land on the grand stage at SXSW.
To wrap up the day of activities at SXSW, Tech Cocktail will be hosting its third annual mixer style event at SXSW (check these links out in case you missed the last two years – SXSW 2011 and SXSW 2010).
Showcasing Startups
Past showcased startups at our events have gotten great feedback, been funded on the spot, met new employees, investors, and some have even be acquired. Some of our SXSW showcased startup alumni include Foodspotting, Khush, Mobile Roadie, Storify, Udemy, Tango, Sifteo, Sphero, Votizen, and many more.


Showcase Your Startup
Thank you for all of the applications! We've selected and announced the startups - vote for the People's Choice Award for favorite startup here.

Interested in Sponsoring?
Sponsorship opportunities are available for all the various activities. If you are interested contact us here and we'll circle back with the SXSW information.
Event details:
When: Saturday, March 10th, 2011 at 6:00 p.m. till the cows come home
Where: The Stage on Sixth, 508 East 6th Street, Austin, TX
What: A cocktail of tech and startup enthusiasts
Price: Free with a SXSW badge (must be 21+ years old to enter)
***RSVP does not guarantee entrance. First come first serve.
Thank You Sponsors and Patrons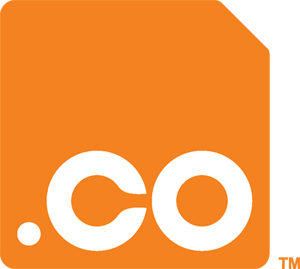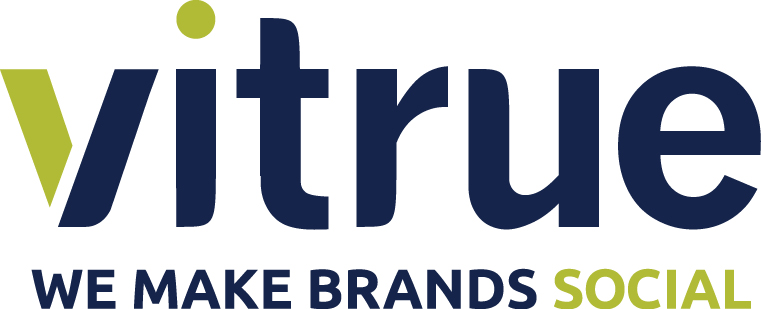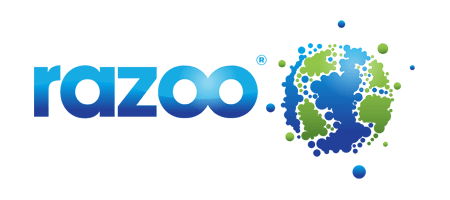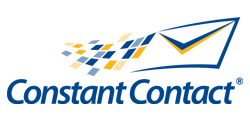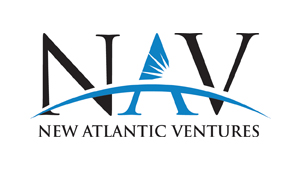 About Tech Cocktail
Tech Cocktail is a media company that covers the latest tech innovations across the globe. Tech Cocktail has been hosting events and writing about technology start-ups and entrepreneurs across the country with the focus of helping to amplify the local technology signal since 2006. We have hosted large events in 20 cities which include Chicago, D.C., NY, San Francisco, Boston, Boulder, San Diego, Detroit, Boise, Austin, Barcelona and many more. Read more about Tech Cocktail.
Connect with Tech Cocktail...