Tech Cocktail's Chicago Mixer & Startup Showcase sponsored by Microsoft BizSpark and Cars.com Speaker Series
When and where
Location
1871 222 West Merchandise Mart Plaza #1212 Chicago, IL 60654
Description
Hey Chicago, the Mixer parade is coming your way! We'll be kicking off the event with inspiring talks from Cars.com followed by the traditional demo style startup showcase; served over cocktails, of course.

Cars.com and Tech Cocktail, cordially invite you to an innovative speaker series event to kick off the Tech Cocktail Mixer. Whether you are a technology enthusiast, inventor, creator, entrepreneur, investor, developer, or designer, we are all linked by a passion for innovation and technology.
KEYNOTE SPEAKER!!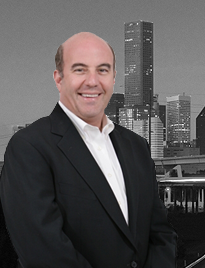 Jeff Hoffman - Founder & Partner at ColorJar, LLC
Jeff Hoffman is an accomplished entrepreneur and innovator in the fields of Internet, e-commerce, and entertainment. Having launched his first software company while still a student at Yale University, Hoffman has founded and grown a series of successful startup companies in his career, guiding his companies to both acquisitions and public offerings.
Jeff writes a regular column on innovation and entrepreneurship for Inc. Magazine, and works with the White House, the Executive Office of the President, the US State Department, and the US Department of Commerce to support business and economic growth initiatives all over the world.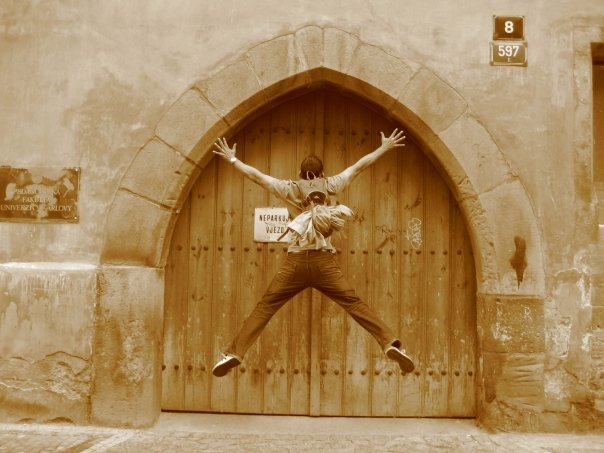 Tej Brar - Director, Enterprise Architecture, Cars.com
As Director of Enterprise Architecture at Cars.com, Tej Brar is responsible for developing and executing on the company's technology strategy as well as the design and integration of its the components. This means aligning technology to support Cars.com's strategic goals as well as seek out opportunities to leverage technology as a competitive advantage.
Before joining Cars.com, Tej held several positions at large corporations as well as some startups. He has had the good fortune to have played many different roles in IT, managing software engineers, business analysts, project managers, architects and testing teams of up to 600 people having worked across the U.S., Canada, India, the U.K. and China.
Tej is a nerd at heart, a cross fit junkie and an avid traveler. He graduated from York University in Toronto with degree in Computer Science and a Canadian accent.

Tech Cocktail Mixer & Startup Showcase - Networking need not feel like work. That's why Tech Cocktail Mixers focus on infusing fun into what is normally a stale experience. The premise is simple; we bring together your regions hottest startups, Mix with local tech enthusiasts and serve over cocktails. Whether you're seeking a new job, looking to build a new connection to take your business to the next level, or simply looking for an exciting environment to break up the week, Tech Cocktail Mixers are the perfect way to serve up a healthy dose of fun and value into your week.
THANK YOU TO OUR SPONSORS!!
Title Sponsor, Cars.com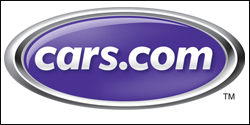 Title Sponsor, Microsoft BizSpark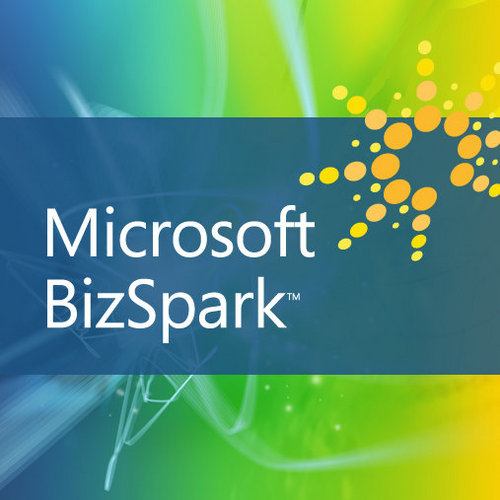 The Microsoft BizSpark program provides technology, support, visibility, and community to promising startups and entrepreneurs at no charge.
Gold Sponsor, Apartments.com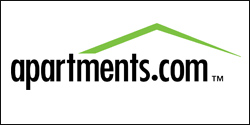 Gold Sponsor, CentricSource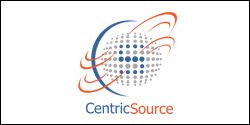 Gold Sponsor, ChicagoMicro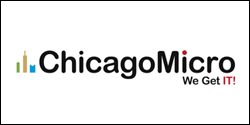 Partner, American Airlines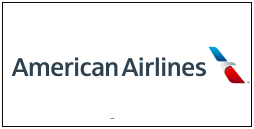 Community Partner, Saper Law Offices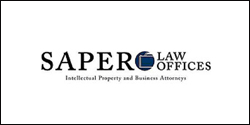 Community Partner, Frost Ruttenber & Rothblatt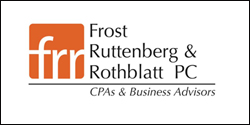 Community Partner, GeneXus USA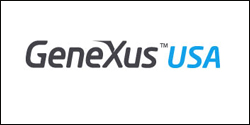 Media Partner, Hoffman Media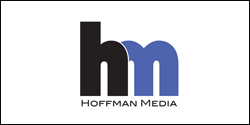 Helping startups get exposure – Tech Cocktail offers a handful of startups an opportunity to show off in an expo-style to the rest of the CHICAGO entrepreneurial community for FREE. Startup Showcase Now Closed.
SHOWCASING STARTUPS!!
~ ~ Vote For Your Favorite Startup ~ ~
Isis3D
Connecting the technology community – At Tech Cocktail events you are bound to connect with potential new employees, developers, designers and more. Tech Cocktail could be the place where you meet your next employee, co-founder or even get a date. If you are a company looking to hire, you can also leverage the Tech Cocktail Job Board to get the message out early – or you could sponsor the event and use it as your own personal job fair. Click here to contact us for sponsorship information.
Interested in sponsoring Tech Cocktail Chicago? Tech Cocktail offers a range of sponsorship options for every budget. Whether you're looking to just support the event so local startups can get more coverage, or leverage the event to get exposure around your product or company (or find people to hire!), we have affordable opportunities for you. Learn how your company can be a part of the event here.
TAKE A TOUR OF 1871: A New 50,00 SQ-FT Coworking Space in Chicago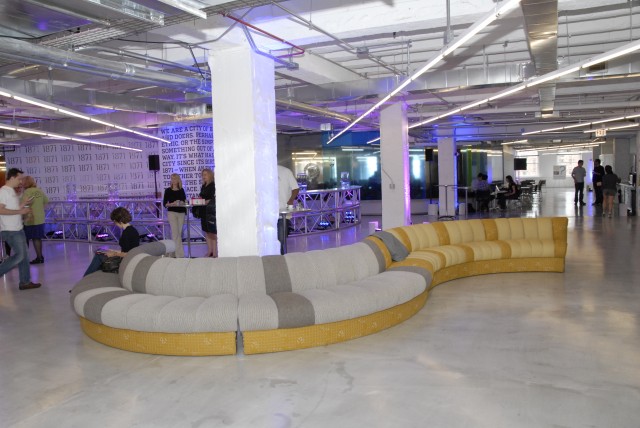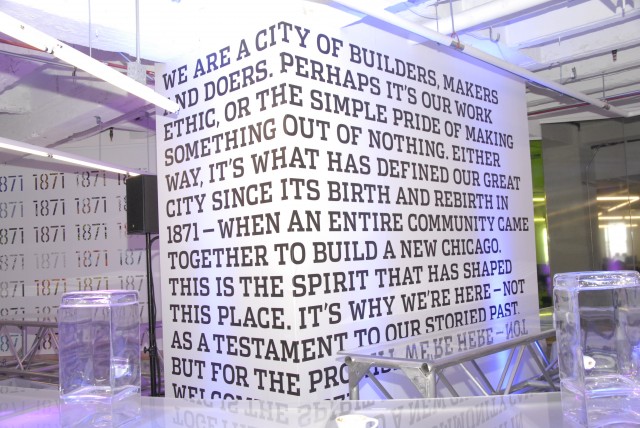 Tech Cocktail (http://tech.co) is a media company that covers the latest tech innovations across the globe. Tech Cocktail has been hosting mixer events and writing about technology start-ups and entrepreneurs across the country with the focus of helping to amplify the local technology signal since 2006. We have hosted large events in Chicago, D.C., NY, San Francisco, Boston, Boulder, San Diego, Detroit, Boise, Austin, Barcelona and more. Read more about Tech Cocktail.
See more Tech Cocktail events around the country.
Check out the photos from past Tech Cocktail events.
Connect with Tech Cocktail...