Tech Cocktail's Chicago Mixer & Startup Showcase sponsored by Cars.com Speaker Series
When and where
Location
1871 222 West Merchandise Mart Plaza #1212 Chicago, IL 60654
Description
Hey Chicago, the Mixer parade is coming your way! We'll be kicking off the event with inspiring talks from Cars.com followed by the traditional demo style startup showcase; served over cocktails, of course.

Cars.com and Tech Cocktail, cordially invite you to an innovative speaker series event to kick off the Tech Cocktail Mixer. Whether you are a technology enthusiast, inventor, creator, entrepreneur, investor, developer, or designer, we are all linked by a passion for innovation and technology.
~ ~ KEYNOTE SPEAKER ~ ~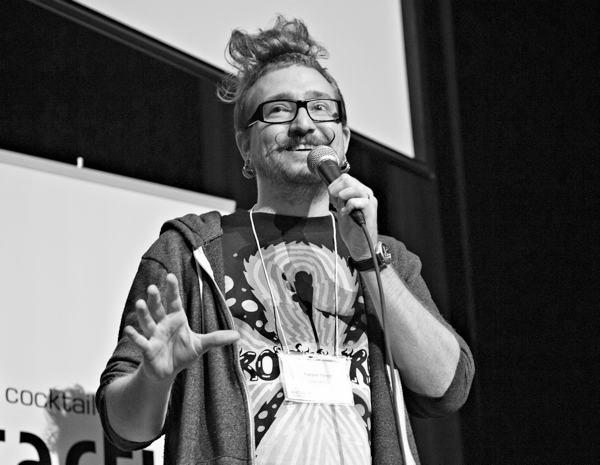 Harper Reed - Hacker/Engineer
Harper Reed is an hacker/engineer who builds paradigm-shifting tech and leads others to do the same. Harper loves using the enormity of the Internet to bring people together, whether as CTO of Obama for America, CTO at Threadless.com, or on his own projects. Harper and his team created Dashboard, a site that connects volunteer teams and acts as an online component of the field office. You can often find Harper playing with new technology, looking for something to hack, or enjoying life in Chicago with his amazing wife, Hiromi.
Follow @harper on twitter, read his blog or email him.
Check out Harper Reed present at Tech Cocktail's 2011 Startup Mixology Conference.

Tech Cocktail Mixer & Startup Showcase - Work might be from 9-5, but business happens between 5-9. Tech Cocktail Mixers are like networking events except fun, like a party, except business-oriented, and like a startup pitch series, except informal and face-paced. The result is a one-of-a-kind experience that makes for the perfect evening for entrepreneurs, investors, tech enthusiasts, and fun seekers alike.
THANK YOU TO OUR SPONSORS!!
Title Sponsor, Cars.com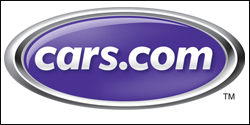 Gold Sponsor, Apartments.com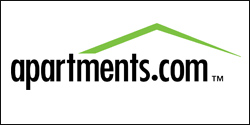 Partner, American Airlines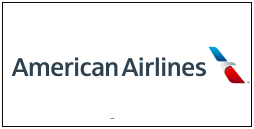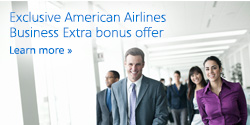 Community Partner, Saper Law Offices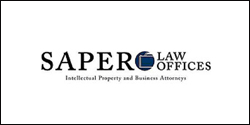 Community Partner, Frost Ruttenber & Rothblatt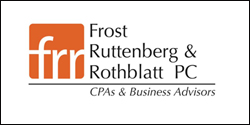 Community Partner, GeneXus USA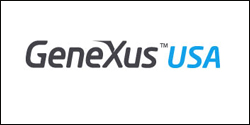 Media Partner, Hoffman Media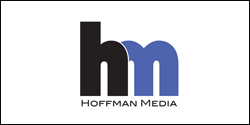 Helping startups get exposure – Tech Cocktail offers a handful of startups an opportunity to show off in an expo-style to the rest of the CHICAGO entrepreneurial community for FREE. Apply now - space is limited! We'll let you know if you are selected.

SHOWCASING STARTUPS!!
~ ~ Vote For Your Favorite Startup ~ ~
Connecting the technology community – At Tech Cocktail events you are bound to connect with potential new employees, developers, designers and more. Tech Cocktail could be the place where you meet your next employee, co-founder or even get a date. If you are a company looking to hire, you can also leverage the Tech Cocktail Job Board to get the message out early – or you could sponsor the event and use it as your own personal job fair. Click here to contact us for sponsorship information.
Interested in sponsoring Tech Cocktail Chicago? Tech Cocktail offers a range of sponsorship options for every budget. Whether you're looking to just support the event so local startups can get more coverage, or leverage the event to get exposure around your product or company (or find people to hire!), we have affordable opportunities for you. Learn how your company can be a part of the event here.
TAKE A TOUR OF 1871: A New 50,00 SQ-FT Coworking Space in Chicago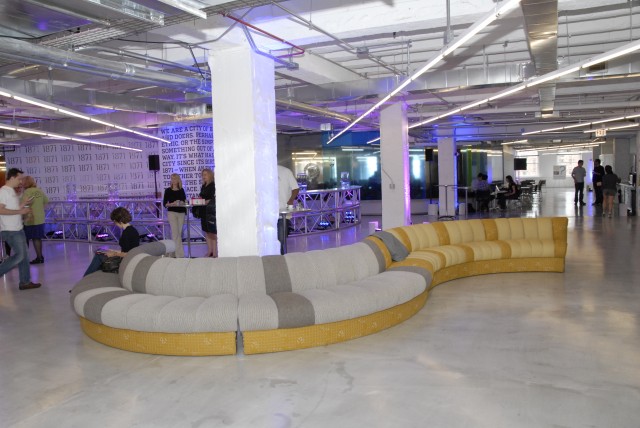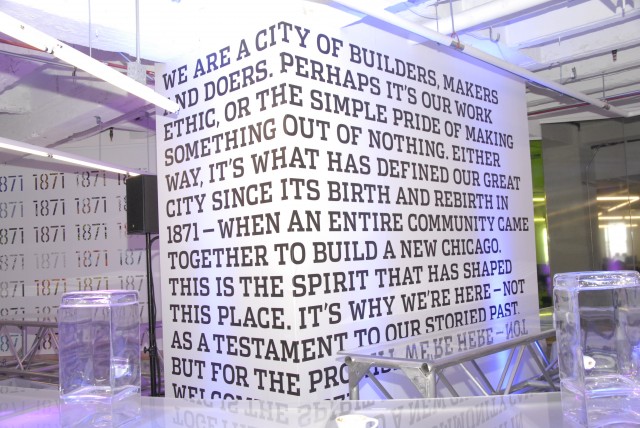 Tech Cocktail (http://tech.co) is a media company that covers the latest tech innovations across the globe. Tech Cocktail has been hosting mixer events and writing about technology start-ups and entrepreneurs across the country with the focus of helping to amplify the local technology signal since 2006. We have hosted large events in Chicago, D.C., NY, San Francisco, Boston, Boulder, San Diego, Detroit, Boise, Austin, Barcelona and more. Read more about Tech Cocktail.
See more Tech Cocktail events around the country.
Check out the photos from past Tech Cocktail events.
Connect with Tech Cocktail...