Event Information
Location
John Barleycorn Wrigleyville
3524 N Clark St
Chicago, IL 60657
Description
Hey Chicago, the Mixer parade is coming your way! We'll be kicking off the event with inspiring talks from Cars.com followed by the traditional demo style startup showcase; served over cocktails, of course.

Cars.com and Tech Cocktail, cordially invite you to an innovative speaker series event to kick off the Tech Cocktail Mixer. Whether you are a technology enthusiast, inventor, creator, entrepreneur, investor, developer, or designer, we are all linked by a passion for innovation and technology.
KEYNOTE SPEAKERS!!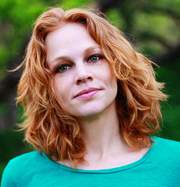 Melissa Pierce, Founder/Organizer of Chicago Women Developers, Pitch Refinery, and Interim VP of Operations at Everpurse
Melissa Pierce is an award winning filmmaker, organizer of Chicago Women Devlopers (CWDevs), founder of Pitch Conference and hundreds of other less well known ideas. At CWDevs, Melissa and her cofounders host classes for a variety of programming languages monthly as well as a weekly open hack night (#XXHACK) where women can bring their coding projects, questions and homework to one another for pair programming and support. She is also the interim Vice President of Operations at Everpurse, where she oversees operations for the fashion tech startup including biz dev, manufacturing, licensing, and sales strategy. Melissa believes that if you want to attract more women to careers in tech you have to shine a light on the awesome women who are already there. You can follow her on twitter at @melissapierce.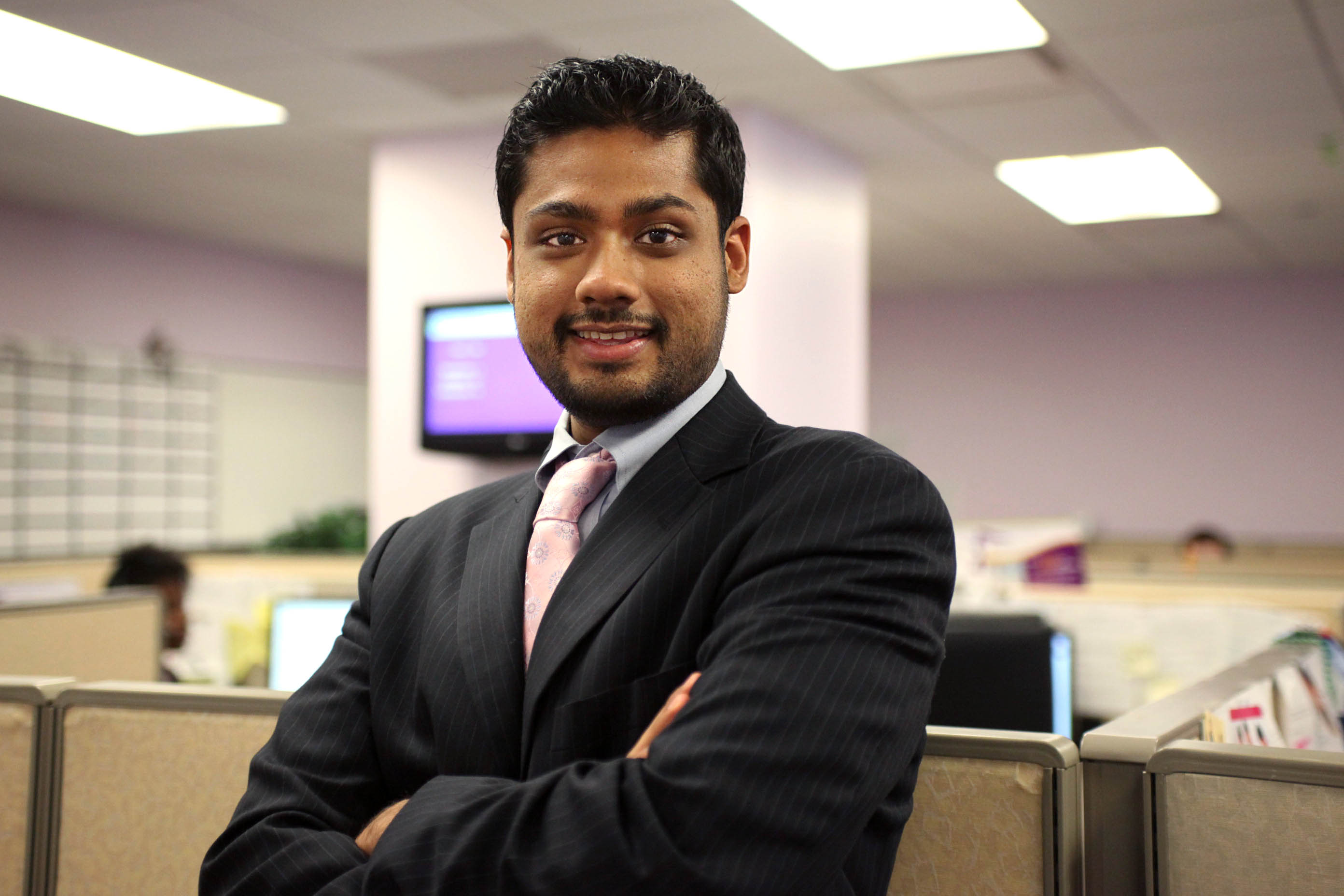 Rishi U. Shah, Founder & CEO of Contextmedia
Rishi started ContextMedia in 2006 to help patients with chronic diseases live healthier through contextually relevant media services. The company's DOOH networks and mobile media offerings are now used by over a million patients monthly and the firm's clients include more than half of the 20 largest pharmaceutical companies. Rishi advises several early stage companies and serves on the Board of Directors of many civic organizations including the Chicagoland Chamber of Commerce and the Institute for Student Business Education at Northwestern University and serves as a mentor for Chicago's technology start-up incubator, Excelerate Labs. He was recognized by Crain's Chicago Business as a member of their 40-Under-40 class in 2009 and is an active member of the Executives Club of Chicago, the Chicagoland Entrepreneurial Center and the Illinois Technology Association.

Tech Cocktail Mixer & Startup Showcase - They're our specialty. The premise is simple; we Mix together your region's hottest tech startups with a couple hundred passionate technophiles- and serve over cocktails. The result is delicious blend of entrepreneurs, investors, employers, job seekers, and those simply looking for a fun environment to mingle with fellow local tech enthusiasts.
THANK YOU TO OUR SPONSORS!!
Title Sponsor, Cars.com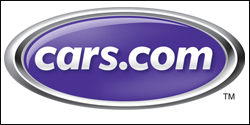 Title Sponsor, Sprint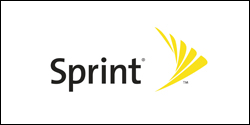 Gold Sponsor, CO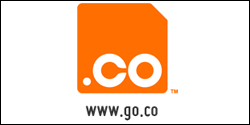 Gold Sponsor, LogiXML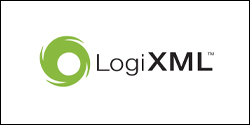 Gold Sponsor, Inspire Business Center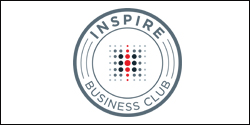 Community Sponsor, ChicagoMicro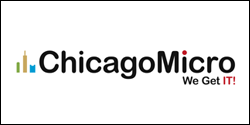 Community Sponsor, HiredMyWay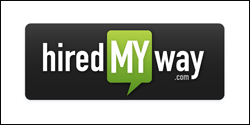 Community Partner, Saper Law Offices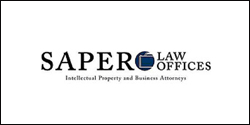 Community Partner, Frost Ruttenber & Rothblatt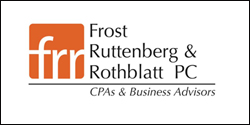 Community Partner, alinterpretations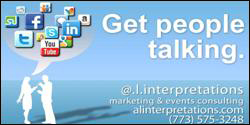 Media Partner, Hoffman Media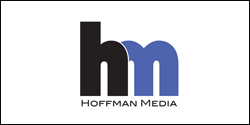 SHOWCASING STARTUPS!!
Connecting the technology community – At Tech Cocktail events you are bound to connect with potential new employees, developers, designers and more. Tech Cocktail could be the place where you meet your next employee, co-founder or even get a date. If you are a company looking to hire, you can also leverage the Tech Cocktail Job Board to get the message out early – or you could sponsor the event and use it as your own personal job fair. Click here to contact us for sponsorship information.
Interested in sponsoring Tech Cocktail Chicago? Tech Cocktail offers a range of sponsorship options for every budget. Whether you're looking to just support the event so local startups can get more coverage, or leverage the event to get exposure around your product or company (or find people to hire!), we have affordable opportunities for you. Learn how your company can be a part of the event here.
Tech Cocktail (http://tech.co) is a media company that covers the latest tech innovations across the globe. Tech Cocktail has been hosting mixer events and writing about technology start-ups and entrepreneurs across the country with the focus of helping to amplify the local technology signal since 2006. We have hosted large events in Chicago, D.C., NY, San Francisco, Boston, Boulder, San Diego, Detroit, Boise, Austin, Barcelona and more. Read more about Tech Cocktail.
See more Tech Cocktail events around the country.
Check out the photos from past Tech Cocktail events.
Connect with Tech Cocktail...

Date and Time
Location
John Barleycorn Wrigleyville
3524 N Clark St
Chicago, IL 60657