Tech Cocktail Week: Sessions Speaker Series Downtown Vegas | August 2013

Thursday, August 8, 2013 from 5:00 PM to 8:00 PM (PDT)
Event Details
Tech Cocktail & Downtown Project cordially invite you to Tech Cocktail's Lightning Talk Sessions, a monthly speaker series where a number of guests will give short talks about projects or topics they are passionate about.  
Tech Cocktail Sessions - Whether you are a technology enthusiast, inventor, creator, entrepreneur, investor, developer, or designer, we are all linked by a passion for technology, innovation and starting up - and that's what unites these talks.  Check out some of our impressive speakers from past Tech Cocktail Sessions events.
EVENT TIMELINE  
5:00 - 6:00 | FREE Big Ern's BBQ 
6:00 - 8:00 | Tech Cocktail Sessions Speaker Series
~ ~ Featured Speakers ~ ~
Chris Kelly - Former Facebook CPO, Entrepreneur and VC
The More Things Change the More They... Transition, Entrepreneurship and Politics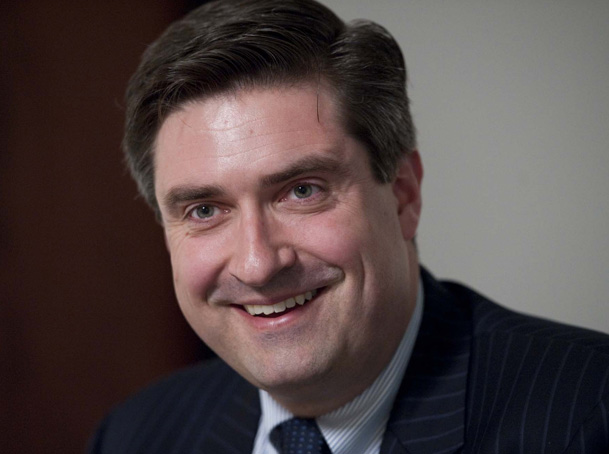 @thatchriskelly
Chris Kelly is a Silicon Valley attorney with a long track record of representing innovative companies and helping make the Internet a safer place for kids and adults alike. 

As the first Chief Privacy Officer, General Counsel, and Head of Global Public Policy for Facebook, Chris worked with Attorneys General in all 50 states to develop safeguards protecting children from sexual predators and represented the company in complex situations involving privacy and intellectual property in the digital age.

Chris left Facebook to seek the Democratic nomination for Attorney General of California, garnering 17 percent of the vote in a seven-way race, his first run for statewide office. Since the June 2010 primary, he has become an active angel investor, and was the primary backer of Proposition 35, strengthening California's fight against human trafficking, which was passed by 81% of California voters in November 2012.

As a policy advisor for President Clinton, Chris advanced critical domestic programs, including the successful initiative to put 100,000 new community police officers on America's streets and the formation of AmeriCorps, a network of national service programs that engage Americans to improve education, public safety, health, and the environment.
Frank Addante - Rubicon Project, CEO & Founder
Going from "Find Out" to "Roll Out"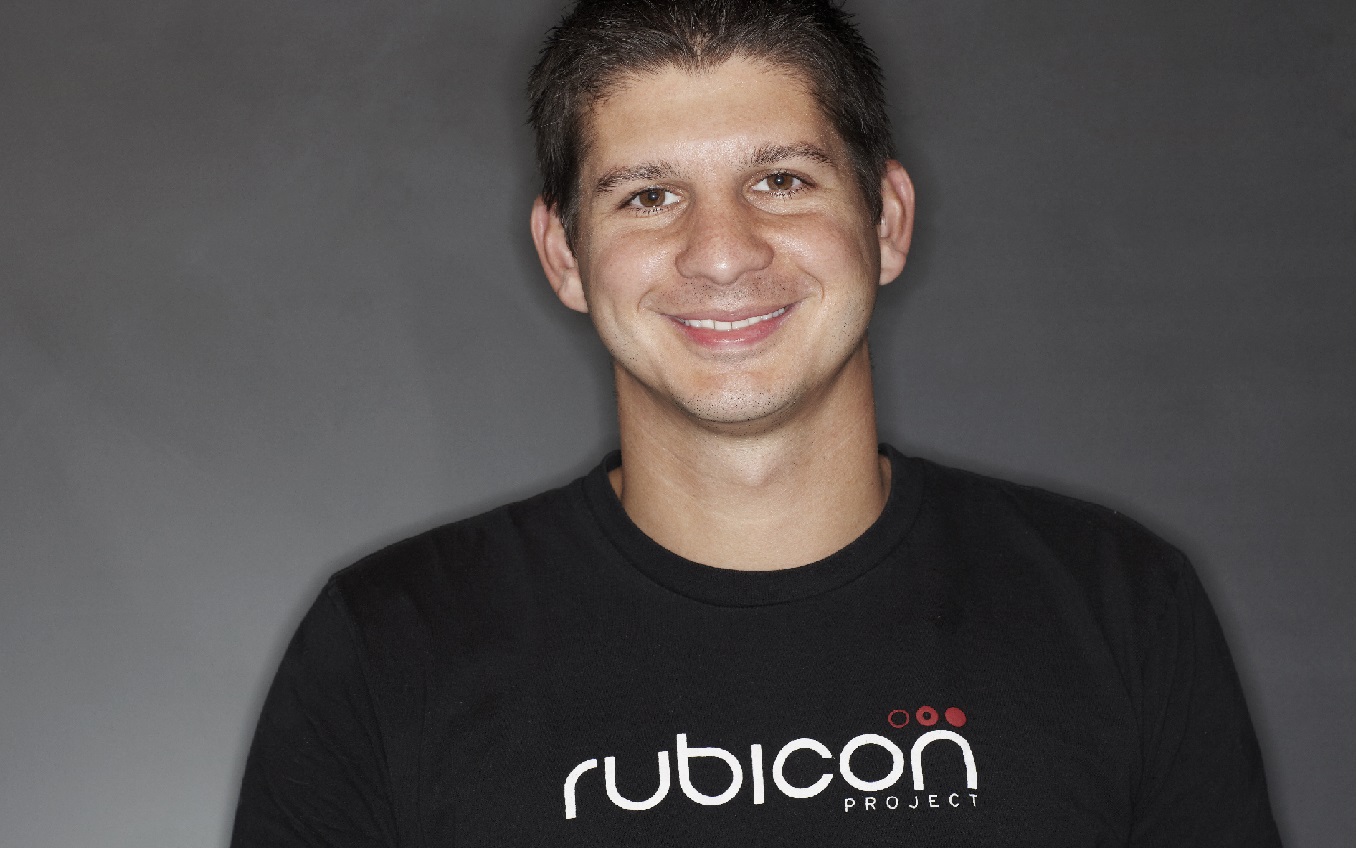 @FrankAddante
As CEO and Founder of the Rubicon Project, Frank oversees the company's strategic and product direction, culture and execution. An engineer turned entrepreneur, Frank is an early pioneer of digital advertising technology and a successful repeat entrepreneur. Frank founded five companies with a combined market value of more than $1 billion. In 2002, Frank founded the email infrastructure provider StrongMail Systems, Inc. (Sequoia Capital backed) and led the company to market leadership in less than four years. Prior, Frank was CTO and Technology Founder of L90, an internet advertising company, where he pioneered one of the Internet's first ad serving platforms, adMonitor. L90 was acquired by DoubleClick following a successful $112 million IPO. Frank started his internet career with the creation of Starting Point, a search engine that was ranked the 7th most popular site on the Internet in 1997 and was acquired by CMGI. In 2011, Frank was named Ernst and Young Los Angeles Entrepreneur of the Year.

Frank is an avid snowboarder and enjoys morning runs on the beach. He is an active Board member of CASA, a non-profit focused on helping abused and neglected foster children and also serves on the Los Angeles Mayor's Council for Innovation and Industry. 

Frank studied Electrical and Computer Engineering with minors in Computer Science and Applied Mathematics at the Illinois Institute of Technology.
Follow Frank on twitter @FrankAddante or read his blog: http://www.founderblog.com/
Andrew Hyde - Entrepreneur, Ignite Boulder/ TEDxBoulder
A failed pivot is pronounced piv-ot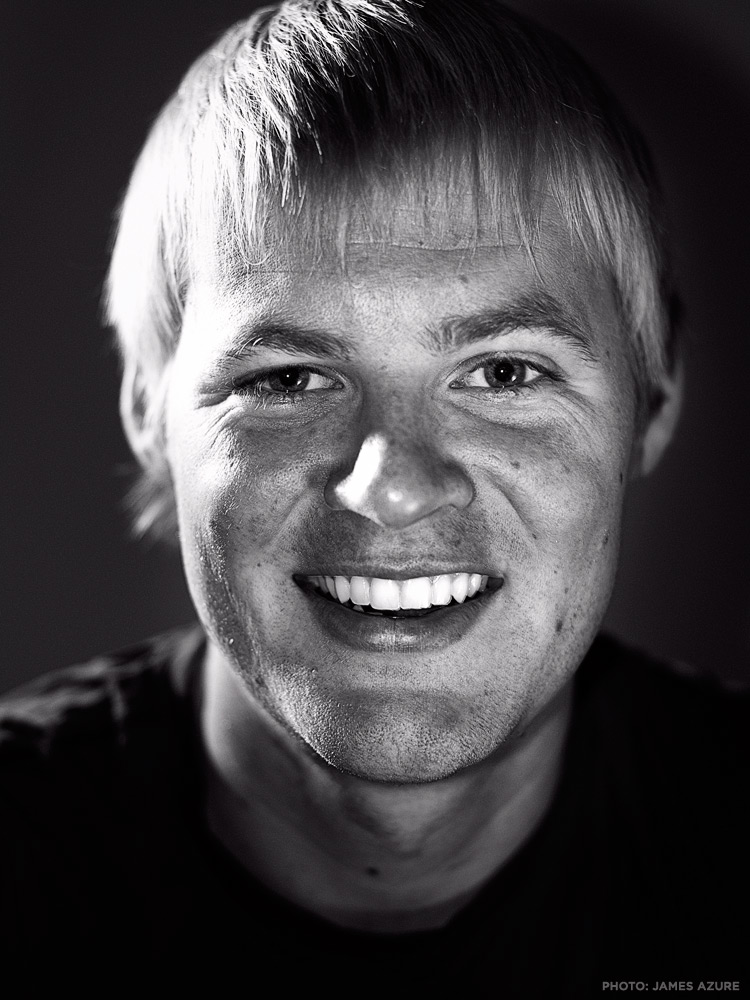 @andrewhyde
Andrew Hyde has a passion for community, writing, travel and startups. He has founded three startups (two failed, one sold and his new focus is on travel). With roots in freelancing and design, he can hold a conversation about best interface practices as well as how to build cabins with hand tools. He is also a marathoner, Ironman competitor, blogger and event organizer. He started Ignite Boulder, TEDxBoulder, Startup Weekend, a food/tech/music conference boco and once spent a flight making a stupid tshirt site that every VC in the world has seen. Most recently he wrote a book named This Book is About Travel which reached the #1 sales slot for iBooks and Amazon's travel sections.
Brett Levine - President, Concrete Interactive, LLC
From Bits to Atoms: Controlling real-world special effects devices that shoot fire.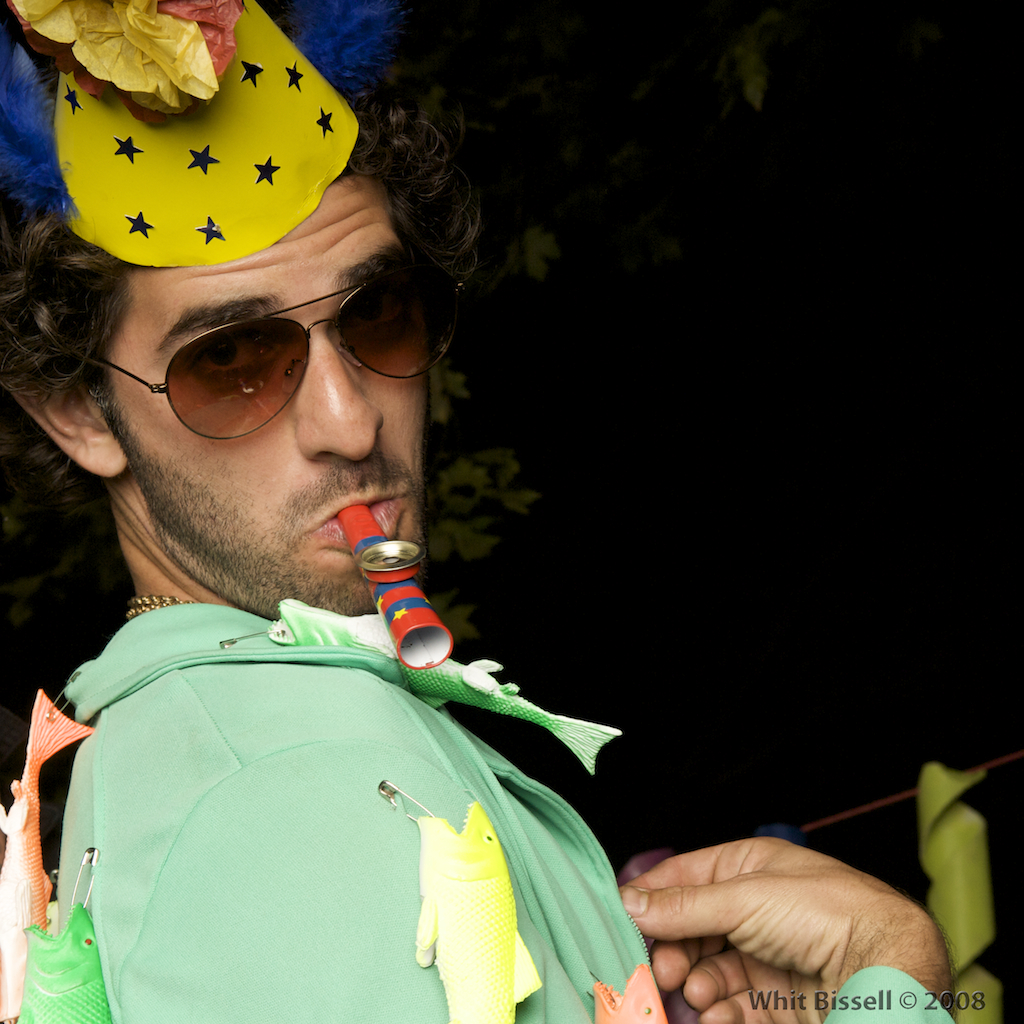 @livesparkfire
Brett has been building software companies and large-scale interactive fire sculptures for almost a decade. In 2003, he created The Hydrogen Economy, where participants ignite hydrogen bubbles that explode. As co-creator of PyroCardium, Brett built a sculpture that responds in fire to the human heartbeat. Furthering his work of digitally controlled fire, Brett founded False Profit Labs in 2008. Since then the group has attracted over 50 contributing artists, has received multiple Burning Man Honoraria grants and has brought large-scale interactive fire sculptures to over a dozen events, including Burning Man, Coachella, Electric Daisy Carnival, Yuri's Night at NASA, Maker Faire, and Fire Arts Festival. The False Profit Labs vision of Better Art Through Science has drawn attention from numerous media outlets including the SF Chronicle, LA Times, NBC, Wired and 944 Magazine.
 In 2009 Brett founded LiveSpark a venture dedicated to bringing the control, safety, and reliability necessary for special effects to a wide range of commercial and residential venues. LiveSpark's first product, the FirePixel, is the world's fastest and most precise digitally controlled flame effect - a piece of hardware that produces a real, variable height flame up to 4 feet tall that can respond in under 6 milliseconds.
 As an entrepreneur, and founder of 3 successful companies and a pretty big flop, Brett attempts to bridge the world of bits and atoms, providing captivating real-life experiences.
Leigh Ferreira - Formerly TED now entrepreneur
Give it up to the universe! Things I learned during my recent transition.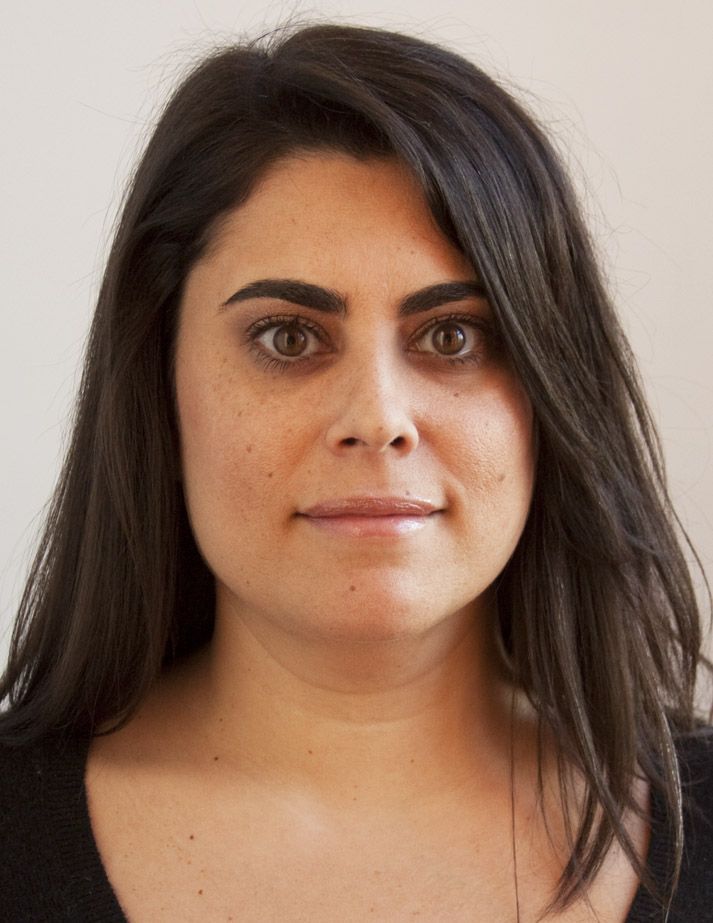 @leighleighsf
Leigh Ferreira is a Digital Marketing executive with twenty years of experience doing consumer marketing, advertising and branding, website development, social media, content distribution and PR for a diverse mix of companies and industries which include: Apple, Mattel (Barbie, MyScene, Mattel Corporate), TED and Visa.
 Leigh is currently the Director of Industry Initiatives overseeing Audio, Video and Advanced TV at IAB (Interactive Advertising Bureau) and dipping her toe in to the  entrepreneurial world.

She is a lover of tech, travel, fashion, food + drink, sport, indie film, music and art, She is on a mission to make a difference and have fun along the way.
THANK YOU TO OUR SPONSOR!! 
Partner, American Airlines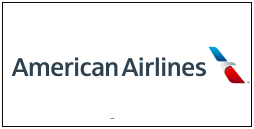 Interested in sponsoring Tech Cocktail Las Vegas? Tech Cocktail offers a range of sponsorship options for every budget. Whether you're looking to just support the event so local startups can get more coverage, or leverage the event to get exposure for your product or company (or find people to hire!), we have affordable opportunities for you. Learn how your company can be a part of the event here.
Tech Cocktail (http://tech.co) is a media company that covers the latest tech innovations across the globe. Tech Cocktail has been hosting mixer events and writing about technology start-ups and entrepreneurs across the country with the focus of helping to amplify the local technology signal since 2006. We have hosted large events in Chicago, D.C., NY, San Francisco, Boston, Boulder, San Diego, Detroit, Boise, Austin, Barcelona and more. Read more about Tech Cocktail.
See more Tech Cocktail events around the country.
Check out the photos from past Tech Cocktail events.
Connect with Tech Cocktail...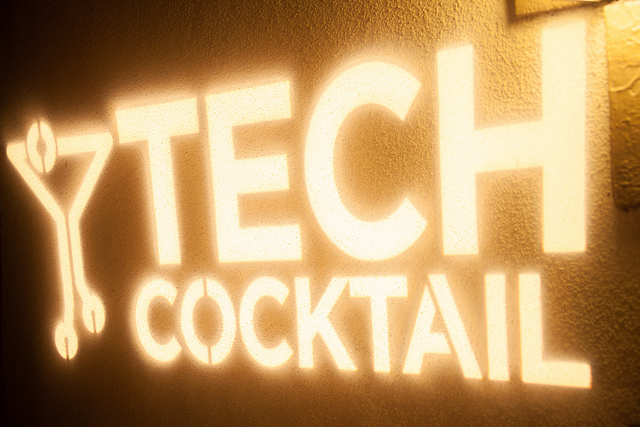 Have questions about Tech Cocktail Week: Sessions Speaker Series Downtown Vegas | August 2013?
Contact Tech Cocktail
Attendee List
Sort by:

Date

|

First Name

|

Last Name
When & Where

Learning Village
715 Fremont Street
Las Vegas, NV 89101


Thursday, August 8, 2013 from 5:00 PM to 8:00 PM (PDT)
Add to my calendar
Organizer
Tech Cocktail
Tech.Co is a media company focused on better connecting, educating and amplifying the start-up technology community and showcasing the latest tech innovations.
Tech Cocktail events, produced by Tech.Co, are aimed at helping build and strengthen local tech start-up communities. During past mixer events we've had companies find employees, co-founders, funding and some start-ups have even been acquired. We love it when that happens.
Tech Cocktail Week: Sessions Speaker Series Downtown Vegas | August 2013