Tech Cocktail Sessions DC: Global Entrepreneurship sponsored by Capital One Labs
When and where
Location
Capital One Labs - 8th Floor 3030 Clarendon Boulevard Arlington, VA 22201
Description
Starting a business is hard. Building it into a successful company is even harder. What if you could learn firsthand from the entrepreneurs who have already done it? Already had failures, successes?
Sessions, Tech Cocktail's new speaker series, brings the experiences of successful entrepreneurs to you so you can learn valuable lessons for your startup. Hear their stories in their own words and ask them your questions in an intimate setting.
Please join us for SESSIONS - Global Entrepreneurship:
When: Wednesday, April 17th, 2013 - 6:30 p.m. to 9:00 p.m. ET
Where: Capital One Labs - 3030 Clarendon Blvd., Arlington, VA 22201
What: A cocktail of tech enthusiasts
We're thrilled to announce our Keynote Speakers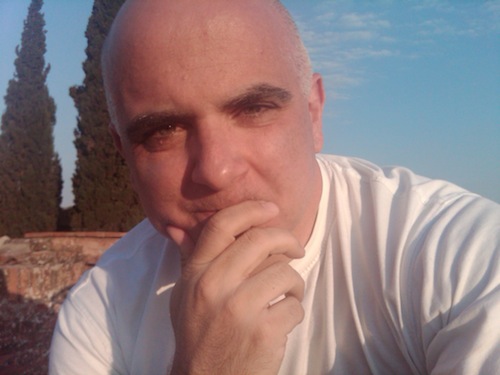 Chris Schroeder
Topic: "A World of 5 Billion Smart Phones"
Christopher M. Schroeder is a Washington D.C. and New York City based internet entrepreneur and venture investor. He was the co-founder and CEO of HealthCentral, one of the largest social and content platforms sharing rich, personal health and wellness experiences in the US, backed by leading investors Sequoia Capital, Polaris Ventures, The Carlyle Group, Allen &Company and Barry Diller/IAC Corporation. They sold the enterprise to health media company, Remedy Health in January 2012. Previously he was CEO of washingtonpost.newsweek interactive, homes of washingtonpost.com, newsweek.com, slate.com among other publishing assets. Prior he was ceo of LegiSlate.com, a leading business to business resource on US and state legislation and regulation that was sold in 2000.
An active investor and advisor in top US venture capital funds and consumer-facing social/media start-ups, Schroeder has also been a leading supporter of, writer and speaker on new technology and innovation in the United States and emerging growth markets -- with particular focus on the Middle East. He has just completed a new book, Startup Rising - The Entrepreneurial Revolution Remaking the Middle East, to be published by MacMillan and Palgrave this summer, and has written extensively for The Washington Post, Wall Street Journal, Fortune, TechCrunch, Pando Daily, Harvard Business Review and other publications. He speaks regularly around the globe, and sits on the board of advisors of The American University of Cairo School of Business, the Jordanian incubator Oasis500 and Middle East online entrepreneur network Wamda.com.
Learn more about Chris on LinkedIn where he was name one of their Top 50 Thought Leaders in 2012 and 2013.
Haroon Mokhtarzada
Topic: "3 Things I've learned from being an Entrepreneur"

Haroon Mokhtarzada is an entrepreneur born and raised in the Washington D.C. area. Along with his two brothers and while he was still in college, he created and launched Freewebs.com, a free, do-it-yourself website building product. After earning his J.D., Haroon turned down a legal career to become the full-time CEO of Freewebs, and raised $12 million in venture capital funding in 2006 and two years later was named in Deloitte's Technology Fast 50 and fast 500. Webs also launched ContactMe.com, a lightweight CRM tool for small businesses as well as Pagemodo.com, a Facebook marketing platform for small businesses. In 2011, Webs was acquired by Vistaprint, the leading provider of printed and digital marketing products to small and micro businesses globally.
Haroon has a passion for technology startups, innovation, and entrepreneurship. In addition to his new role as VP of Digital Products at Vistaprint, he continues to engage with tech startups as an advisor and angel investor. Haroon serves on American Express Open's Digital Advisory Board and is also a member of the United Nations Foundation Global Entrepreneurs Council and was recently named as one of this area's 50 fascinating people, places, and things in Bethesda magazine.

Melinda Wittstock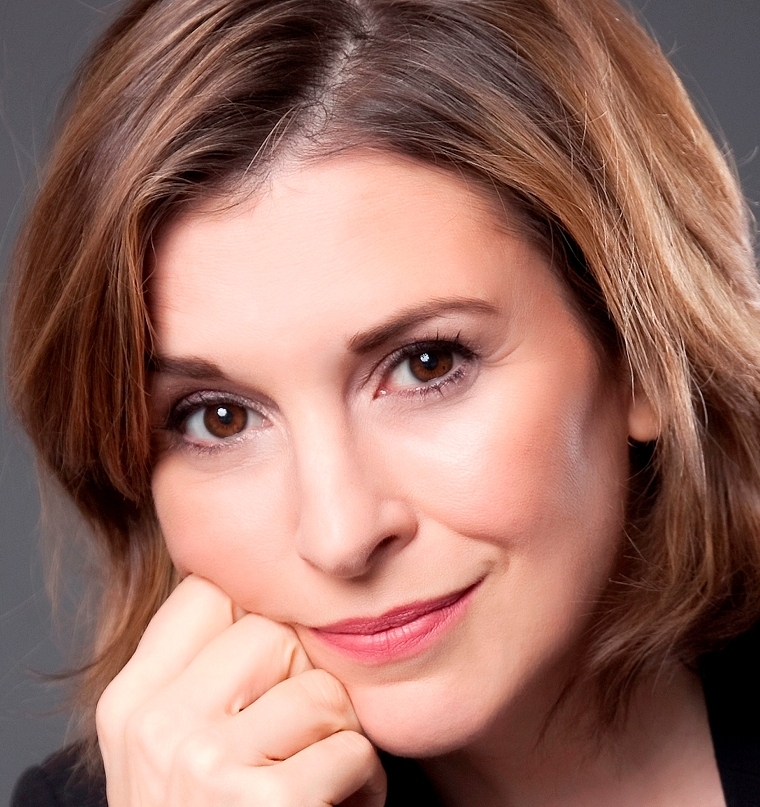 Melinda Wittstock is a serial entrepreneur, media executive, award-winning journalist and evangelist on all things mobile, social, and data-driven. She's the CEO and Founder of NewsiT, a mobile and social platform for crowd-sourcing content and verifying it in real time for accuracy and relevance. Her career spans the most recognizable names in news - BBC, ABC, CNBC, Times of London and more. She's developed interactive websites and tools, driven revenue, ratings and traffic, created and sold award-winning content and efficient new models for content creation, and won awards for her print and broadcast journalism. She's also mom to two great young kids.
Her grandmother was the first to tell her she was "disruptive" at age 5 when she landed $100 in her first business. [See Huffingtong Post]
You can also find her on LinkedIn and Twitter @NewsiTnews
Thank you to our Sponsor!!
Title Sponsor, Capital One Labs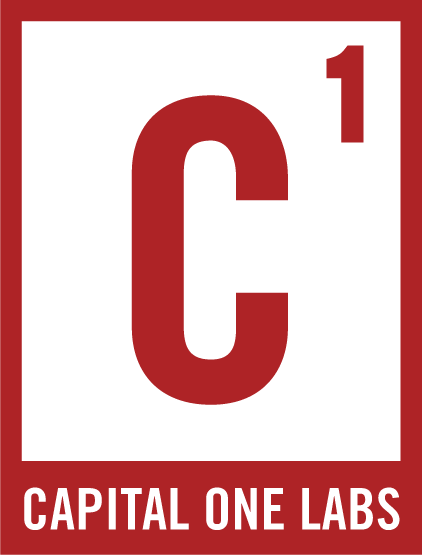 Connecting the technology community – At Tech Cocktail events you are bound to connect with potential new employees, developers, designers and more. Tech Cocktail could be the place where you meet your next employee, co-founder or even get a date. If you are a company looking to hire, you can also leverage the Tech Cocktail Job Board to get the message out early – or you could sponsor the event and use it as your own personal job fair. Click here to contact us for sponsorship information.
Interested in sponsoring Tech Cocktail Sessions DC? Tech Cocktail offers a range of sponsorship options for every budget. Whether you're looking to just support the event so local startups can get more coverage, or leverage the event to get exposure around your product or company (or find people to hire!), we have affordable opportunities for you. Learn how your company can be a part of the event here.
Tech Cocktail (http://tech.co) is a media company that covers the latest tech innovations across the globe. Tech Cocktail has been hosting mixer events and writing about technology start-ups and entrepreneurs across the country with the focus of helping to amplify the local technology signal since 2006. We have hosted large events in Chicago, D.C., NY, San Francisco, Boston, Boulder, San Diego, Las Vegas, Boise, Austin and more. Read more about Tech Cocktail.
See more Tech Cocktail events around the country.
Check out the photos from past Tech Cocktail events.
Connect with Tech Cocktail...