Description
Hundreds of people across the Boston area have joined us for our Tech Cocktail Startup Showcase Mixers since 2007. Now it's time to get a little more personal...
Sessions, Tech Cocktail's new speaker series, brings the experiences of successful entrepreneurs to you so you can learn to succeed yourself and learn lessons for your startup. Hear their stories in their own words and ask them your questions in an intimate setting.
Please join us for our Inaugural Tech Cocktail Sessions Boston Event focused on:
Startup Inspiration: Turning Ideas Into Action
Monday, May 14th, 2012 - 6:30 p.m. to 9:00 p.m. ET
Featured Speakers:
Jeff Janer, Serial Entrepreneur, Co-founder of Springpad
Jessica Kim, Founder and CEO, BabbaCo
at
Central Square Theater
450 Massachusetts Avenue
Cambridge, MA 02139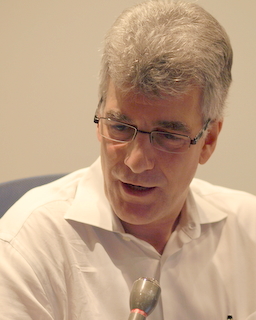 Jeff Janer, Serial Entrepreneur, Co-Founder and EVP, Business Development, Springpad
Jeff spearheads business development, public relations and media partnership efforts at Springpad. Jeff was most recently CMO of Third Screen Media, and has held a variety of senior executive roles at numerous companies, including Britemoon, Traverse Partners, Fidelity eBusiness, iXL, and Larry Miller Productions. Jeff holds a BA in International Relations from Brown University.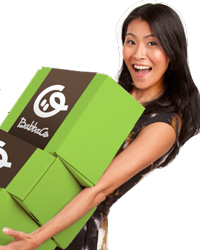 Jessica Kim, Founder and CEO, BabbaCo
Jessica Nam Kim is Founder/CEO of BabbaCo, a parenting lifestyle brand centered on integrated solutions that are "simple. functional. super cute." Launched in 2008, BabbaCo brought 4 products to market and created a strong brand presence in the baby industry. BabbaCo received numerous parenting awards, have been featured on the Rachael Ray Show as "2010 Parenting Top Pick", the TODAY show, Fox Business News, Chicago Sun Times, Pregnancy & Newborn, Parenting, and influential blogs (including People Magazine, Daily Candy, and Urban Baby).
BabbaCo recently launched their newest line, the BabbaBox. It's a monthly box delivery that addresses the ongoing challenge of: "What do I do with my kids?" Every BabbaBox is theme-based and includes all the physical materials + know-how content to really engage with kids based on their development stage. Jessica was named as Babble's 2011 Top 50 Mompreneurs and Crain's Business 40 under 40..
The goal of Tech Cocktail Sessions is to inspire and educate people on how to start and run a business with experienced entrepreneurs sharing their personal stories. Each month will have a different theme related to the various elements that go into starting up and building a company and feature a diverse set of entrepreneurs who will share their experiences.
Sessions was born out of the positive response to our annual Startup Mixology Conference which breaks down the various ingredients that go into starting and running a business in today's technology and business landscape. But rather than offer you one opportunity a year, we're now bringing this opportunity to you each month. Enjoy more speakers and chat with your peers afterwards about the evening's topic of conversation.
Thank you to our sponsors - they'll all be on hand providing refreshments!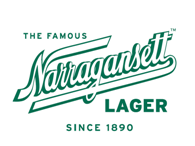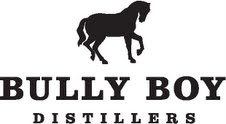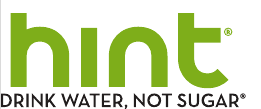 Videography provided by Scenic Roots Productions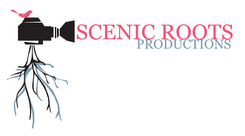 Event photography by Sooz
Interested in sponsoring Tech Cocktail Sessions? Tech Cocktail offers a range of sponsorship options for every budget. Contact us to see how your company can be a part of the event.
Tech Cocktail (http://techcocktail.com) is a media company that covers the latest tech innovations across the globe. Tech Cocktail has been hosting mixer events and writing about technology start-ups and entrepreneurs across the country with the focus of helping to amplify the local technology signal since 2006. We have hosted large events in Chicago, D.C., NY, San Francisco, Boston, Boulder, San Diego, Detroit, Boise, Austin, Barcelona and more. Read more about Tech Cocktail.
See more Tech Cocktail events around the country.
Check out the photos from past Tech Cocktail events.
Connect with Tech Cocktail...

Organizer of Tech Cocktail Sessions Boston: Startup Inspiration: Turn Ideas Into Action
Tech.Co is a media company focused on better connecting, educating and amplifying the start-up technology community and showcasing the latest tech innovations.
Tech Cocktail events, produced by Tech.Co, are aimed at helping build and strengthen local tech start-up communities. During past mixer events we've had companies find employees, co-founders, funding and some start-ups have even been acquired. We love it when that happens.