Description
What is Tech Cocktail's Celebrate?
Tech Cocktail has traveled far and wide, from Boise to Boston, Dallas to DC, uncovering the hottest startups amongst the most passionate startup communities. Now it's time to find the hottest startup in the nation.
Tech Cocktail Celebrate is a 2 day startup competition & conference that brings together what we've found across the country. They're coming to Las Vegas to compete for national exposure, $10,000 cash prize, and the Tech Cocktail Chalice.
In between the startups pitching the audience, there'll be industry leaders there to share their knowledge in inspiring talks.

Helping startups get exposure – We'll be announcing what startups are demoing at Tech Cocktail Celebrate. Stay Tuned. If you are intereted in demoing at this exciting national event, please apply to showcase at your regional Tech Cocktail event.
THANK YOU TO OUR SPONSORS!!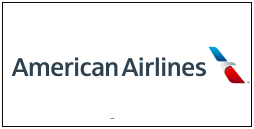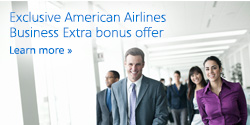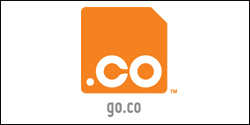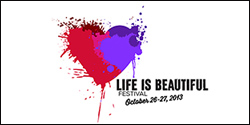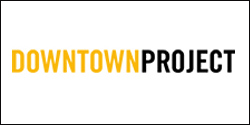 Interested in sponsoring Tech Cocktail Celebrate? Tech Cocktail offers a range of sponsorship options for every budget. Learn how your company can be a part of the event here.
Tech Cocktail (http://tech.co) is a media company that covers the latest tech innovations across the globe. Tech Cocktail has been hosting mixer events and writing about technology start-ups and entrepreneurs across the country with the focus of helping to amplify the local technology signal since 2006. We have hosted large events in Chicago, D.C., NY, San Francisco, Boston, Boulder, San Diego, Detroit, Boise, Austin, Barcelona and more. Read more about Tech Cocktail.
See more Tech Cocktail events around the country.
Check out the photos from past Tech Cocktail events.
Connect with Tech Cocktail...
Organizer of Tech Cocktail Celebrate - Startup Competition & Conference
Tech.Co is a media company focused on better connecting, educating and amplifying the start-up technology community and showcasing the latest tech innovations.
Tech Cocktail events, produced by Tech.Co, are aimed at helping build and strengthen local tech start-up communities. During past mixer events we've had companies find employees, co-founders, funding and some start-ups have even been acquired. We love it when that happens.