Description
Celebration of Entrepreneurship
Presented by Tech Coast Angels
Wednesday, March 8th 2017 from 6:00pm to 9:00pm
Black Tie Optional
---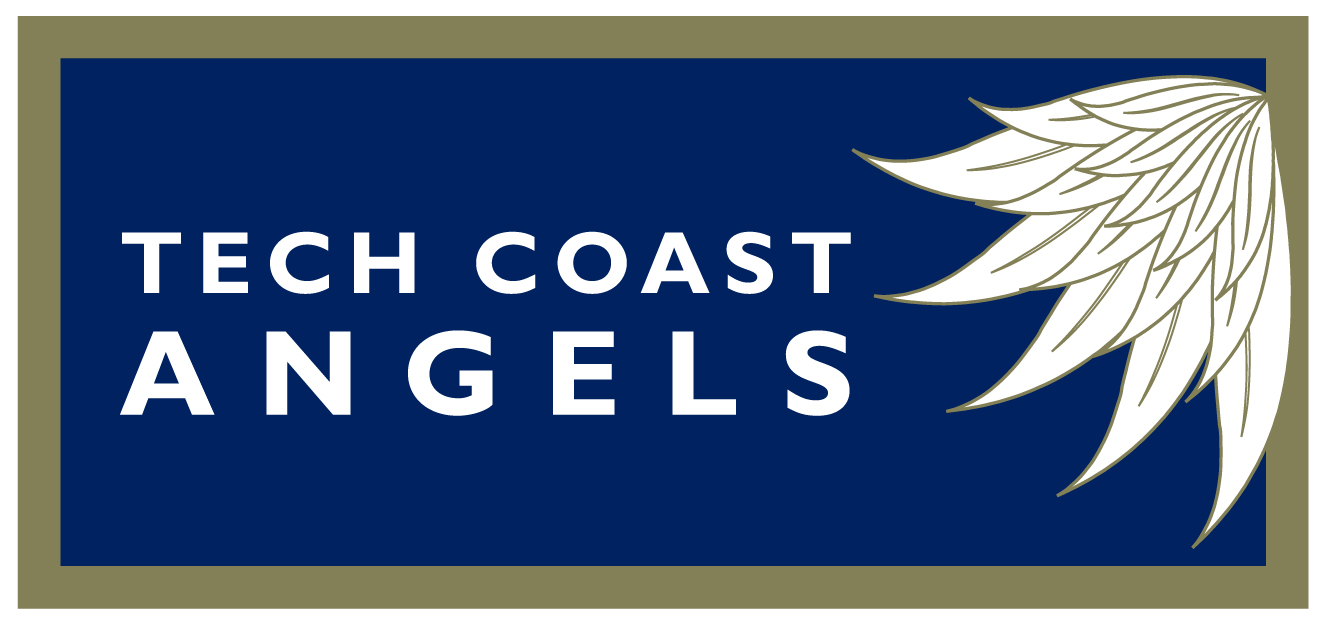 ---
Please join Tech Coast Angels in celebrating entrepreneurship in Orange County!
6:00 : Doors Open. Networking on Tech Coast Angels' Blue Carpet, Open Bar, Passed Champagne, and Heavy H'orderves.
7:15 : Opening Remarks by Tech Coast Angels' President Grant Van Cleve
Opening Remarks by Tech Coast Angels' President Grant Van Cleve
Tech Coast Angels' Fast Pitch Competition. 10 startups, 60 seconds each, commentary from the judges & audience input trending at #TechCoastAngels
Special Angel Wings Award given to a Tech Coast Angels' entrepreneur who exemplifies the entrepreneurial spirit: perseverance, tenacity, and passion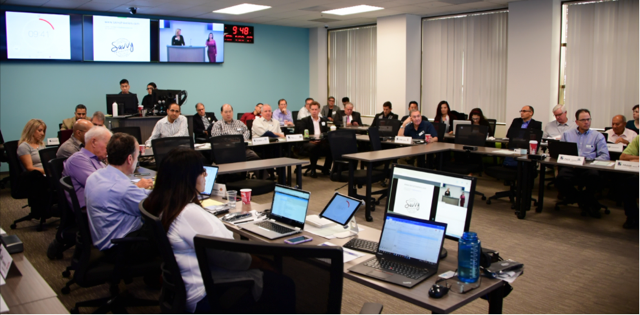 ---
Tech Coast Angels was founded in 1997 by Luis Villalobos and is one of the largest angel investment organizations in the United States, supported by over 300 members in five networks across Orange County, Los Angeles, San Diego, Central Coast, and the Inland Empire. Tech Coast Angels gives companies more than just capital; they provide counsel, mentoring and access to an extensive network of potential investors, customers, strategic partners, and management talent. Tech Coast Angels members provide funding and guidance to more early-stage, high-growth companies in Southern California than any other investment group. The most recent Halo Report rated Tech Coast Angels as #2 nationally in number of funded deals, and a recent analysis by CB Insights ranked Tech Coast Angels #1 out of 370 angel groups on "Network Centrality" and #5 overall in "Investor Mosaic".
To apply for membership, go to our website www.techcoastangels.com