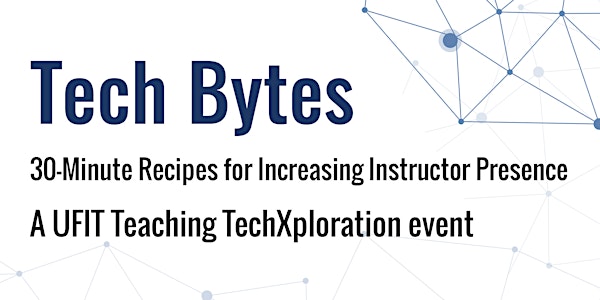 Tech Bytes: 30 Minute Recipes to Increase Instructor Presence
A fun, cooking show-themed webinar with "30-Minute Recipes" for increasing instructor presence in your courses!
About this event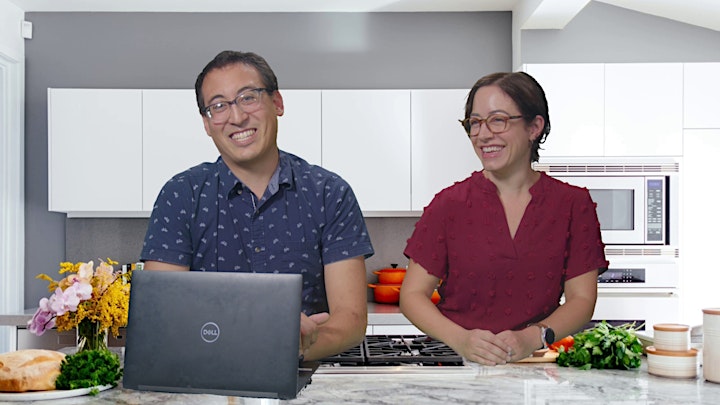 Are you ready to see a cooking show like none other? Leslie Mojeiko and Chris Sharp from UFIT's Center for Instructional Technology & Training (CITT) are co-hosting a new type of Tech Byte event for UF faculty and staff. In this live one-hour cooking show, we will present "30-Minute Recipes" using technology and tools to increase instructor presence in your courses!
We will explain the three dimensions of instructor presence, provide a few demonstrations, and even give you a cookbook handout at the end of the event so that you can prepare these recipes on your own! After registering for this event, you will be invited to join the virtual session on August 22nd at 10:00. Join us for quick and savory tips on using technology in your courses before the semester starts!
The event is free and open to all.