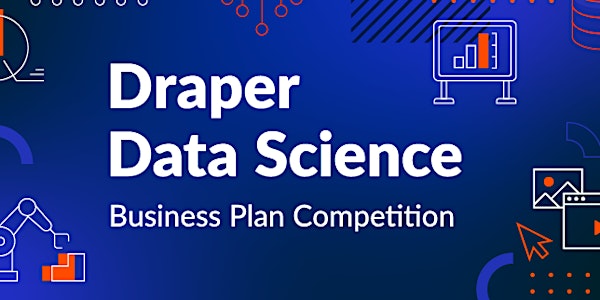 Tech Break with Jennifer Newell, Founder & CEO of Betty's Co.
Each month features a guest who addresses topics focused on innovative approaches to tackling business challenges through data science.
About this event
Join moderator Amanda Brown, UTSA School of Data Science Manager of Strategic Initiatives, as she chats with Jennifer Newell, Founder and CEO of Betty's CO.
Jennifer will discuss her entrepreneurial journey in the healthcare space, from business ideation to development, including securing startup funding.
She will also share about the technology behind her virtual platform, Care Anywhere, which provides access to gynecology, mental health + wellness services via computer and mobile devices to young women.
In 2020, Betty's Co. won Geekdom's Community Fund and Bexar County's TechFuel Competition in 2021.
Learn more about Betty's Co. here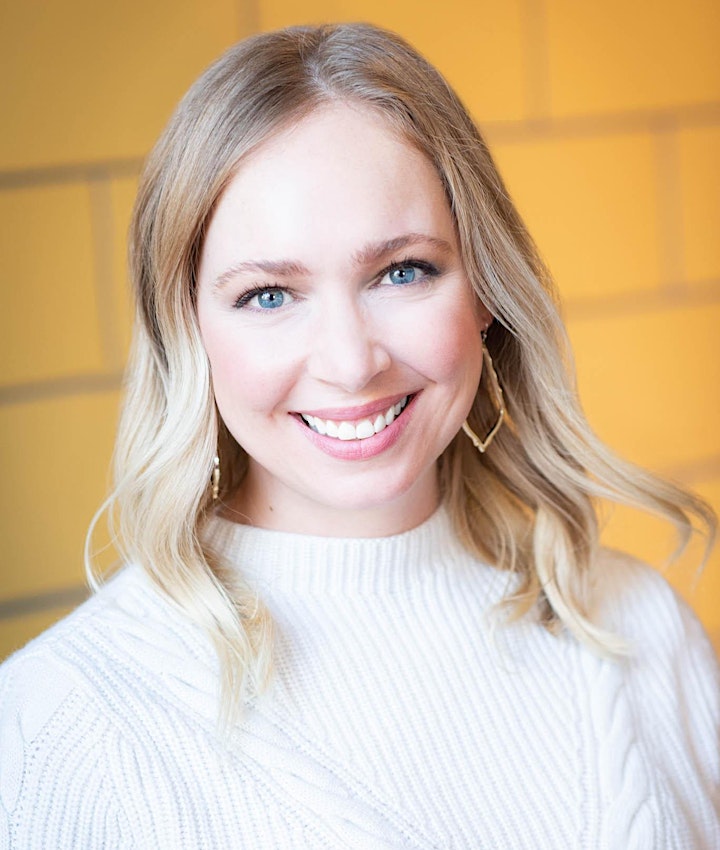 The featured image is of Jennifer Newell who launched Betty's Co., a female-focused healthcare company.
For more information, or to express your interest to join as a speaker or host, please email Draper@utsa.edu (reaches to Amanda Brown, Draper Data Science Business Plan Competition).