Description
TECH AND THE CITY - INNOVATION HACK

Join us for a day of innovation with hackers, designers, programmers, and citizens who want to help Mississauga build a "connected and engaged city". The City of Mississauga has partnered with ICUBE UTM, Sheridan College, RIC Centre, and SOTI Inc to host our 2nd annual Hack event - Tech & the City!

Background
Mississauga is the 6th largest and fastest growing Canadian city and home to over 729,000 multi-cultural residents. The city offers family-oriented sports, leisure & arts facilities with 11 community centres, over 480 parks and a vibrant downtown city centre with major retail, office, entertainment and residential living. Mississauga is a corporate capital with close to 86,000 businesses with key strengths in life sciences, advanced manufacturing, information communications technology and financial services.
In today's digital age, we are challenged with connecting it all. We need your inspiration, ideas, and talent to build experiences which engage citizens, strengthen community, and improves quality of life within our city!

The Innovation Hack
Within teams of up to 5 individuals, you will conceptualize, design, and present a digital experience which addresses the theme of building a connected and engaged city. Several challenge sets will be provided for your team to reference (published at techandthecity.ca on Oct 2, 2017). Here,you'll spend an exciting day at Tech and the City learning, collaborating, and refining your team's submission. At the end of the event, your team will present to a panel of judges and peers for a chance to win several prizes including sponsored accelerator program enrolment (RIC Centre, ICUBE UTM, SOTI Inc) and one (1) Google Home unit per winning team member!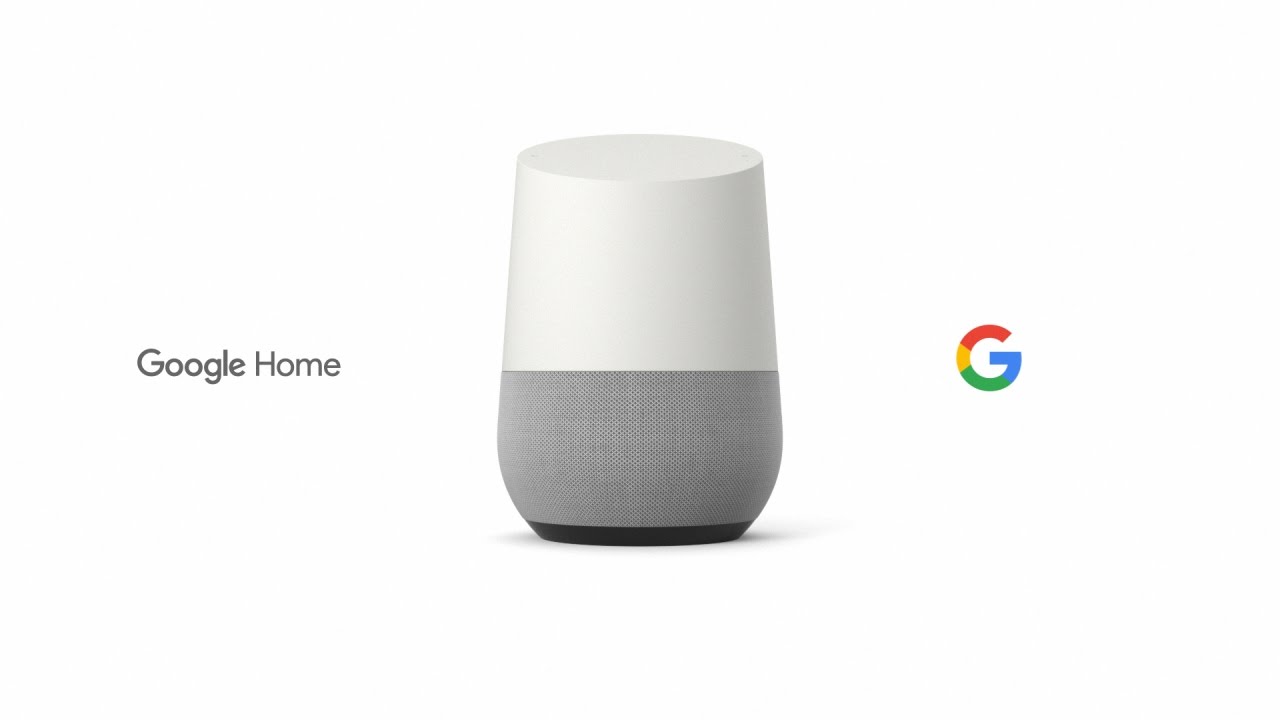 Schedule
8:00AM - 9:00AM: Check-in, Breakfast
9:00AM - 10:00AM: Opening remarks and event guidelines
10:00AM - 3:00PM: Innovation Hack begins
12:00PM: Lunch available
3:00PM - 4:30: Speed-pitch sessions
4:30PM - 5:30PM: Final presentations (top teams selected)
5:30PM - 6:00PM: Deliberations (Judges to select winners, Networking and Refreshments
6:00PM: Awards ceremony, Closing remarks
Ready to innovate? Simply register and join us for a day of innovation, collaboration, and fun building a connected and engaged city in Mississauga!
How do I enroll?
Click the "Register" button! You will be prompted to "Create" or "Join" an existing team.
Creating a team requires you to provide a team name and register as a team captain. Joining a team requires you to enter a password (created by your team captain). Teams must be a minimum of 2 individuals and a maximum of 5.
Eligibility
Partipants under the age of 18 must bring a completed Parental Consent form on event day. The form may be found by clicking here. The Contest Sponsor's elected officials, and the directors, officers, employees, suppliers, agents, sponsors, contractors, administrators, licensees, or other representatives of the Contest Sponsor, or of its advertising or promotional agencies, or any member of their immediate families or households, are not eligible to enter.
Please visit http://www.techandthecity.ca for full event details, guidelines and rules for the Innovation Hack.
---
FAQ
How do I register my team?
Click the "Register" button and select "Create". You will be asked to provide a team name and password. The password will be used by additional team members to register onto your team.
How do I join a team?
Click the "Register" button and select "Join". From a list of available teams, select the team you wish to join. You will be prompted to enter the team password to join. Your team captain or the person who created the team may supply this password.
What's the minimum and maximum size for teams?
Participating teams must have a minimum of two (2) registered individuals and a maximum of five (5) registered individuals.
Where can I find a team?
Looking for a designer? How about a developer? Visit the HackerNest community boards at http://community.hackernest.com/c/hackathons to find your next team member!
What do I need on event day?
Your team and a brilliant idea! You should arrive with a pre-selected submission idea (based on the available challenge sets) and have the majority of your design's functionality completed. We suggest you spend the duration of the event day refining your visual prototype(s) and presentation for the judging panel. Also, please leverage the event-day mentors and resources for feedback on your submission. We'll keep you fueled with breakfast, lunch, and snacks to keep you hacking away!
What are the challenge sets?
Several challenge sets will be available for review on October 2, 2017 at techandthecity.ca. Please select a set(s) when designing your team's submission for building a connected and engaged city in Mississauga.
When does registration end?
Registration closes on Monday, October 16, 2017 at 4:00pm EST.
I have more questions regarding the event. Who do I contact?
Send us an email at techandthecity@mississauga.ca We'll be happy to answer your questions and concerns.
---
Presenting Sponsor: Esri Canada

---
Hosted by: City of Mississauga

---
Event Partner: ICUBE UTM

Event Partner: Sheridan College

Event Partner: RIC Centre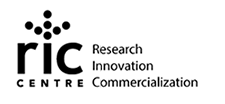 Event Partner: SOTI Inc


Date and Time
Location
University of Toronto Mississauga
Innovation Complex
3359 Mississauga Road
Mississauga, Ontario L5N 3B6
Canada