Description
There's a time and a place for tech geeks to gather together, discuss the latest gadgets and have a drink. There's also a time and place for these geeks to talk to regular people about how technology can work for them! Head out to "Tech After Hours" to get a bit of both!
We will provide light hors d'oeuvres, your favorite cold drink and fun mixed in with the geek talk! All are welcomed whether you are seeking employment, new employees, partners, contractual work or educational discussions!
Tech After Hours is a monthly networking social at the Technology Center of the Piedmont Triad designed to create a community among technology professionals in the area. Each month, this event will include a brief session on relevant technology subjects, consultations and a brief discussion on Technology news and trends. This month, we'll discuss mobile devices and how businesses can leverage this irreversible trend! Come connect!!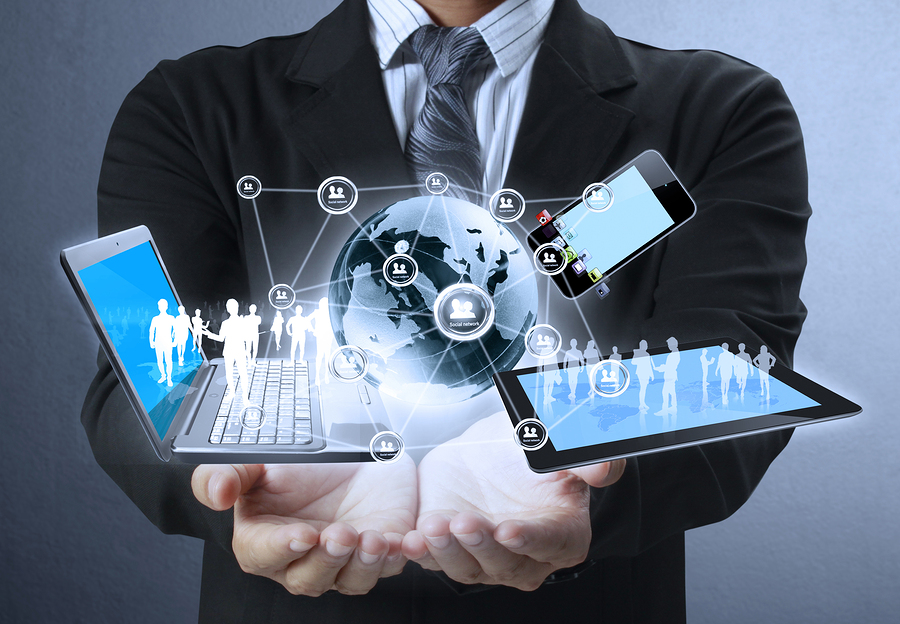 Much thanks to Costco for sponsoring us!

You will surely enjoy their lovely eatables while you chat and we'll be providing membership giveaways to four LUCKY professionals!
Organizer of Tech After Hours Networking Social
Close your eyes and envision a safe, welcoming place where you can fuelyour business and ideas---a greenhouse for your creativity, comfort and connections. We welcome you through the Technology Center doors into a landscape of acceptance. Here, we make room for everything out of the box. We thrive on "different", guiding new and established businesses to do the same. We are passionate about changing how people do business with technology and giving everyone a chance to experience their live vision, with a huge circle to collaborate and celebrate with.