Description
Taipei Nanshan Plaza is a new Eastern-Asia Landmark, located at a prime location in central Taipei, adjoining the Taipei 101 tower. Together with Taipei 101, the pair of towers will constitute a new landmark in the city. The Executive Centre invites you to enjoy an evening of music, entertainment, cocktails and inspiring conversations as we celebrate the TEC Nanshan Grand Opening! Appetizers, drinks, and fun will be provided.
台北南山廣場, 東亞最閃耀的新星, 坐落於首都台北商業圈核心位置, 緊鄰台北101大樓, 兩棟摩天大樓相望而建, 成為眾人矚目的全新地標! 德事商務中心感謝各位以往對我們的愛護與支持,在此特別邀請您與我們分享這個喜悅,共同參與台北南山廣場中心營運開展的重要時刻,誠摯歡迎各位蒞臨此次盛大的開幕酒會!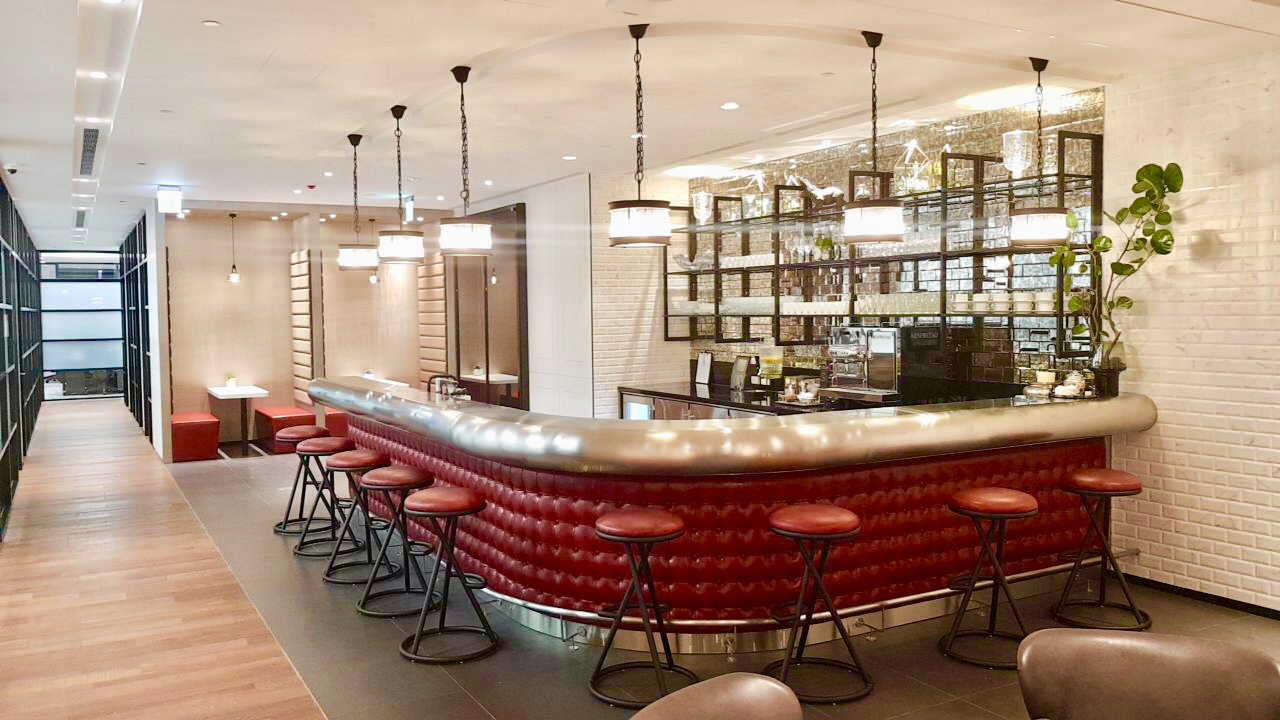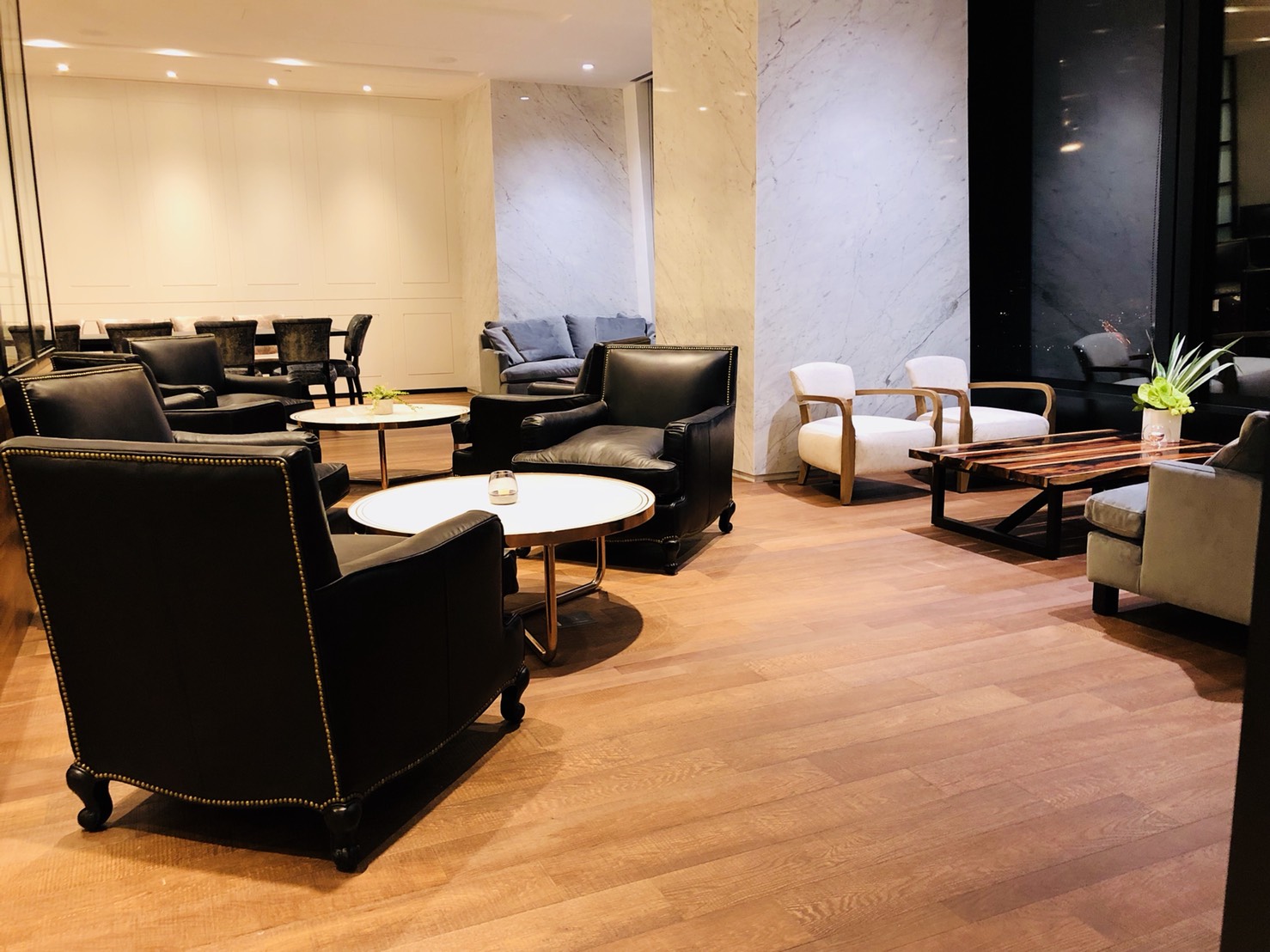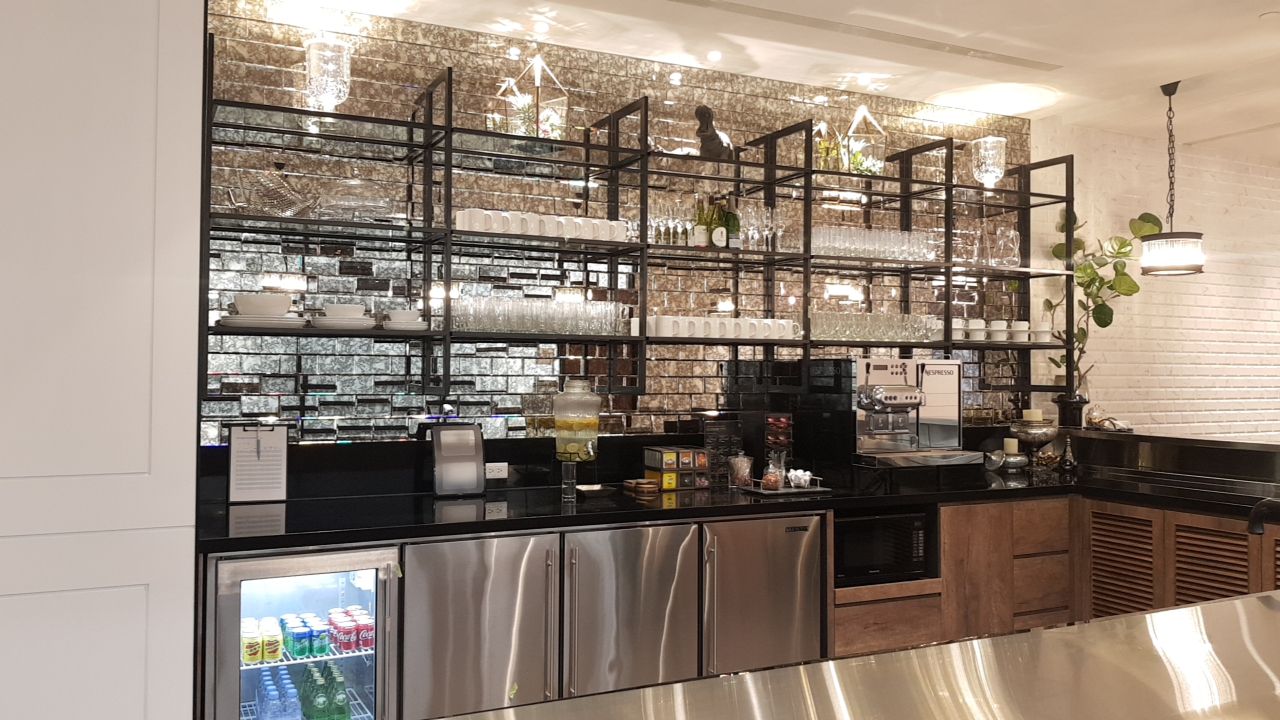 Should you have further inquiry, please feel free to contact us! 如有任何疑問,歡迎直接聯繫我們!
The Executive Centre 台北南山廣場中心
Email: nan-reception@executivecentre.com
Tel: +886 2 8729-5988