TEC Singapore: Celebrating and Commemorating Women's International Day by C...
Description
Overview
Celebrating and Commemorating Women's International Day; Be inspired, empowered and encouraged to live a life of significance!
Passionate about supporting female entrepreneurs through collaboration, community building and mentorship, Class Living is a women-led business that is passionate about empowering women to focus on their self-development in the areas of Mindset, Leadership, Relationship and Character Building.
The Executive Centre Singapore & Women of Courage Asia (by Class Living) brings to you a time of personal brand storytelling by their Founder and Community Leaders. Come & listen to how key speakers Lilian, Joyce and Julia step out of their comfort zone and make a difference in the lives of other women in their community.
---
Speakers' Biography:
Lilian Ong is a mother of two, Founder of Class Living & Women of Courage Asia, was trapped in depression, filled with self-doubt, fears and attempted suicide to becoming an entrepreneur, published author and founded a community to empower women to awaken their courage and live a life of significance.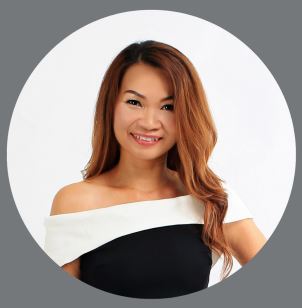 Joyce O Lim is a mother of one, Founder of Vinreh and Executive Committee Member of Women of Courage Asia, went from being bullied and self-sabotaging behaviours to finding a mentor & a community of support that inspired her to empower others through her creativity. Her passion for the arts eventually led her to launch her entrepreneurial journey.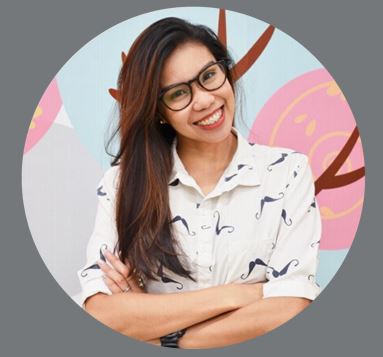 Julia Chong is a mother of two, Co-founder of Class Living and Founder of The Blue Keyboard, spent 20+ years in the corporate world and took the courage to start her business doing something entirely different. From fighting off imposter syndrome to depression, she is passionate about helping female entrepreneurs to tell their personal brand story, as well as sharing her expertise to a community of women.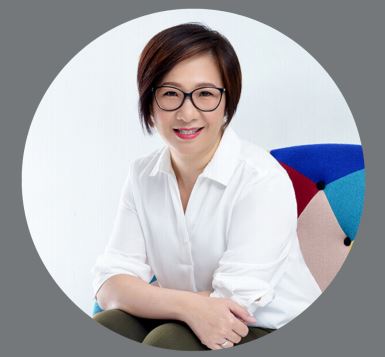 ---
Why Join?
Celebrate Women together
Be inspired and empowered by the speakers' personal journey
Networking Opportunities
Register Today!