About this Event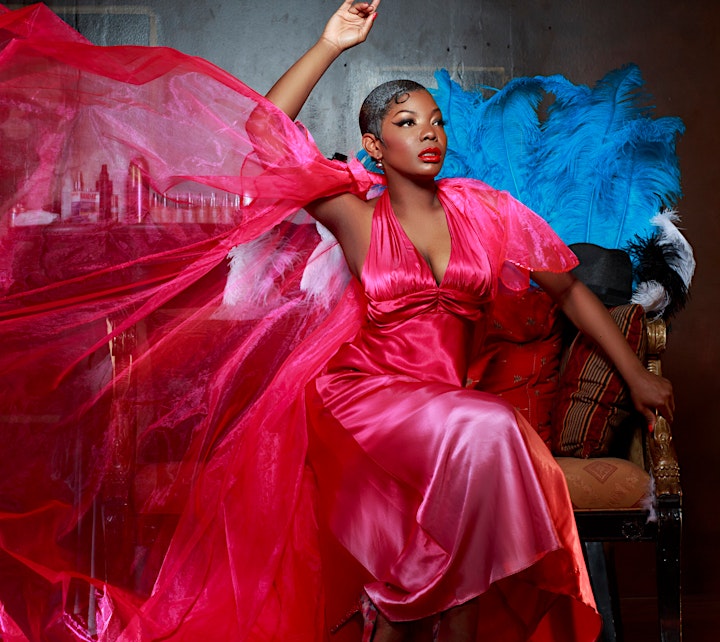 Teaser Festival an exploration of talented and varied bodies, incredible music, and the city of New Orleans which is the 'cradle of creation' for the art forms that celebrate all of these ideals.
Teaser Festival will feature the best burlesque performers from across the globe as well as hometown heroes, live music from New Orleans, and emphasize the tapestried cocktail/beverage and culinary scenes only found in New Orleans.
NOTE: Showcases on 1/17-1/18 are at One Eyed Jack's. Events on 1/19 are at Ace Hotel.