Description
We cannot wait to share the Ev McLilley Teas & Wellness Experience to you!
In an effort to revolutionize the way our participants perceive tea drinking, we will offer our teas/herbs as ice teas during sampling.
You should attend because Ev McLilley Teas are surprisingly different and they appeal even to skeptics who do not like teas. They are colorful, attractive, pleasant tasting, with aromas that are irresistible.
We am proud to say that sampling our teas is a delightful experience in and of itself.
Don't miss the opportunity to also learn about and sample our 100% pure essential oils.
There will be prizes and surprizes. Be there early !!!
RSVP now..space is limited.
Please call or text us at 347-995-6556 if you have questions.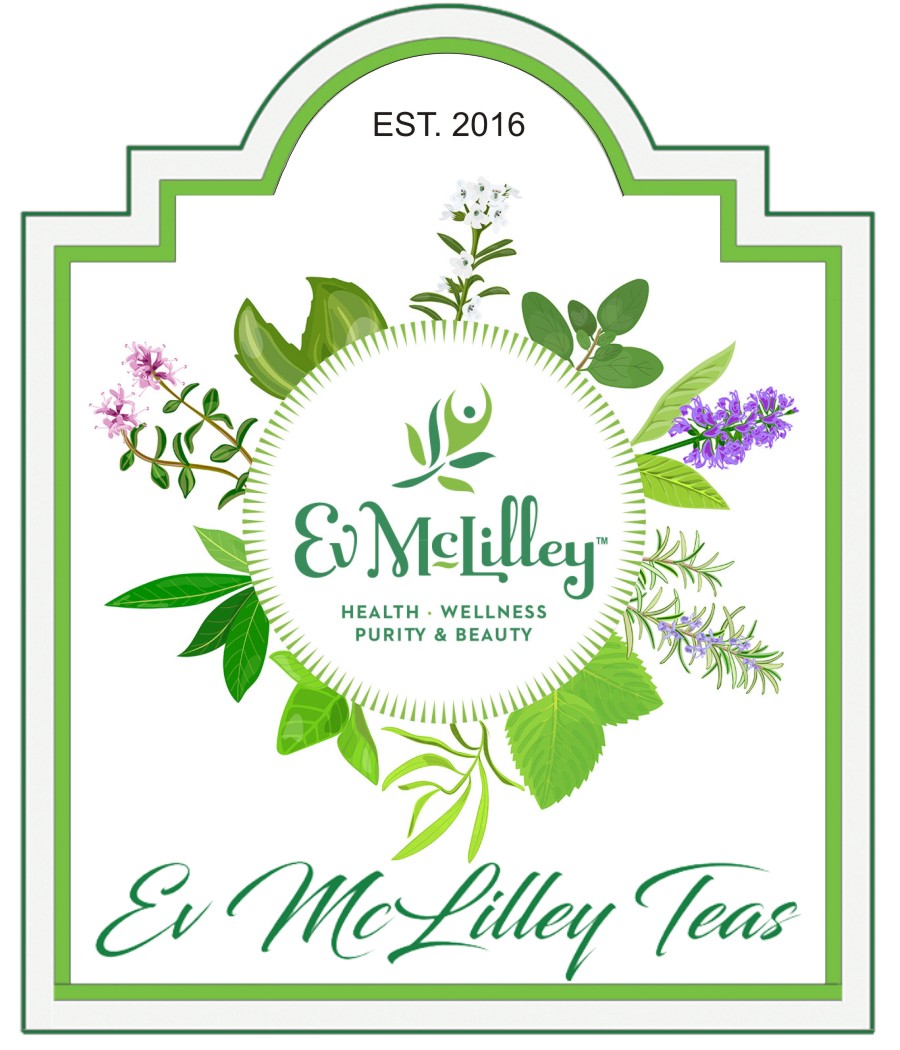 WeWork is the platform for creators. We provide the space community and services you need to create your life's work. To learn mor send and email to chargingbull@wework.com or call 646-795-6837