Description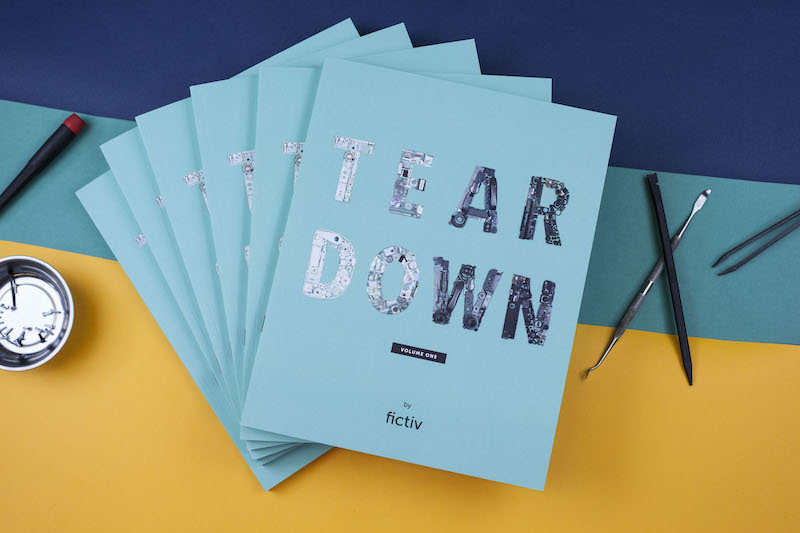 Join the Fictiv team on the evening of June 7 for the launch of Teardown Vol 1 with drinks hor d'oeuvres, and a live exhibition of many of the products showcased in the book including Apple Watch, Nintendo Switch, and more.
Teardown Vol 1 is a stunning visual collection from manufacturing platform Fictiv, that reveals the engineering and design secrets beneath the surface of some of the world's most ubiquitous products.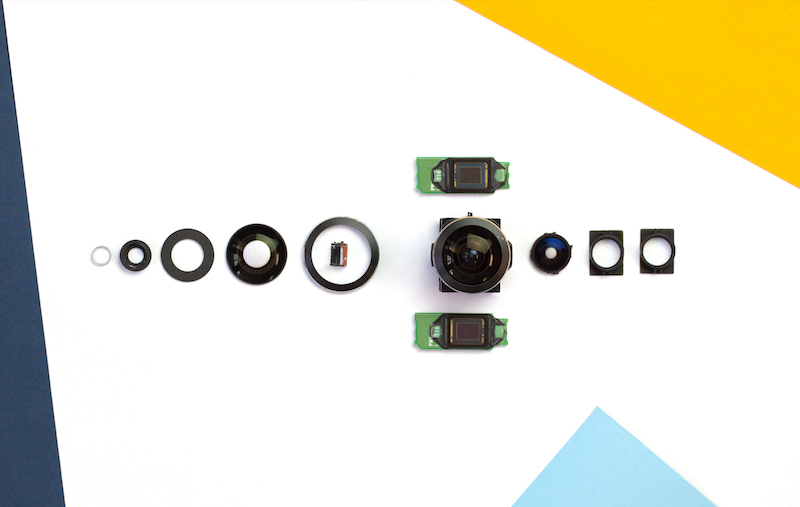 Each photograph is a point of discovery, to reveal the fascinating nuances of objects otherwise seen as ordinary. With rich imagery and poignant analysis, the book is a source of inspiration for engineers and designers looking to deepen their understanding of mechanical design and spark new creativity.
Books will be available to purchase throughout the evening. Learn more about the book or pre-order your copy here.
Admission fee is waived if you pre-order a book in advance of the event.

Agenda:
6:00 PM - Doors Open
6:30 PM - Welcome Remarks
8:00 PM - Doors Close
The Venue
Blu Dot's goal is to bring good design to as many people as possible. That means creating products that are useful, affordable, and desirable. To make that happen, our design process is founded on collaboration. Not just among ourselves as we play show-and-tell with concepts, but as a total collaboration from pencil and paper, materials and machines, even packaging and assembly. We like to think that the form is almost inevitable, a by-product of the process. Our job is simply to help it emerge as beautifully and as efficiently as possible.