Description
Join us for a special evening among friends new and old as we support Sammy Perez Hults in his quest to qualify for the 2020 Tokyo Olympic Games in the sport of windsurfing! We'll have a catered dinner, a silent auction including beautiful jewelry pieces donated by Paka's Pearls, a raffle, an exciting multimedia presentation of Sammy's quest for Olympic glory, and more! The event will be held at Grace in Growlers, a unique beer tasting room in the heart of downtown Kailua that donates all of its proceeds back into the community.
Entry fee includes admission, all food, a raffle ticket, and $10 drink credit. Plus, pre-order your awesome, limited edition Team Sammy hat by selecting the "admission plus hat" option. Hurry, these sweet trucker hats are going fast!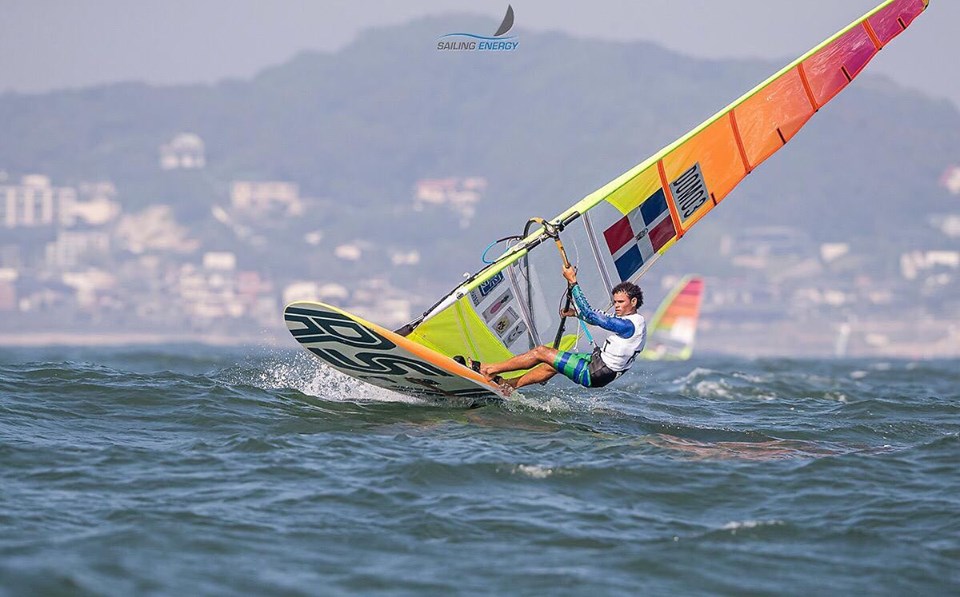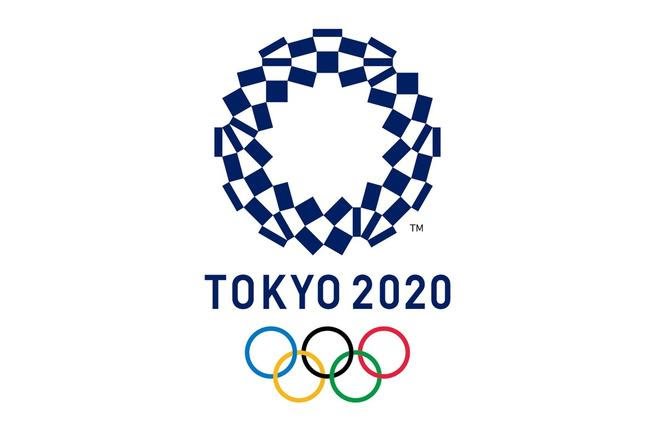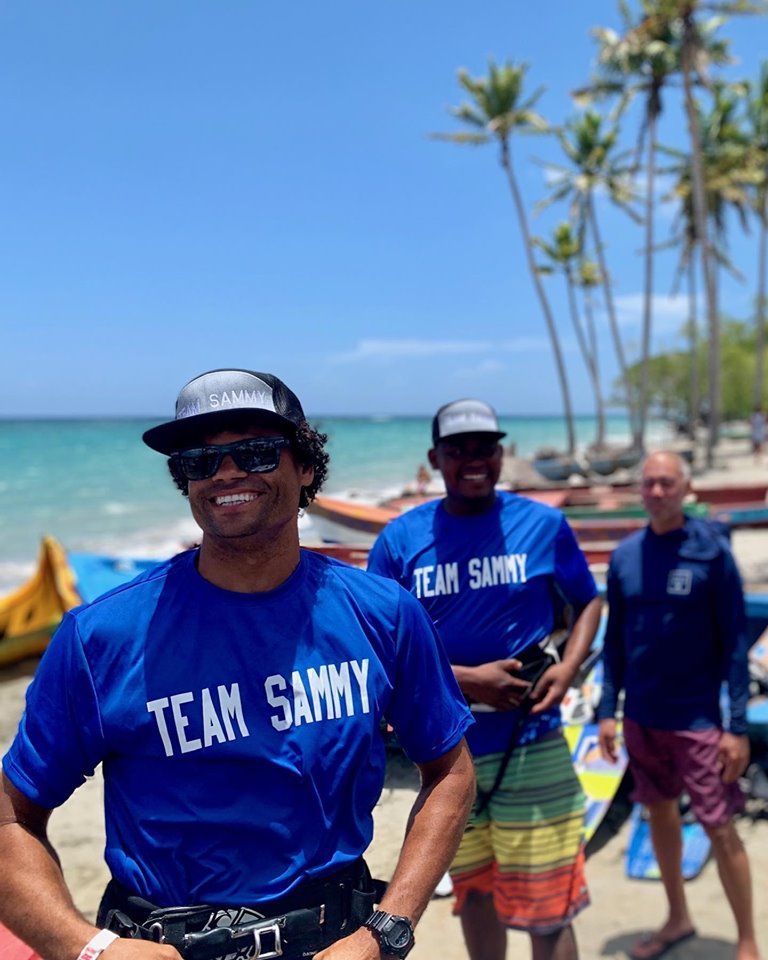 About Sammy:
Sammy Perez Hults, a long-time Kailua resident and watersports instructor, started windsurfing as a youth in the Dominican Republic in the '90s. For over two decades, he has been competing at a high level in various windsurfing disciplines, including freestyle, slalom, wave-riding, and formula. His new challenge is now RS:X windsurfing, the Olympic class of windsurfing that involves supersized equipment and a different kind of technical skill. Earlier this year, Sammy was endorsed by the Dominican Sailing Federation as their candidate for the 2020 Olympic games and began training on RS:X gear. Now he just has to be one of the top 25 sailors to qualify! Think of him as your very own Jamaican Bobsled Team, competing against fully sponsored athletes who have been racing RS:X for decades. Ha. However, with Sammy's natural ability, athletic smarts, and competitive drive - paired with your support - he CAN achieve his goal!
Note: this fundraiser specifically supports Sammy in making it to the next phase of competition, the North American qualifier held in Miami in January 2020. There are many expenses involved with participating, including travel, event registration, equipment transport, new competition gear, coaching fees, and more. Mahalo for helping him to reach this milestone.
Learn more at Sammy's GoFundMe page, and follow him on Instagram and Facebook!
---
Sammy's Gold Sponsors: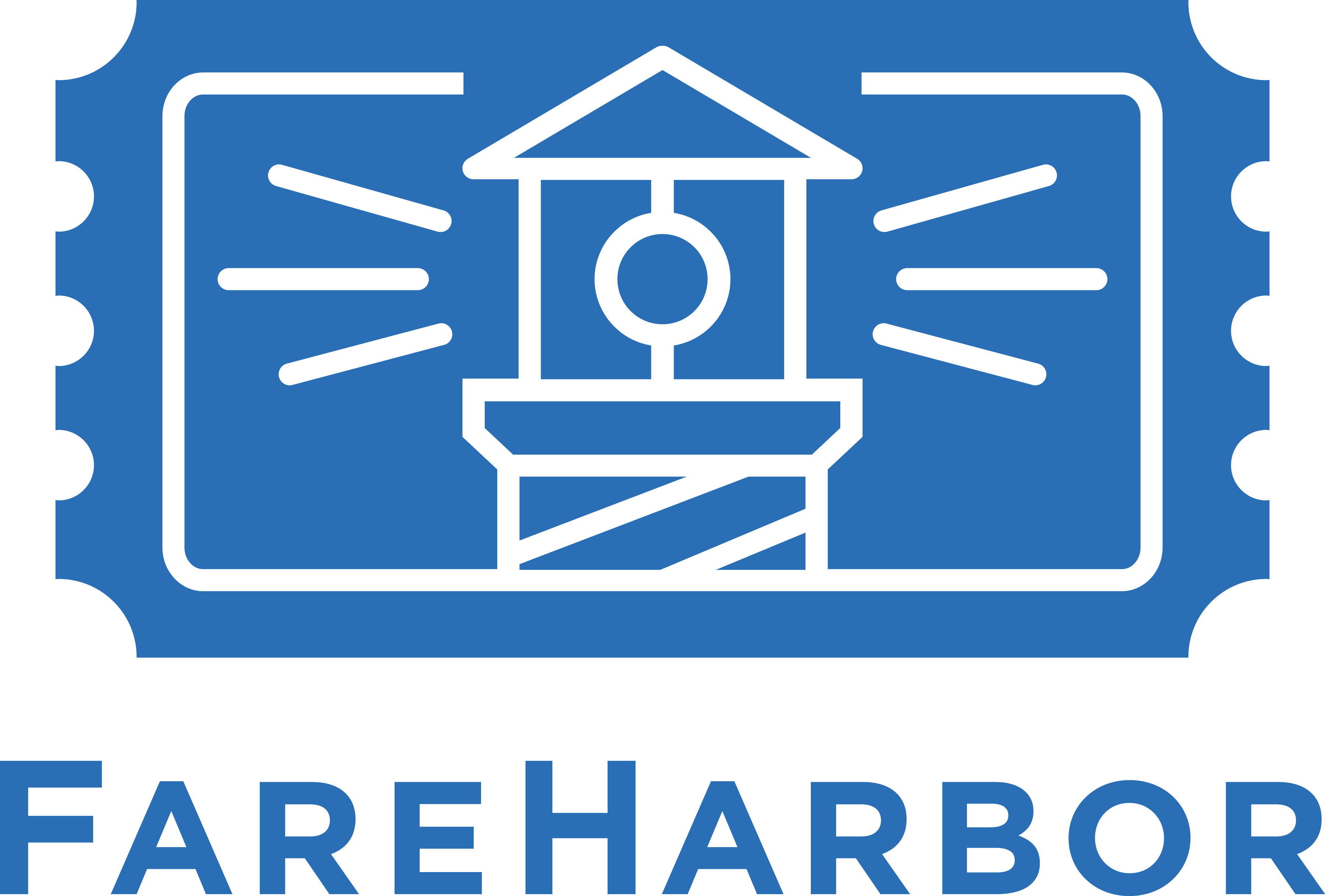 Sammy's Bronze Sponsor: