Team Nimbus BizPlan2013 - Act II

Tuesday, January 22, 2013 from 9:00 AM to 12:00 PM (EST)
Event Details
In this session (Act II) the focus will be on the strategies, action plans and successfully execting your plan.

We will start with a brief review of the first session.
__________________________________

This planning session is for small business owners and sales professionals.
No matter how good a year 2012 has been for you I bet you are wondering which way points to success in 2013.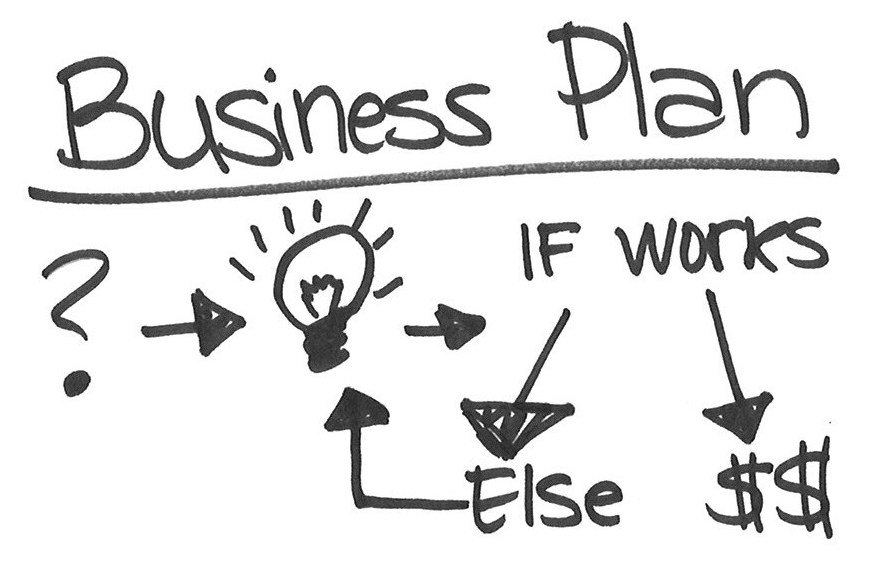 Rather than wonder, take time now, reflect on what you really want to have happen in 2013 and create the goals and plans that will point you in the right direction, keep you focused and inspire you to do what it takes to achieve them.
Team Nimbus BizPlan2013, is the workshop for those committed to success that don't believe in leaving it to chance.
You will leave this session with the roadmap to your business success for 2013.
Most of us know we do better if we are executing a plan that is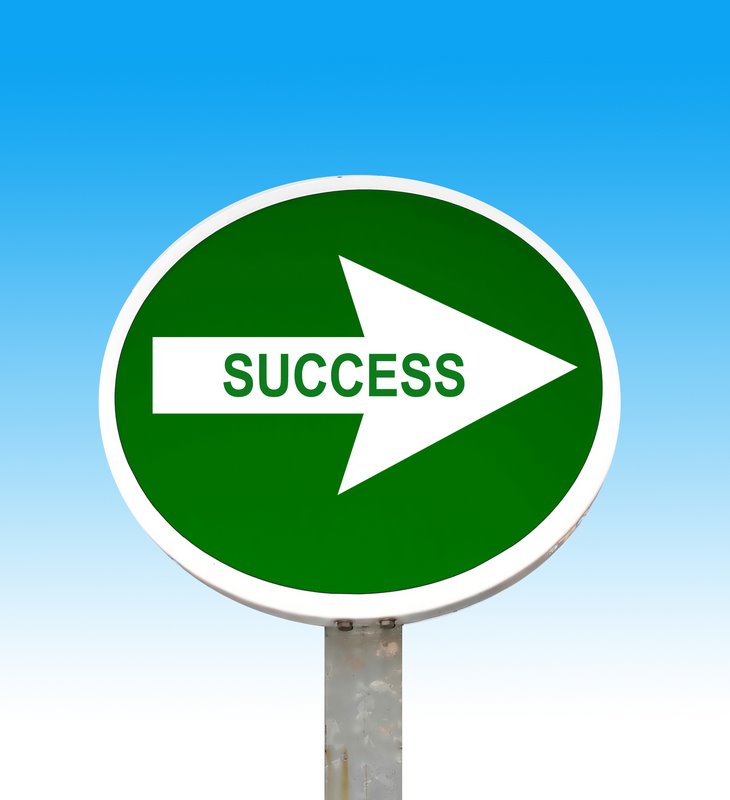 designed to win.  At the same time we seldom step back and lay that plan out for the long run.  That's what you will do in this session.
Guided by a facilitated sure-fired, focused appoach, you will:
create a vision of success for your business,

determine what you are out to acheive,

decide how you will measure your progress,

create the strategies you will use and

build the action plans you will execute to produce the results.
And you have the added benefit of drawing on the insights and experiences of your peers in the session.
If you want to gaurentee your business success in 2013 before the year even starts, sign up for Team Nimbus BizPlan2013 NOW!!!
This workshop will be facilitated by Bill Davis.

When & Where

Team Nimbus Center
3801 Computer Dr
#101
Raleigh, NC 27609


Tuesday, January 22, 2013 from 9:00 AM to 12:00 PM (EST)
Add to my calendar