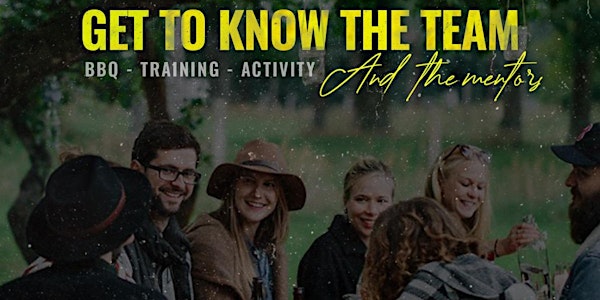 Locatie
Casa Leatsebol
ronselarestraat 21
8000 bruges
Belgium
Restitutiebeleid
Neem contact op met de organisator om een restitutie aan te vragen.
Eventbrite-kosten zijn niet restitueerbaar.
Get to know the team and the mentors!
Over dit evenement
Finally our first big team meeting is here!!
Make sure you get your tickets on time so i can plan the day a bit in advance..
whats on the menu???
1: BBQ at my place with the whole squad..
2: in the afternoon we all go to the beach where we will be doing several activities..
(3: I'm checking for a special act)...
4: closing up drink at a beach bar..
(drinks and food included during the day)
What to bring:
Normal clothes, sport clothes, swim suit (if you want), beach towel, sunscreen, your smiiiiiile..
Hope to see you all on the 29!!
Greets Bram