Description
Pure Energy Velo (501c-3) Non-Profit Presents the Hautest New Cycling Team in the USA!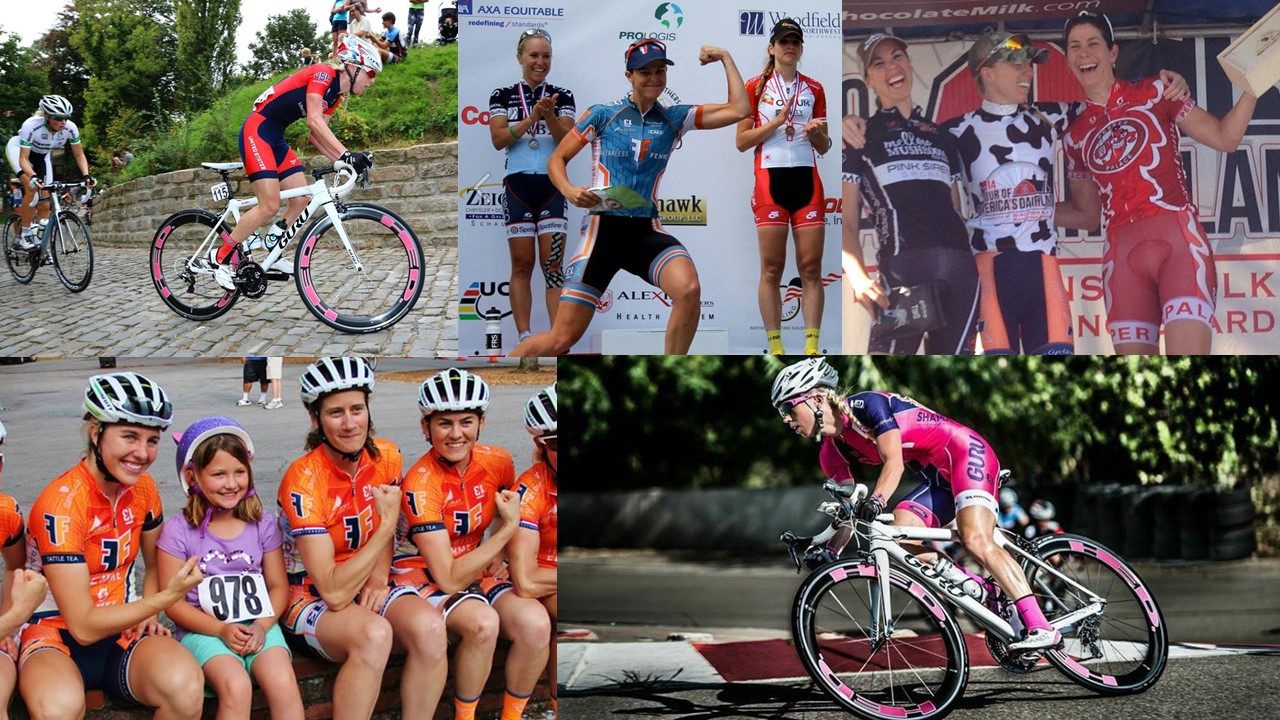 Come Support the Hauties! And Drink a Lot of Beer.
$25/ ticket gets you two beers and a water bottle. All proceeds go to the team of HWR so we can continue to make our mark on the Pro Peloton!

Meet and greet the new pro-bound team!
Cost: $25 - includes 2 free drinks - 1 water bottle
Food: Food Trucks will be available
Donations and Raffle for each donation level: (need to hit mins as they are noted below)
DONATIONS
Your charitable donation supports cycling advancement and advocacy on a youth and community level and our professional racers are our superstar ambassaders to that mission. Each tax-deductable donation is appreciated and want to provide the following items as thanks for your support:
Level __ Item __________________
$25 2 BEvERages and Water Bottle

$100 Custom Apparel Team T-Shirt

$250 Team Hoodie

$500 Team Jersey

$750 Team Jersey and Bib
RAFFLES
During our celebration, we'd like to also showcase some of our great sponsor equipment with a raffle. Below, you'll see a list of items with the MSRP and price per ticket that gets you in the running. Each item raffled must receive a mininum number of total tickets purchased, so buy as many tickets as you like to improve your chances.
MSRP $/Raffle Tix Raffle Mininum
KASK Vertigo Helmet: ($250) $25 5
Hutchinson Tubeless Tires: ($250) $25 5
KASK Bambino Helmet: ($500) $50 8
KUAT Bike Rack: ($430) $40 8
Team Kit: ($275) $25 5
HED Wheels: ($1800) $150 8
ROL Wheels: ($1500) $120 5
V4 Photon Guru Frame: ($2200) $200 10