Description
In his career as a developer and then tech entrepreneur, Gregg Pollack (Founder of Codeschool.com) found himself on several unsuccessful teams, unsure of how to change the status quo. In this talk Gregg will discuss 22 principles he wishes he would have known about 15 years earlier. These are tools which anyone can apply in their own team to be more effective, and thus more successful.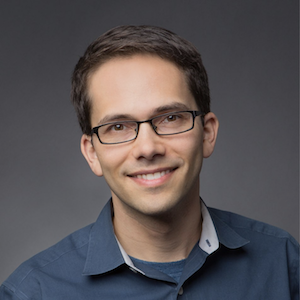 About Gregg Pollack:
Gregg Pollack is passionate about creating amazing places for people to work, teaching software development online, and fostering self-awareness. Most recently he is the host of Open SourceCraft, a show about the people who are passionate about Open Source Software. He also founded Code School, an online software programming school which was acquired by Pluralsight, Envy, a web application development firm, and Starter Studio, Orlando's first technical accelerator now in it's seventh class. He lives in downtown Orlando where he parents two children, writes on this blog when the mood strikes him, and helps build the tech and startup community in the region.