Description
Join us for our FREE TFDFW Advocate Training session.
GOAL: To learn to fight stigma of HIV and gain a basic knowledge of HIV
transmission methods using a friendly approach.
Please DO come prepared to share your thoughts, grow personally and to have an
open mind. Understand that the topic of HIV can be controversial, emotional and
stigmatizing. We expect that everyone works hard to be non-judgmental of themselves
and of each other.
This training is highly interactive, adaptable – and FUN!
This will be a very special training session as we will be joined by the founder of the Mr. Friendly Movement, Dave Watt.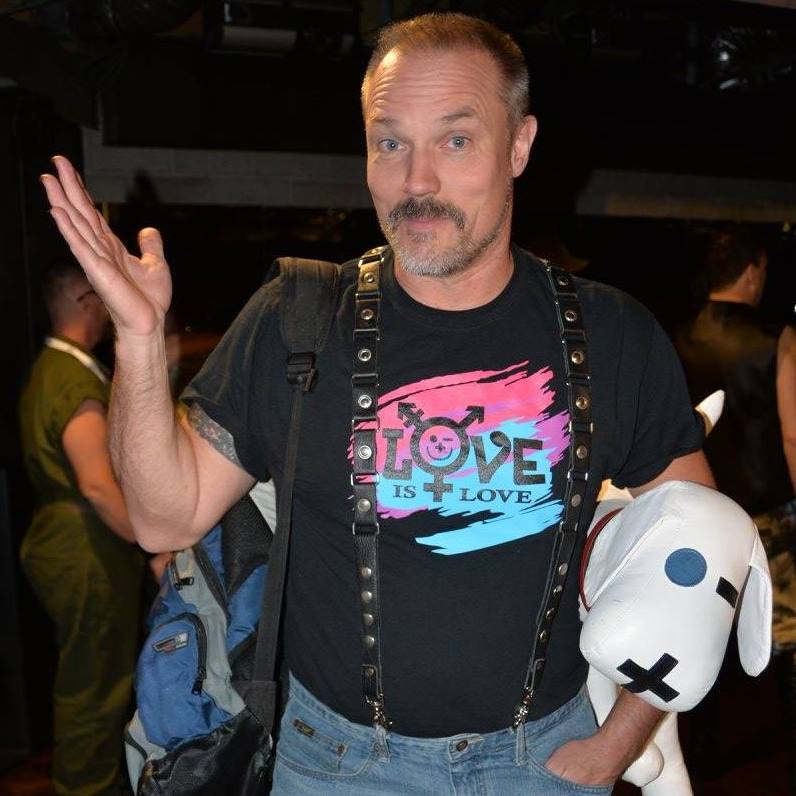 This will be the full 4 module training course.
Schedule:
11:00am- Module 1
11:45am- Break
12:00am- Module 2
12:45am- Lunch
1:45pm- Module 3
2:30pm- Break
2:45pm- Module 4
3:30pm- Wrap up
Team Friendly DFW strives to always offer our Friendly Training to the public for free. However, we would most certainly welcome any donation to help offset the cost of training materials.
For $10, TFDFW will be happy to provide you with a prepared lunch, otherwise you are welcome to strike out on your on to one of the many restaurants in the surrounding area.