Sales Have Ended
Ticket sales have ended
Online ticket sales have ended. If you would like to make a donation please go to https://namidavidson.org/donate. Thank you!
Sales Have Ended
Ticket sales have ended
Online ticket sales have ended. If you would like to make a donation please go to https://namidavidson.org/donate. Thank you!
Description
Welcome BELMONT CPNP Members!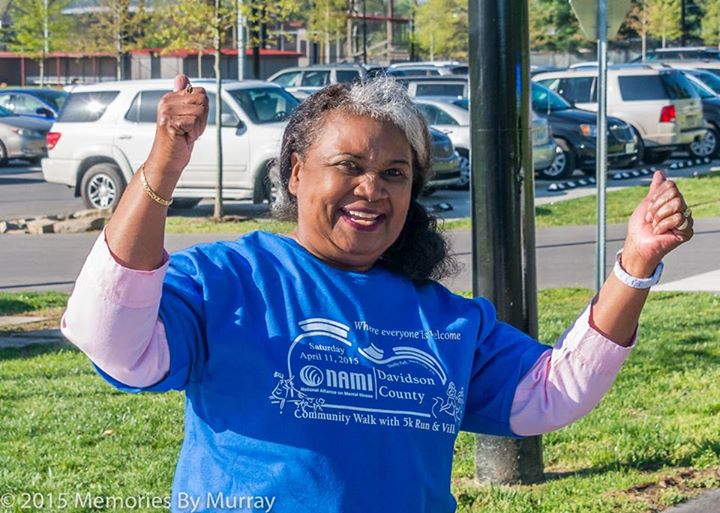 ---
Making it It Bigger & Better This Year!
To Register for the 5K Click on the Logo Below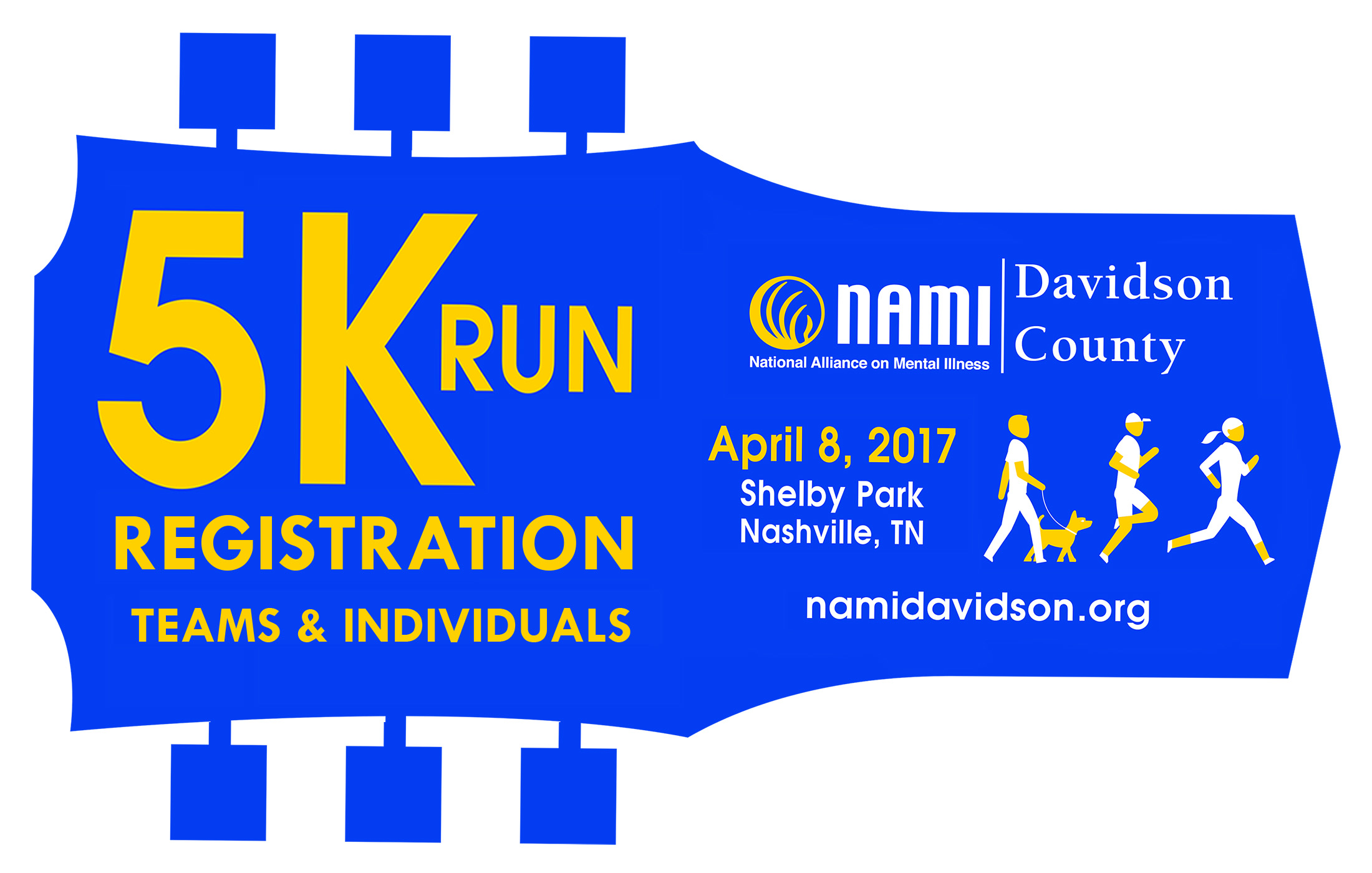 New Scavenger Hunt, 5K Chip Timing and TV Screen Finish.
Come join our Wellness Festival, a fun and stigma-free event!
Remember this is a RAIN OR SHINE event.
We are pleased to announce Vanderbilt Behavioral Health as our Premier Sponsor was once again this year. Friendly Team rivalries are welcome or you can come on your own and register here as an individual, family or group of friends. Onsite 5K registration has expanded to an hour prior to the 5K and now opens at 6:30 am. Well behaved, vaccinated and leashed dogs are invited to bring their humans and have their own Pals With Paws registration onsite day of the event.
TEAM LEADER: Liz Davis
EMAIL: liz,davis@pop.belmont.edu
EVENT SCHEDULE:
6:30-7:30 AM (Limited 5K Registrations Day of Event Until 7:30) 5K Check-In/Registration, Chip Timing Prep
7:30 AM Village of Vendors opens
8:00 AM 5K Run Start
8:30 AM Walk Team Captain Check-in
9:00 General Walk Check/In Registration Opens
9:10 AM Team Pictures begin
9:30 AM 5K Award Presentations
9:50 AM Walk Line up and Sponsor/Team Recognition
10:00 AM NAMI Davidson Community Walk to Celebrate Mental Wellness
11:00 AM Thank yous and Close
FAQs:
Do I have to complete a registration for my child? Yes, please. Due to liability issues we must have a completed registration form for each participant regardless of age. Team T-shirt orders must be received by March 24th, 2017.

Can I walk my child in a stroller or wagon? Yes, children can be walked in strollers or wagons, but we request that no bicycles, skateboards, scooters or the like are used during the walk.

Can I bring my dog? Well behaved dogs are welcome. We have separate Pals with Paws registration. Please bring current rabies tag. Owners must sign a waiver taking full risk of liability and the dog is leashed at all times.

How do I get a t-shirt? Donations of $20 or more per person qualifies for a t-shirt turned in with registrations and funds by March 24, 2017. Monies must be received, not pledged to receive a t-shirt. Team Captain must get registrations turned in by the deadline. T-shirts will also be available the day of the event on a first come, first serve basis for people donating $20 or more until the supply is exhausted. Sizes on day of the event will not be guaranteed.

What if I want to donate, but cannot make it to the event? Will my donation still count toward the team total? Yes, All donations made to the team count in the total whether walking or not. If the donation qualifies for a t-shirt it is up to the Team Captain and the donor to work out delivery. Donations by March 24, 2017 can get a sized t-shirt. Please complete a registration form to order a t-shirt. Donations under $20 do not require a registration form if the person is not walking. Donations received through April 14, 2017 will be included in the final Team Total. If mailing a donation by check please pay and send to: NAMI Davidson Walk, 1101 Kermit Dr., Ste 506, Nashville, TN 37217

How can I pay? You can pay on the event site by major credit or debit card. After completing the registration process you can make a secure payment. You do not have to have a PayPal Account. Payment by check is possible, use the "Pay by Check" Option. Please make checks out to NAMI Davidson Co. and checks can be given to the Team Captain or can be mailed directly to NAMI Davidson at 1101 Kermit Drive Suite 506 Nashville, Tennesse 37217. Cash payments are accepted and should always be acknowledged by a Team Captin with a written receipt with a copy of the receipt going to NAMI Davidson.

If I make a donation does that automatically make me a NAMI Davidson member? No, that is a separate function. Memberships are $35 for Individuals or $3 for Open Door Memberships. Membership can be accessed through www.namidavidson.org or by contacting the office at 615-891-4724. You can request to be put on the NAMI Davidson e-list to receive news of support groups, classes, events and legislation.

Can I get a receipt for my donation? All cash donations are given a receipt. Donations of $250 or more will automatically receive a letter of acknowledgment per IRS regulations. Registration generates an automatic receipt. Canceled checks serve as check receipts and cash donations are acknowledged with a hand written receipt.

Is my donation tax deductible? Yes with the deduction of $5.00 towards the value of each t-shirt.