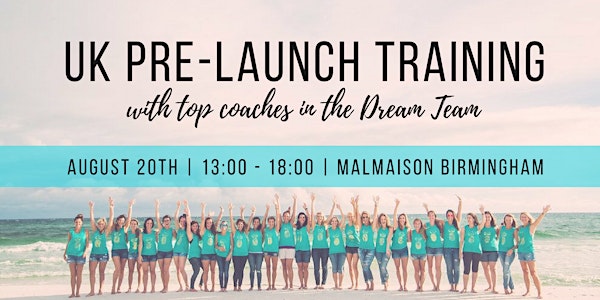 Team Beachbody Dream Team Pre-Launch Training Event
Date and time
Sunday, August 20, 2017 · 1 - 6pm BST
Location
Malmaison Birmingham 1 Wharfside Street Birmingham B1 2JR United Kingdom
Refund Policy
Refunds up to 7 days before event
Description
Are you interested in learning more about what this Team Beachbody business is all about? At the UK Dream Team Pre-Launch Event, the leaders of our organization are going to walk you through everything you need to know about the business & customer support as well as tools you can set you up for success. As you may know Team Beachbody is opening up for business in the UK in late Autumn. The official launch date for business is October 19th 2017. If you are serious about building a business or becoming a customer with Team Beachbody it is essential that you start laying the foundation for a successful launch.
This event is going to give you education, community, a look into our team culture, plus the tools that you need to learn in order to maximize your business potential.
This event is hosted by the leaders of the Dream Team Organization. We will be sharing our own personal stories, our vision and mission for our organization and how we operate our trainings, team calls, challenge groups and more.
By the end of this training event you will know:

What is a challenge group & how will you get support as a customer or coach

The details of the compensation plan (how to earn an income)

How to grow and perfect your social media presence

How to build a list of contacts to reach out to when we do go live

How to run challenge groups & support your customers in their fitness journey

How to tell your story and inspire others

How to explain what a challenge group is and enroll customers

And more!
DOORS OPEN AT 12:30PM AND EVENT STARTS AT 1:00PM PROMPTLY
---
What is a Team Beachbody Coach?
As a Team Beachbody Coach which is an Independent Distributor, your job is to help others achieve their health and fitness goals by using Beachbody fitness programs and supplements and enrolling customers in support groups through the Challenge Tracker App for the daily motivation and support. As a coach you earn a commission from everything people purchase directly from your site.
We are looking for motivated, driven, independent people to launch our Team takeover in the UK!
---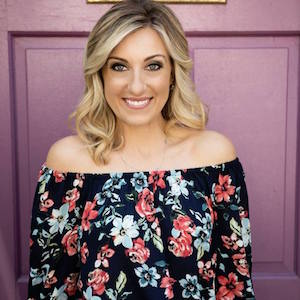 Melanie Mitro is the 3X Top Coach of Team Beachbody, mom of Landon (8) and Bryce (6), she has her Masters Degree in Special Education, Undergraduate Degree In Psychology and found Beachbody while looking for a way to get off her post pregnancy weight. Melanie lost 30 lbs with Insanity, P90X, Clean Eating & Shakeology. She decided to become a coach to help others get the results that she did & found that she was driven to also build a coaching business. In just 6 years she went from new coach to 3X Super Star Diamond Coach, 5X Elite Coach, Millions Club Earner, and member of the Coach Advisory Board. She has gone from living paycheck to paycheck to being financially free of all debt. She has a love for helping others create successful businesses for themselves and find their passion in life. This led her to create the Women Inspiring Women Podcast and to begin a business page to share her tips for success.
---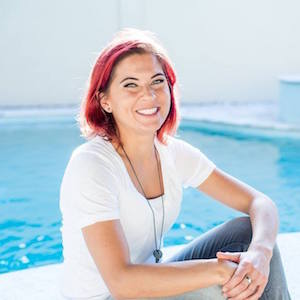 Jaime Messina is a star diamond coach from Boston, MA. Jaime started coaching with Beachbody 5 years ago after having her own transformation with our programs and quickly left her family business to become a full time coach. She attributes overcoming depression and anxiety to having a healthy lifestyle and being surrounded by a positive community in Beachbody. Jaime is a cat mom to an beautiful Persian cat named Layla, and travels any chance she gets.
---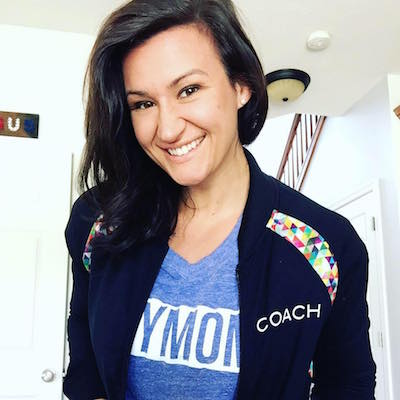 Deidra Mangus is a 12 star diamond, 4 X Elite coach and has been a Beachbody coach for 4.5 years. She is a military wife and a mom of 2 boys and has 3 bonus kids with 1 more baby boy on the way and is due in December! She was a former ER nurse and retired into her 2nd year of coaching to work from home full time with Beachbody! Since then, she has been able to buy a home for her and her family, pay off debt, and build a retirement for their future! She also has used Beachbody to get her great shape after having her babies and being able to compete in 2 figure competitions. Now her mission is to help other women and moms gain confidence and independence within themselves and to help them grow a successful business and create freedom for themselves and their family!
---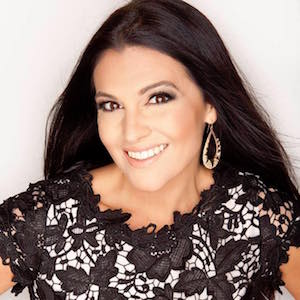 Alyssa Schomaker
---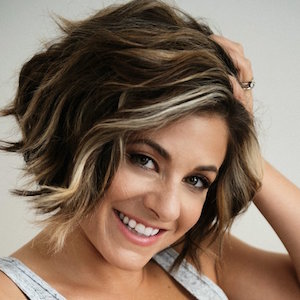 Katy Ursta is a 10 Start 3x Elite Beachbody Coach and the recipient of the Beachbody 2015 Humanitarian of the Year. She lives in Pittsburgh, Pennsylvania with her husband and 2 boys Nick (7) and Dom (3). She began her coaching business after losing about 20 pounds on her own with Insanity. In 2014 Katy grew her business from part-time grocery money to full time six figure income while fighting Stage 4 Hodgkin's Lymphoma. It was then that she realized the blessing of the business beyond the paycheck. The network of coaches rallied around her as she fought cancer. In 2015, the network helped her raised over $70,000 for cancer research. "The coaching platform has allowed me the financial freedom to pursue a passion for philanthropy, writing and inspiring others to sweat for more than just calories burned. This isn't just a job, this is an opportunity to give back in ways you never thought possible. It's powerful. I believe every. sweat. matters. How can I not pay this forward?"
---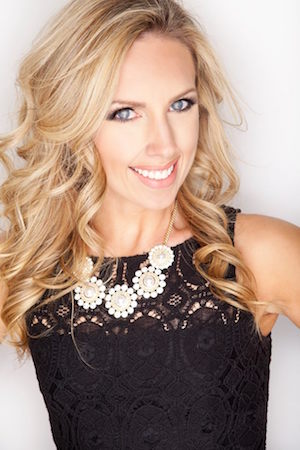 Val Bozzo is a 10 star 3x Elite Team Beachbody Coach. She is a military wife to her high school sweetheart and mom of 2 girls and is expecting baby girl #3 in October. She began her coaching business 4 years ago as a stay at home mom who had just moved to a brand new city and needed to get into shape and also needed to earn some extra money to help make ends meet. From that one decision, the 'why me' mentality switched to 'why not me.' She lost 15 pounds, made fitness and nutrition a lifestyle, gained confidence she never knew could exist, and turned this at home business into a six figure income that has helped pay off over $100,000 of debt, retire her husband from the military and building a legacy for her family all while working on her own time around the schedule of her family. Her mission is to inspire women to take their own leap of faith, to have 10 seconds of insane courage to leap and trust that this opportunity can change their life too. Your vibe attracts your tribe and Val is always going to be leading by example.
---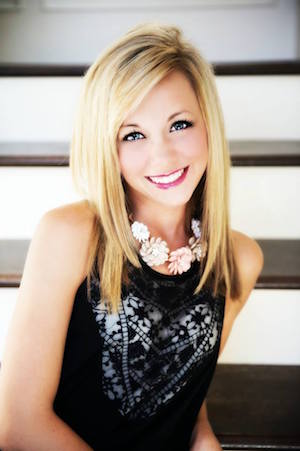 Jen Guthrie is a 5 Star Elite Team Beachbody Coach. She lives in the state of Mississippi with her husband and three rescue dogs. Just over two years ago, she began her coaching business while working as a full time teacher. This past summer, she made the decision to "retire" from teaching and work her coaching business full time from home. She now likes to call herself a "stay at home dog mom."
---
***This event is only for people who are interested in joining our organization and who are NOT currently working with another coach.
About the organizer
The Dream Team United is a panel of top coaches in the Team Beachbody Network. We are a team that is compromised of top earners, Elite 10 Coaches, Super Star Diamond Coaches, Repeat Elite Coaches, Millions Club Earners, Coach Advisory Board Members, Humanitarian Award Recipients, CEO Award Recipients, and Success Club All Stars and Legends.  Our Team is the fastest growing team in the Team Beachbody Network and we are excited to share bring our passion for health, fitness and creating a business that is full of passion and purpose to you!