About this Event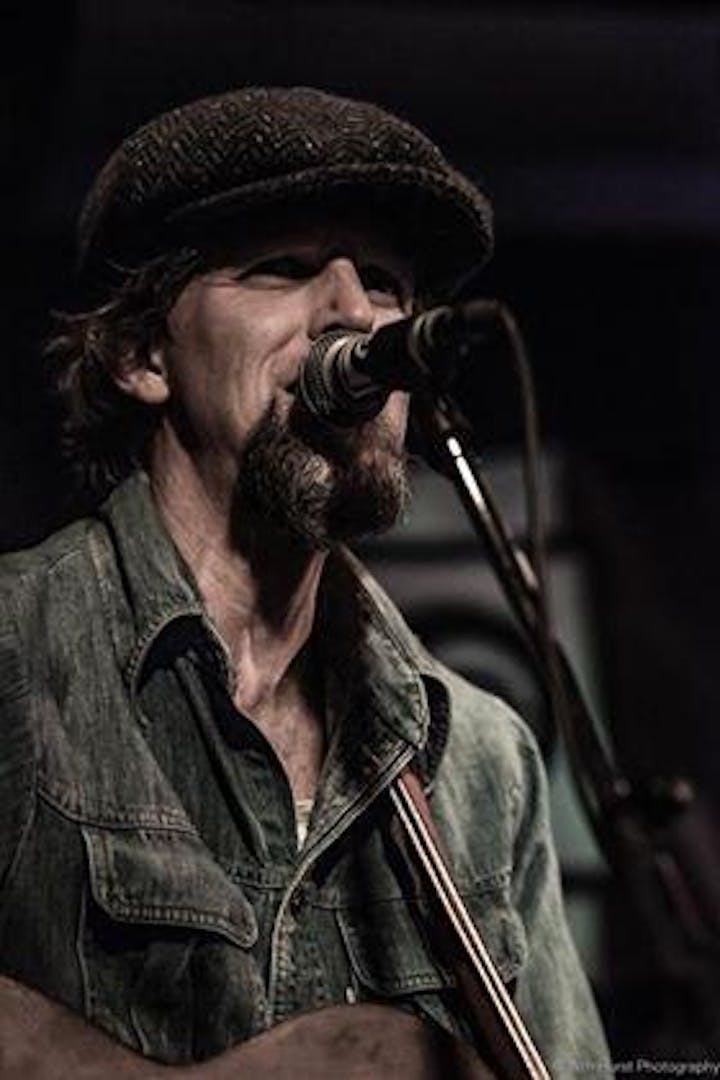 Teague Alexy
Award-winning Duluth-based musician, author and storyteller Teague Alexy is probably best known for his Americana songwriting in the national touring brothers duo Hobo Nephews of Uncle Frank. Teague's songwriting is clearly influenced by his home in Minnesota, his childhood in New Jersey, and his life as a travelling musical hobo that includes lengthy excursions through hip hop, blues, reggae, Irish music, bluegrass, country and folk. Teague's storytelling also has deeper roots to his Irish ancestry. A 'Teague' in ancient Ireland was a traveling storytelling poet.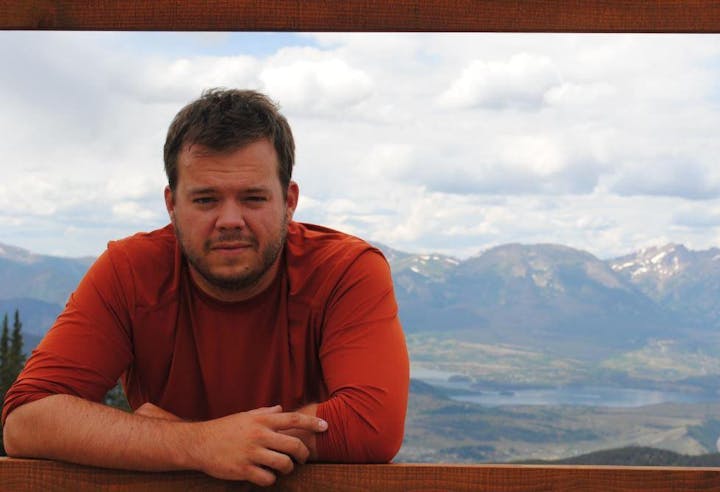 Matt Walvatne (of the Pistol Whippin' Party Penguins)
Minneapolis native Matt Walvatne has been playing and writing music for the last 20 years. Growing up with a deeply rooted musical family, he has always found joy in the art of singing and songwriting. With great inspiration from his favorite songwriters (John Prine, Kris Kristofferson, Bod Dylan, and more), he strives to carry on the tradition of american roots, folk, country music, and storytelling. He has played and recorded with local bands such as the Pistol Whippin Party Penguins, White Iron Band, and Dead Man Winter.