Sales Have Ended
Registrations are closed
Sorry, ticket sales have ended for this event! Please sign up for our newsletter here to get an invite to the next event! https://www.wwb-campus.org/contact/
Sales Have Ended
Registrations are closed
Sorry, ticket sales have ended for this event! Please sign up for our newsletter here to get an invite to the next event! https://www.wwb-campus.org/contact/
Chat with the groundbreaking Puerto Rican author Yolanda Arroyo Pizarro at this short, interactive live-stream for educators & librarians.
About this event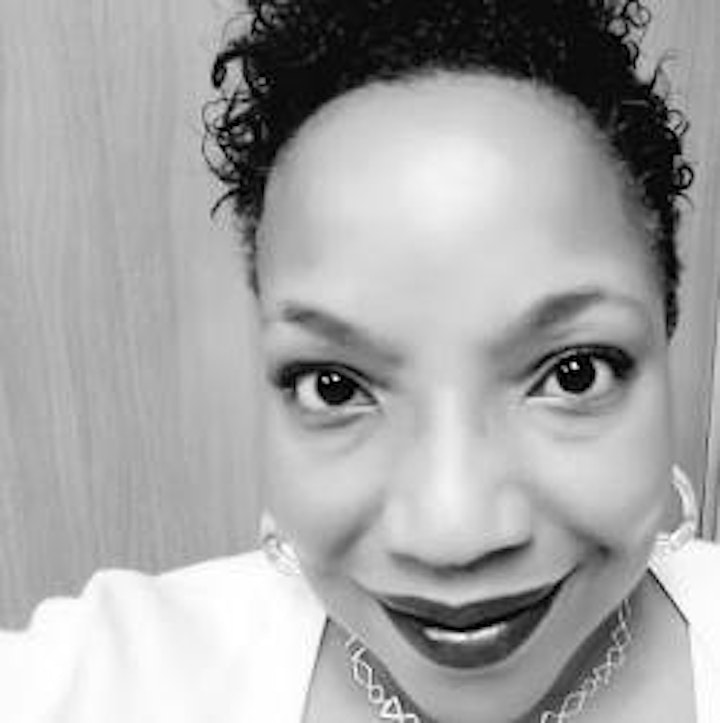 Tuesday, October 5th, meet Puerto Rican author Yolanda Arroyo Pizarro, who has said that she writes to fight for others, and wants readers to know that any ordinary person can be a hero as long as they help others . For a sneak preview, see her UN speech about women, memory, and creativity below.
If you're new to #TeaGlobally, it's a free, interactive live-stream where teachers, librarians, and readers talk about new ways to bring exciting global voices to students. 100% of past participants would recommend #TeaGlobally to a colleague!
* So that we can have a good conversation, we're asking that people read "Bruises" -- or at least Parts 1 & 2-- before we meet. For more on the story, see below.
Questions? Write to nadia@wordswithoutborders.org.
Yolanda Arroyo Pizarro is a Puerto Rican writer. She's published books that promote the discussion of Afroidentity and sexual diversity. She is the Director of the Department of AfroPuertoRican Studies, a performative project of Creative Writing based at the Casa Museo Ashford in San Juan, Puerto Rico. She is also the founder and chair of Ancestral Black Women, in response to the call by UNESCO to celebrate the International Decade for People of African Descent. She was invited by the UN to speak about women, slavery and creativity in 2015 as part of the Remembering Slavery Program. . . (more)
"Bruises": The Color of Secrets
What's it like for a girl who's attracted to other girls to grow up in Puerto Rico? In Yolanda Pizarro's short story "Bruises," Elena tries to hide her true self, beating up a queer classmate and reflecting that purple -- the color of bruises -- is also "the color of secrets." But eventually, she and that classmate form a bond that changes lives far beyond their own.
Translator Lawrence Schimel rendered the story into English, while also leaving a number of Spanish words in the text. Read the story here: https://bit.ly/3kBi0RR
Organizer of #TeaGlobally: Celebrate Latinx History Month with Yolanda Arroyo Pizarro
Words Without Borders is a nonprofit organization dedicated to fostering cultural understanding through the translation, publication, and promotion of international literature. Since 2003 WWB has published over 2,600 pieces of literature and poetry representing 117 languages by writers from 137 countries. Our publications and programs open doors for readers of English to the multiplicity of viewpoints, richness of experience, and literary perspective on world events offered by writers in other languages. We seek to connect international literary writers to the general public, to students and educators, and to print and other media and to serve as a primary online location for a global literary conversation.