Description
We're excited to offer this open-registration opportunity to grow your teaching craft with our popular Foundations of PBL Workshop and held at the amazing Holiday Inn Beach House Resort.
PBL Hilton Head builds on the success of our "Grow" series of summer PBL professional learning events that have drawn pre-k to post-secondary educators from across the US and as far as Cambodia, Guatemala, Saudi Arabia, and South Korea.
Join us for this 2.5 day workshop to recharge, grow, and create in a comfortable beachfront setting and low-country cuisine! You'll leave with a project for implementation in your setting.
Early-bird registration until June 30th, 2020. Late registration begins August 17th, 2020.
Full event details at: wegrowteachers.com/pblhh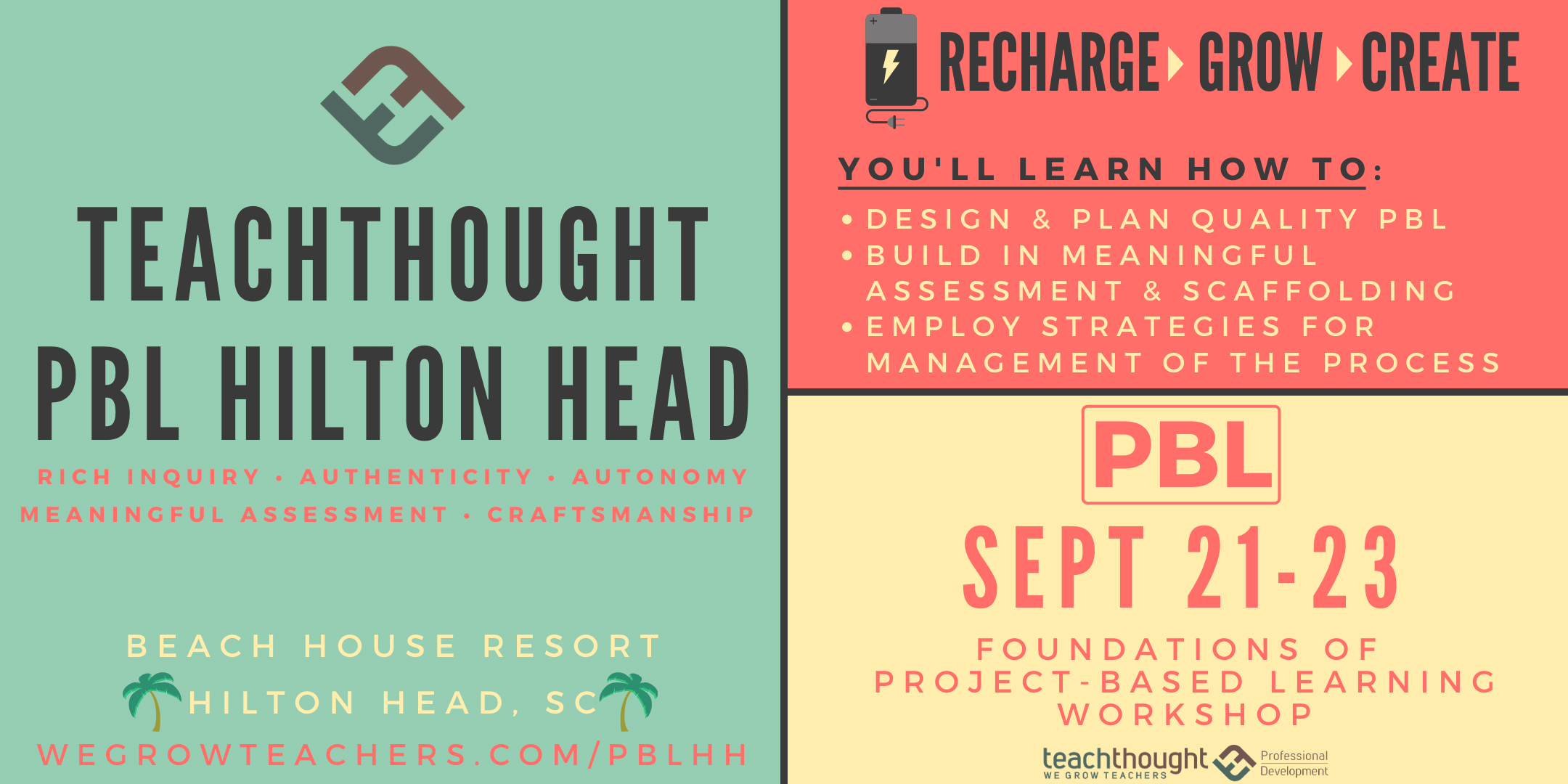 Join international educators, innovators, and master facilitators to learn how to grow your teaching and learning with PBL through our Foundations of Project-Based Learning Workshop! You'll leave with a project ready to implement in your classroom. Leaders will learn how to grow and support PBL in your school. This event is limited to 35 participants! Group discounts available.
Schedule:
Monday September 21 - 8:30 to 3:30
Tuesday September 22 - 8:30 to 3:30
Wednesday September 23 - 8:30 to 11:30
Soft drinks, coffee, will be provided each day and lunch will be provided Monday and Tuesday. All participants will receive Certificates of Completion.
You can find the link and group rate code to book your lodging by navigating to the "Hotel" tab at wegrowteachers.com/pblhh and clicking the "Book Your Room" button.
Have questions about payment or using a purchase order? No problem, email us at grow@teachthought.com or call (502) 373-0040 and we'll be happy to help.
Please keep in mind our refund policy is full refund minus a $25 service charge until midnight August 31st, 2020 EST. As of September 1st, 2020 no refunds will be issued.
*unless otherwise requested, attendees may be photographed or video recorded and images may be shared via social media and marketing channels.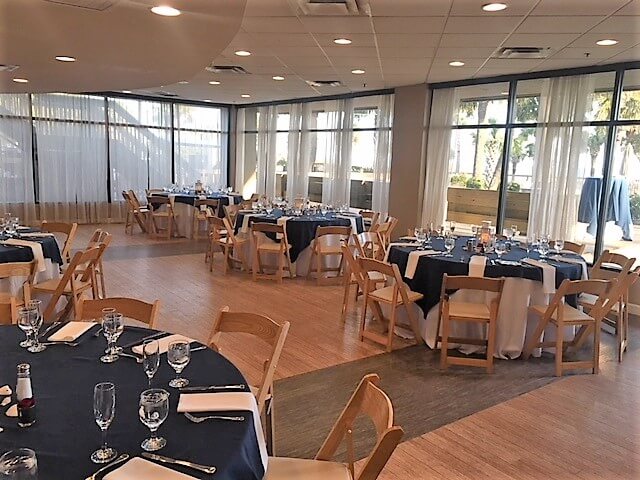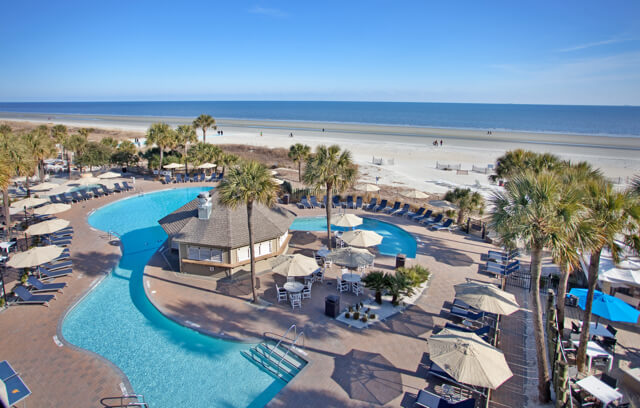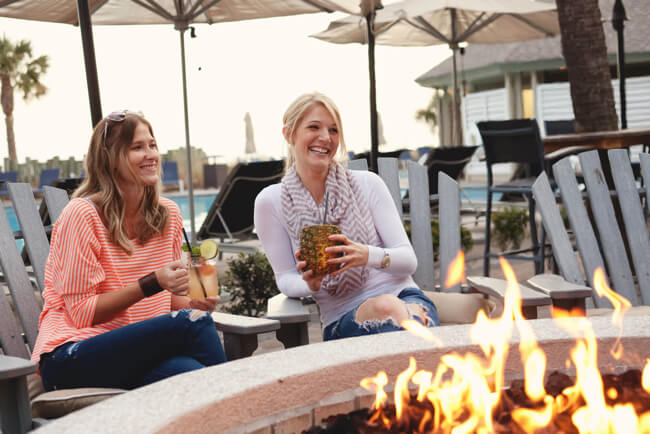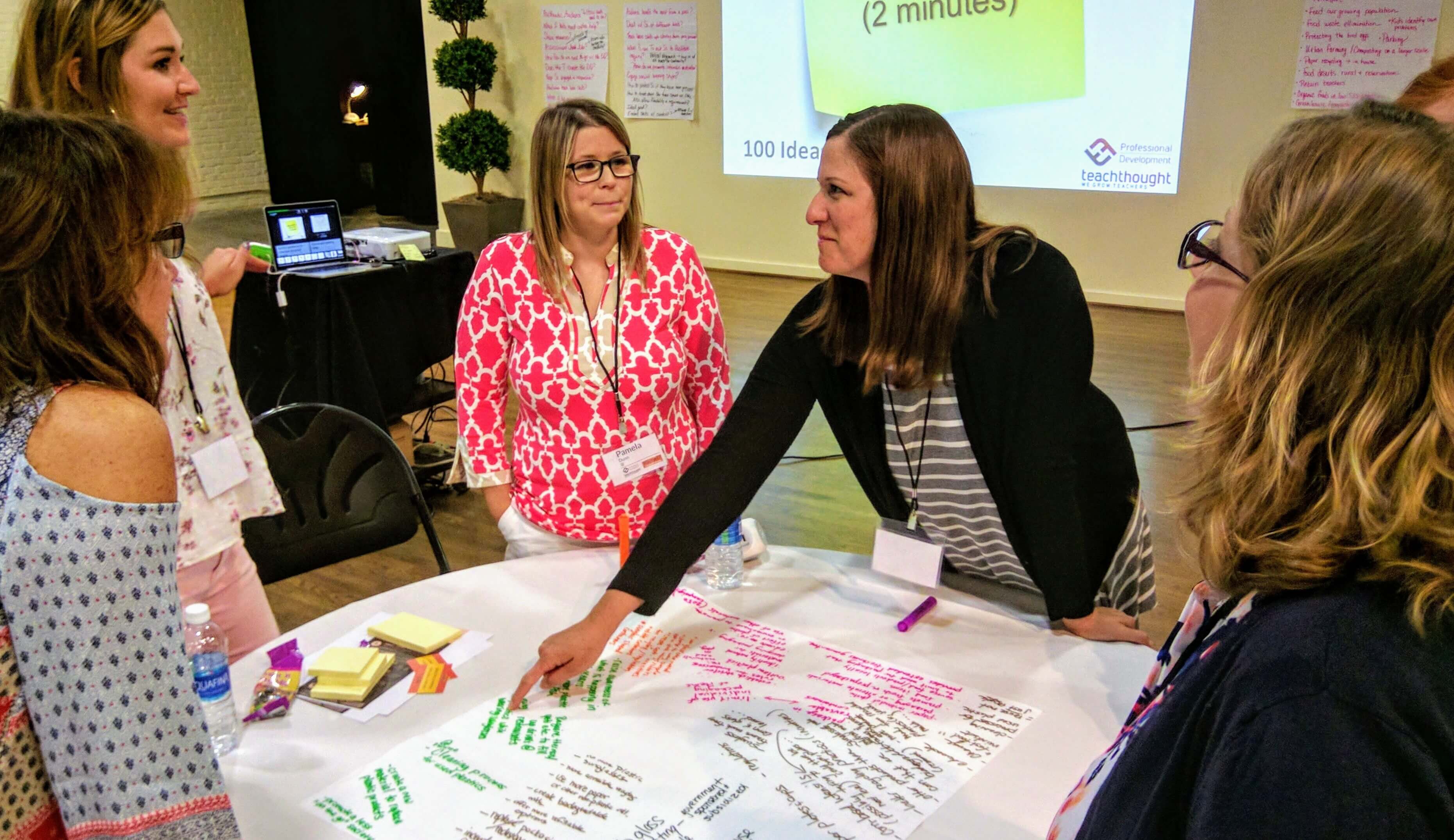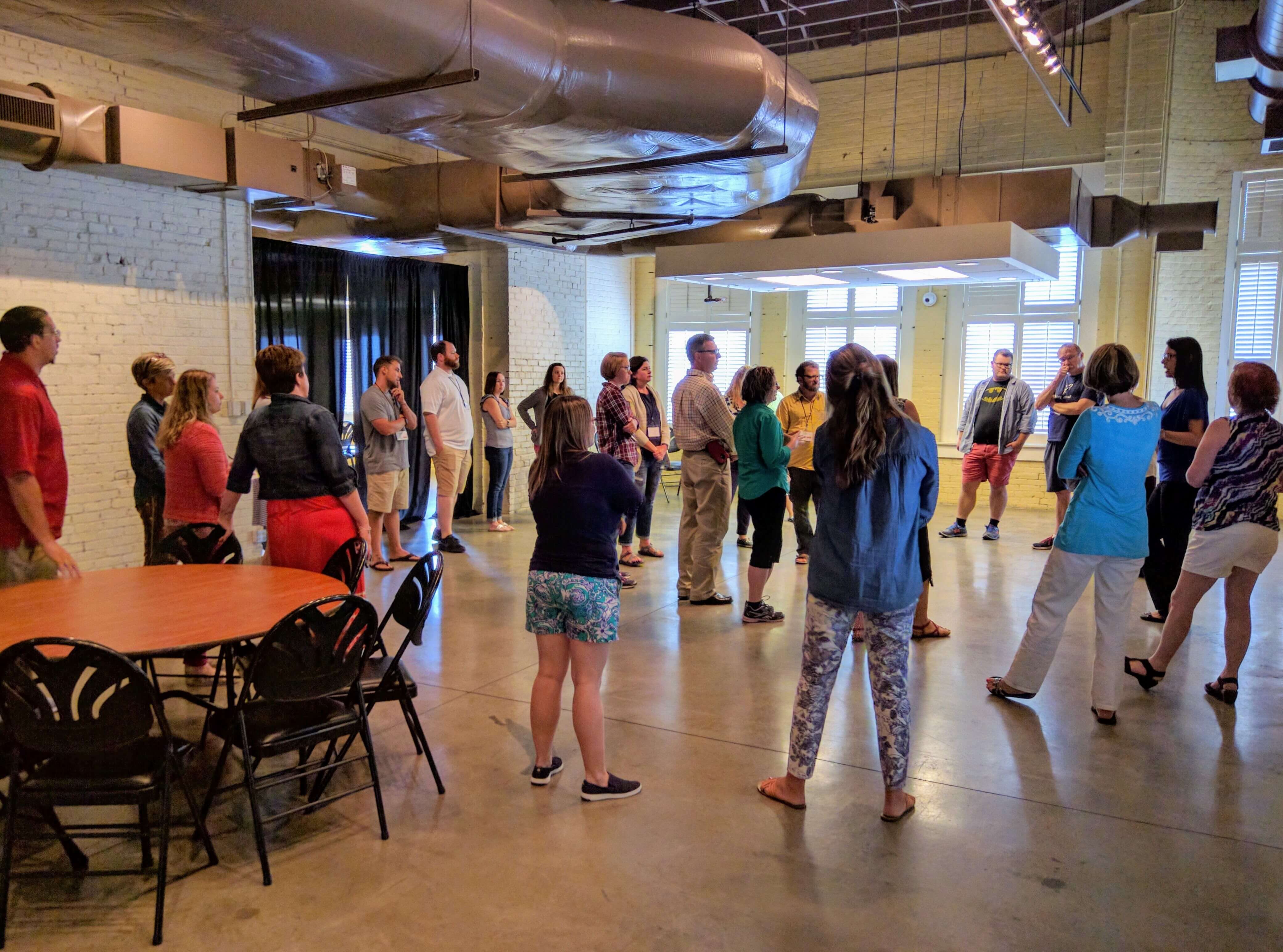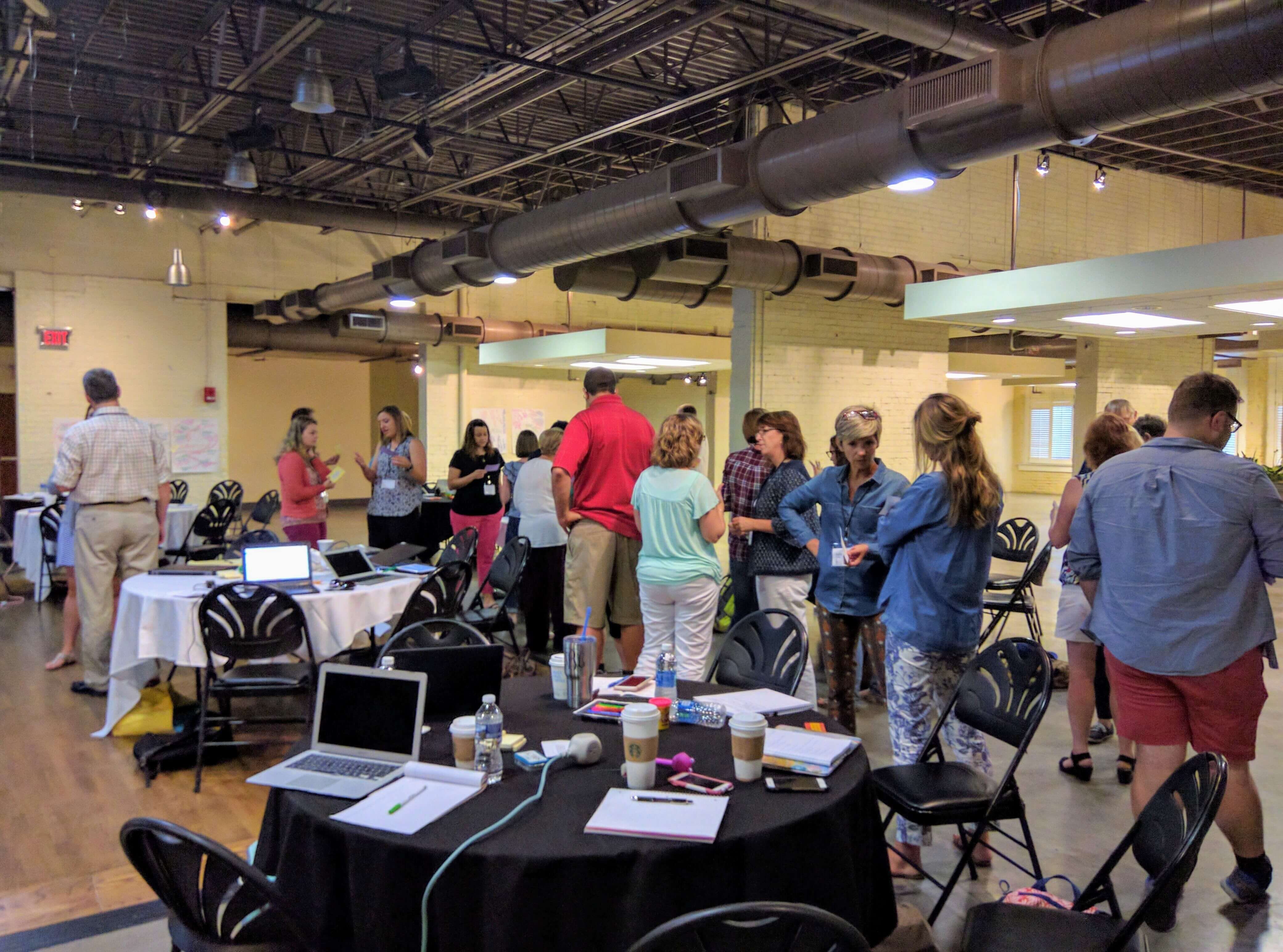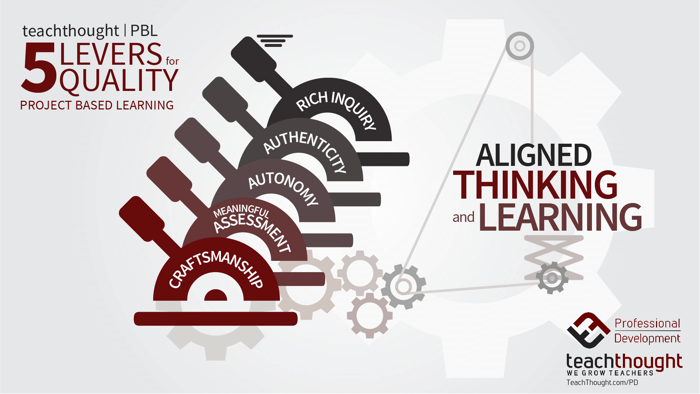 FAQs
How can I contact the organizer with any questions?
grow@teachthought.com or call 502 373-0040