Description
We're excited to present our third annual TeachThought Grow event designed around the TeachThought ethos in downtown Louisville, KY. This year we're pleased to offer the pre-conference workshop option, July 16th "Addressing Elephants" | Rich Inquiry through protocols, in partnership with the National School Reform Faculty to accompany the main three days of PBL learning July 17-19.

Early-Bird Pricing available until midnight April 1st.
Full event details at: wegrowteachers.com/grow19
July 17-19
Join international educators, innovators, and master facilitators to learn how to grow your teaching and learning with PBL through our Foundations of Project-Based Learning Workshop! You'll leave with a project ready to implement in your classroom. Leaders will learn how to grow and support PBL in your school. This event is limited to 70 participants!
July 16
Optional pre-conference day:
"Addressing Elephants" | Rich Inquiry through protocols, in partnership with the National School Reform Faculty July 16th!
This option is meant to help you extend your PBL planning and pedagogy with a deep dive into structured inquiry. We're pleased to offer this in collaboration with the National School Reform Faculty This day is available as a standalone registration or as part of the main 3 days and will be co-facilitated by Director of the NSRF, Michele Mattoon and Director of TeachThought PD, Drew Perkins.
Engage honestly about topics that often provoke strong feelings on many sides of the issue, such as equity in education, high-stakes testing, etc. Rather than leaping to blame or calling for specific solutions, instead you will be guided to:
Really listen for understanding when others present views different than yours

Explore more precisely what you feel and why you feel it

Articulate thoughts around your feelings in a non-judgmental, non-personal way

Reflect on perspectives, stories, and experiences different from yours

Surface common beliefs and values that are shared in a larger group of people

Nurture feelings of understanding, respect, empathy, and/or friendliness with others as a result of in-depth, honest, open conversations.
*July 16 requires a minimum of 20 attendees, refunds will be processed if registration falls short of that number.
Group discounts:
Three day option (July 17-19), $375 per person for 5 or more people
All four days (July 16-19), $550 per person for 5 or more people
Soft drinks, coffee, and lunch will be provided each day and all participants will receive Certificates of Completion.
Have questions about payment or using a purchase order? No problem, email us at grow@teachthought.com or call (502) 373-0040 and we'll be happy to help.
Please keep in mind our refund policy is full refund minus a $25 service charge until midnight June 16, 2019 EST. As of June 17, 2019 no refunds will be issued.
*unless otherwise requested, attendees may be photographed or video recorded and images may be shared via social media and marketing channels.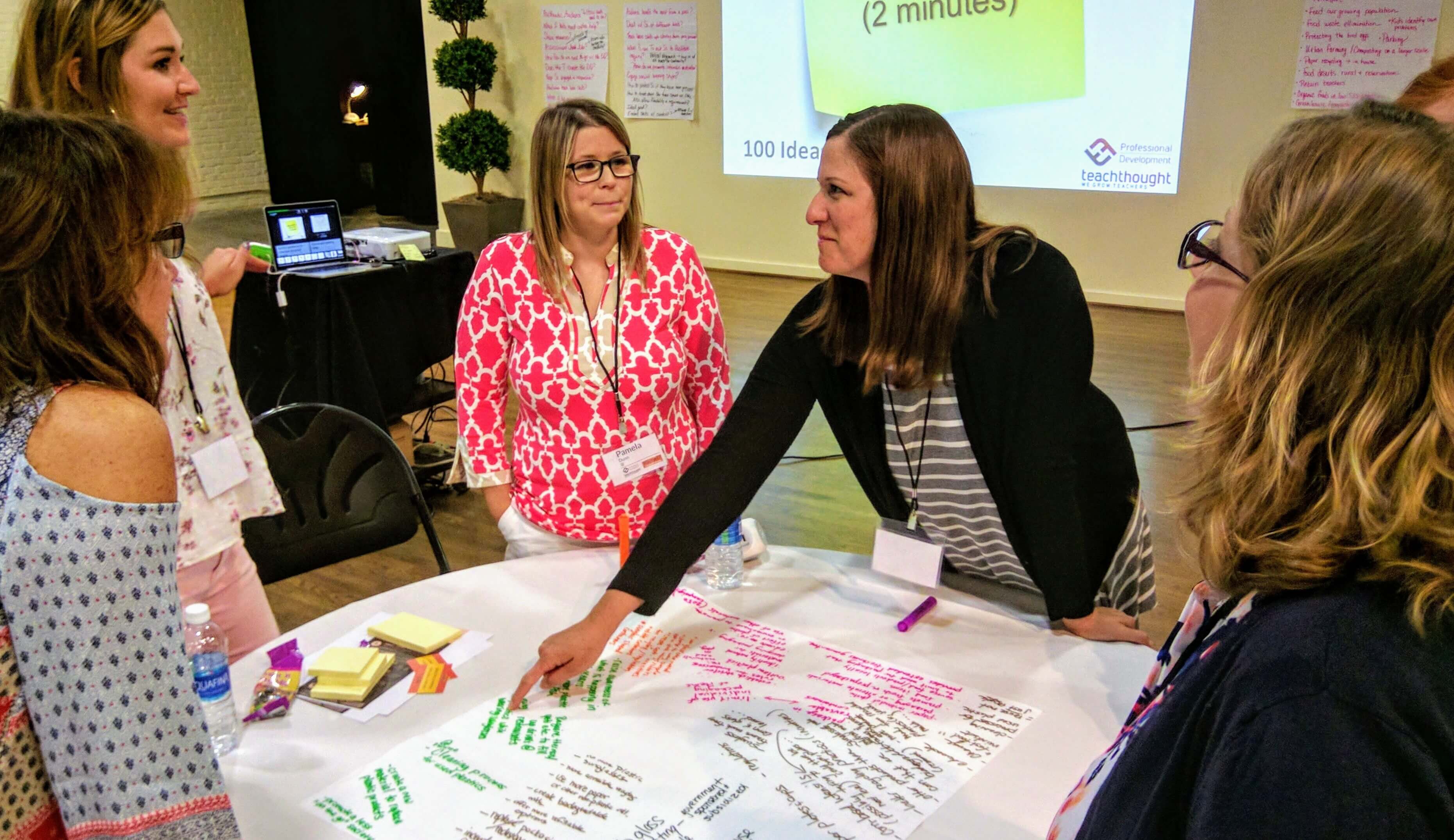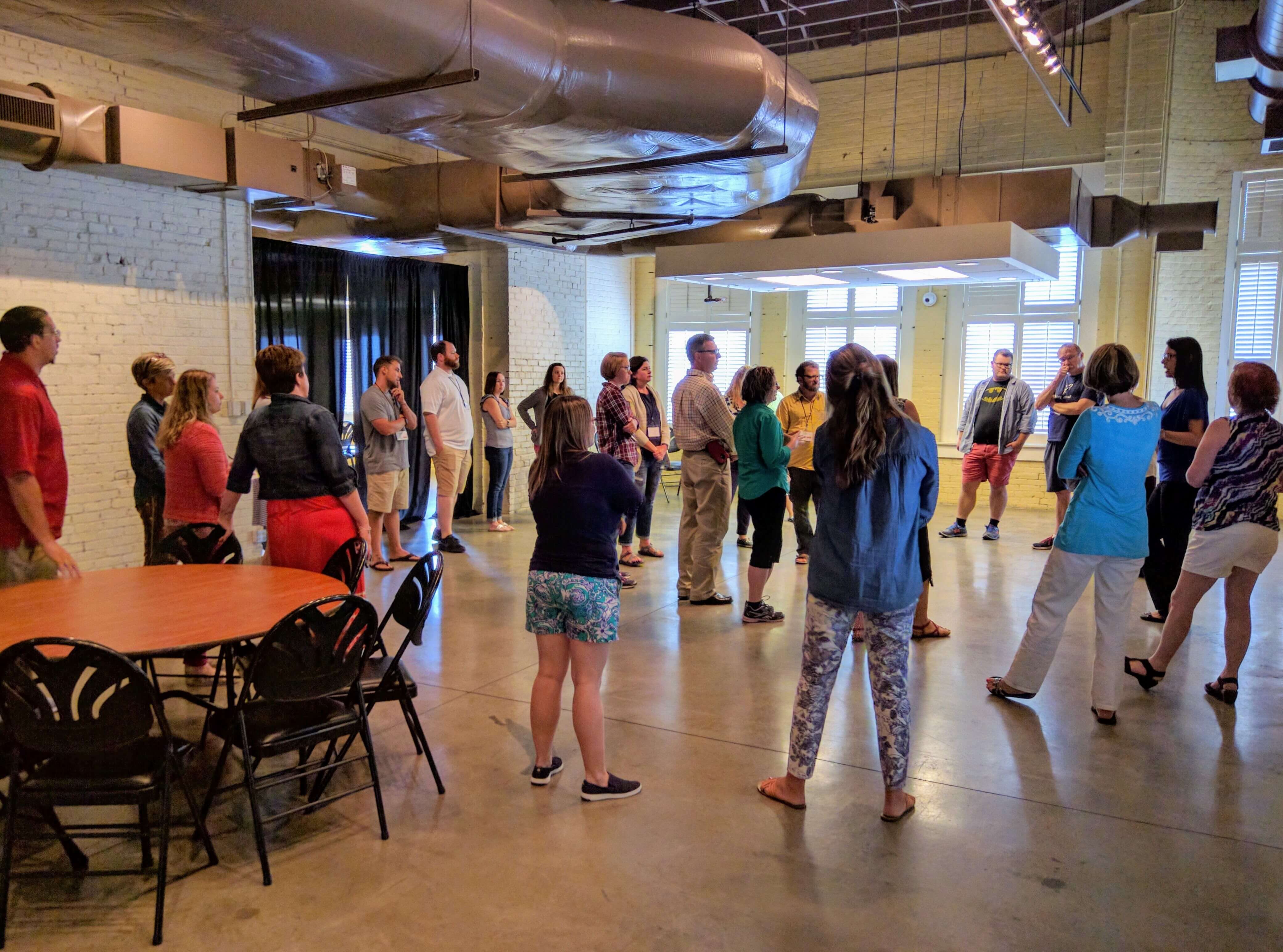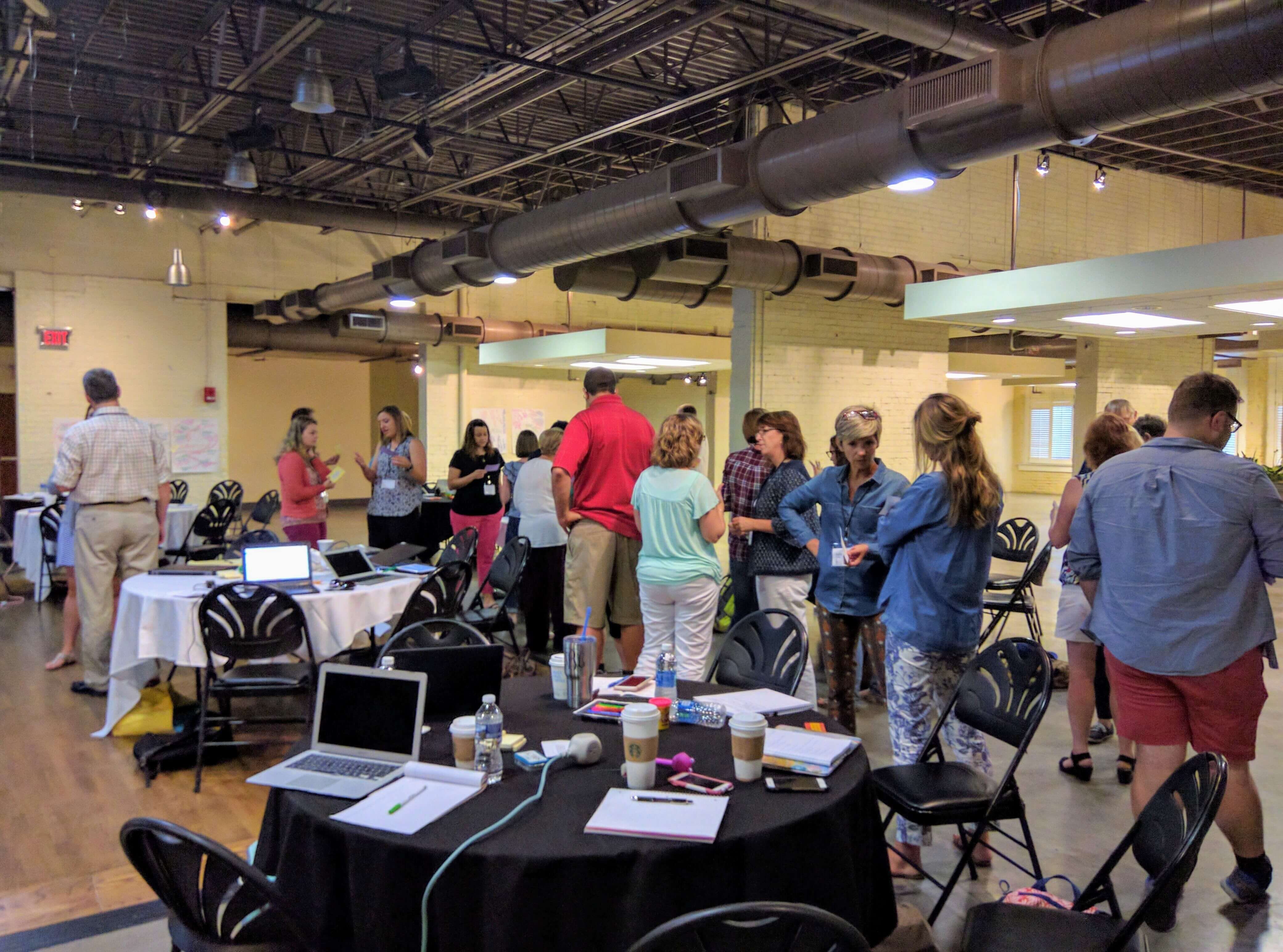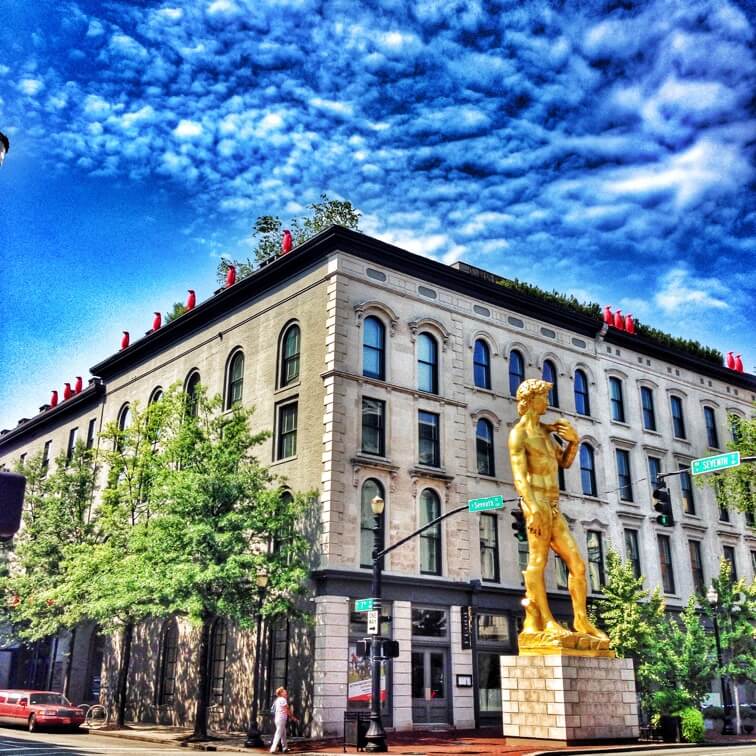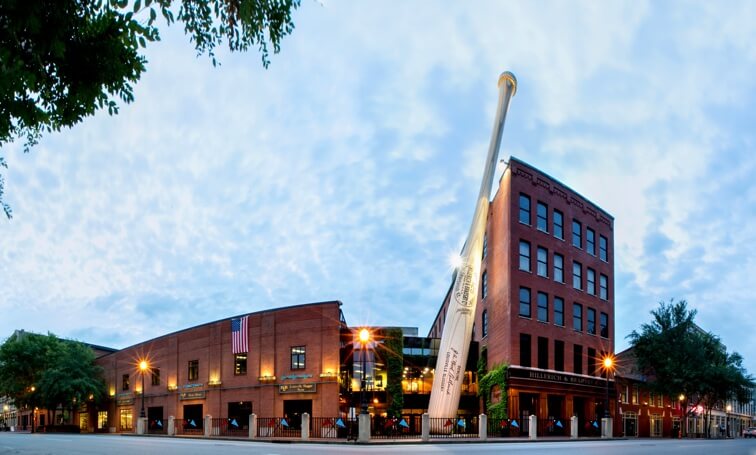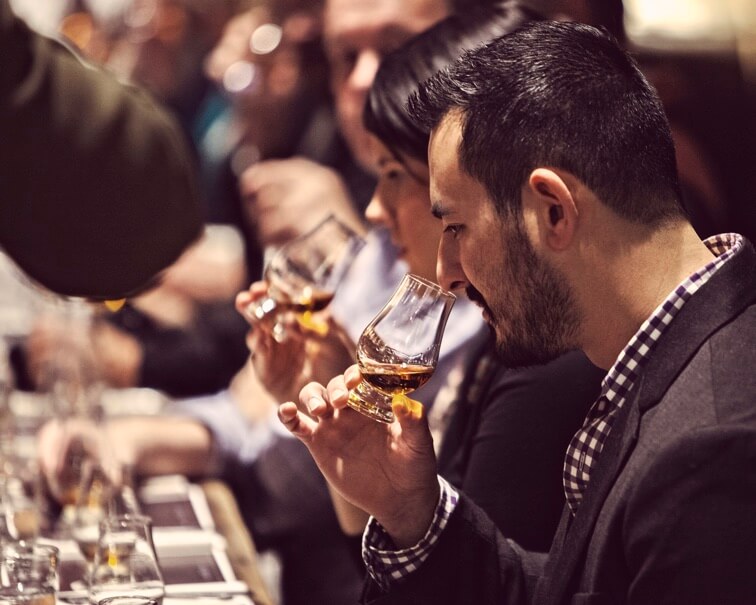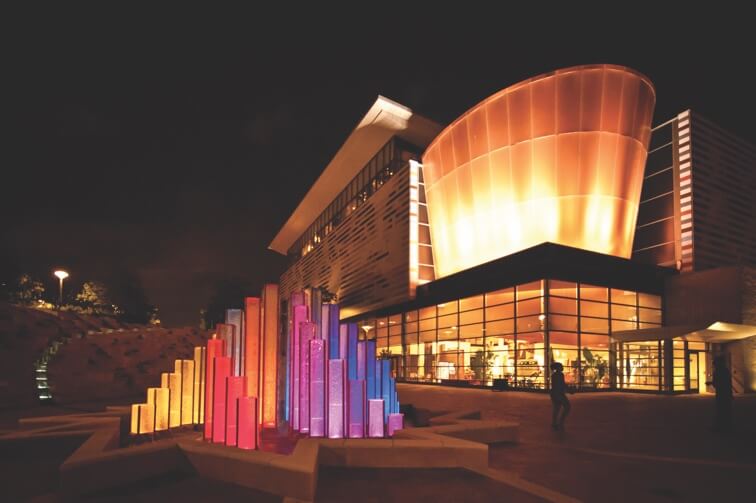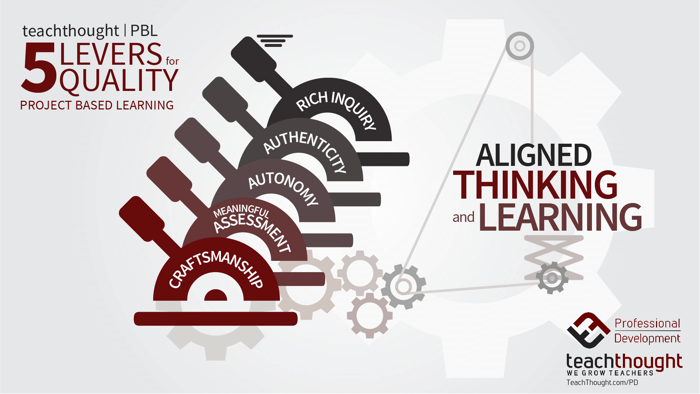 FAQs
How can I contact the organizer with any questions?
grow@teachthought.com or call 502 373-0040