Description
Calling all PhD students and Post-doctorates interested in teaching development topics!
Please join us for light fare, drinks and the opportunity to discuss teaching topics with our guest faculty!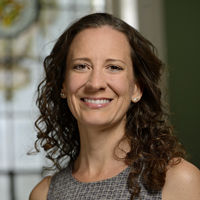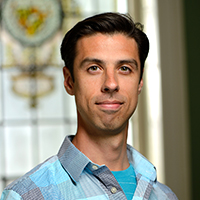 Members of the CER staff, including Amy Brusini and Reid Sczerba will present and facilitate discussion on educational technologies. (i.e., Blackboard, Panopto, Turnitin, and other JHU supported technologies).

(Note to Teaching Academy Certificate Fellows: attending 6 of the monthly workshops counts as your Phase I activity towards fullfilling your certificate requirement.)