Program in response to house bills proposed to influence what can be taught in schools and their funding implications.
About this event
Last June two bills were introduced in the Ohio House of Representative that prohibited a list so-called "divisive concepts" in Ohio schools and universities receiving public funds. Written as part of the nation-wide campaign against the teaching of "critical race theory (CRT)," the bills' overall intent is to censor and restrict education about racism, sexism, gender identity, history, current events, and action civics (active civic engagement)..."
As these bills, if passed, could undermine the ability of schools to provide truthful and complete education about our history and current affairs, WCC invited three panelists carrying out this work to give their perspectives at a forum on November 18
• Hasan Jeffries, PhD, Associate Professor, Ohio State University, our lead panelist an advocate of teaching young people "hard" history – telling the truth about what has happened. He will discuss the bills from that perspective. Professor Jeffries teaches courses on the history of the civil rights and Black power movements. He is the author or editor of books on these subjects and how to teach them accurately and effectively.
• Lanisha Simmons, Curriculum Team, Cincinnati Public Schools, invited. She will describe the curriculum review and enhancements taking place in partial response to CPS' new anti-racism policy.
• Alpacino Beauchamp, Principal of Roberts School, CPS, will discuss the challenges schools face in trying to teach a multicultural, inclusive education.
As usual, this forum is free and open to the public, and the audience is welcome to ask questions and make comments.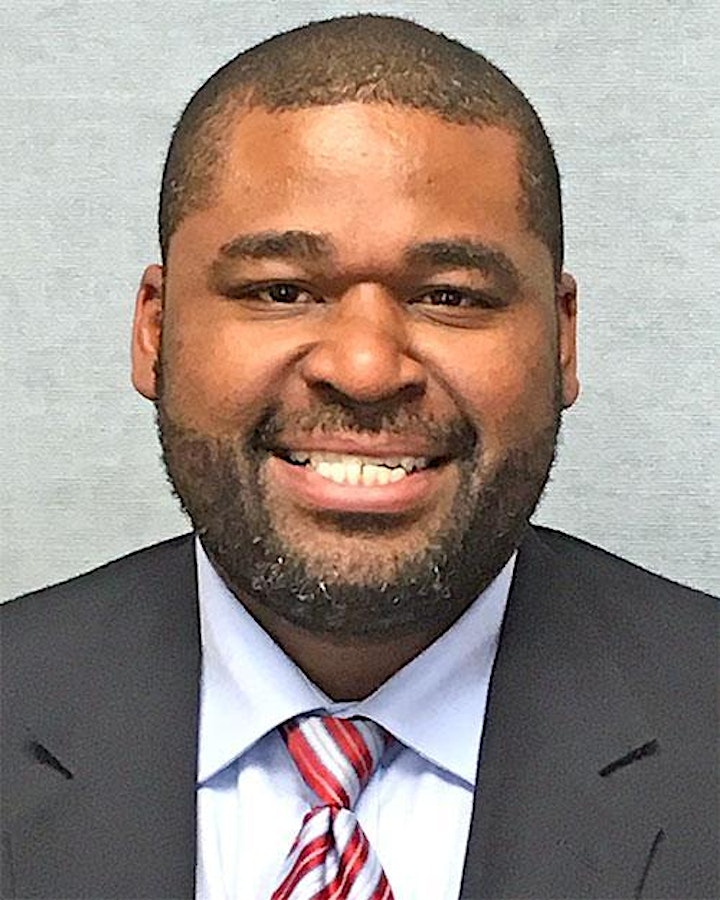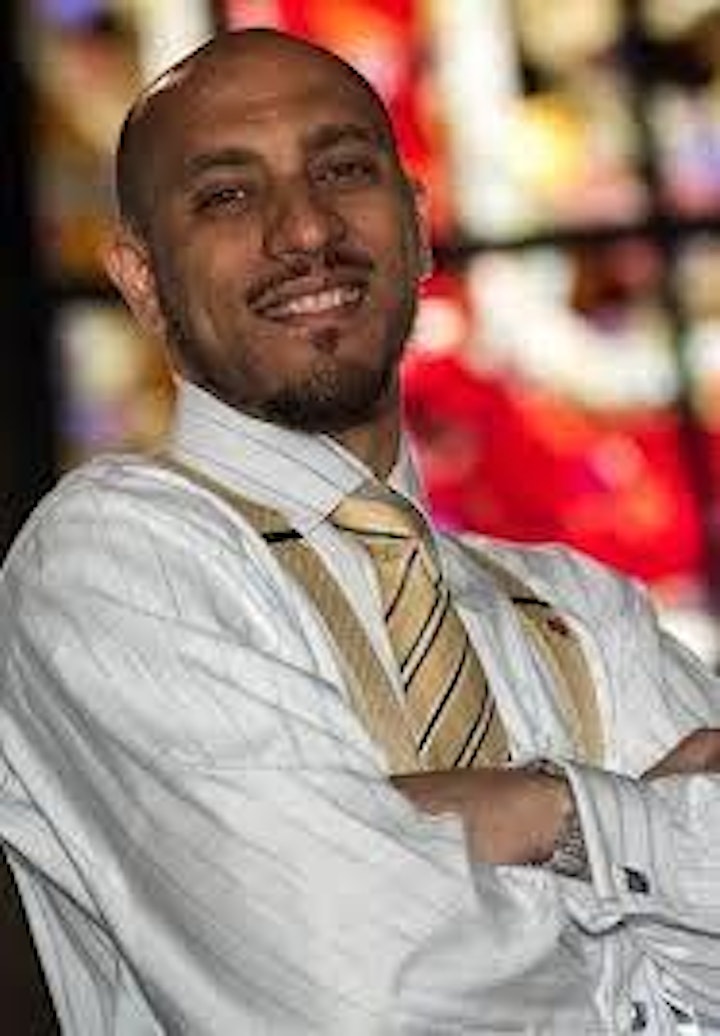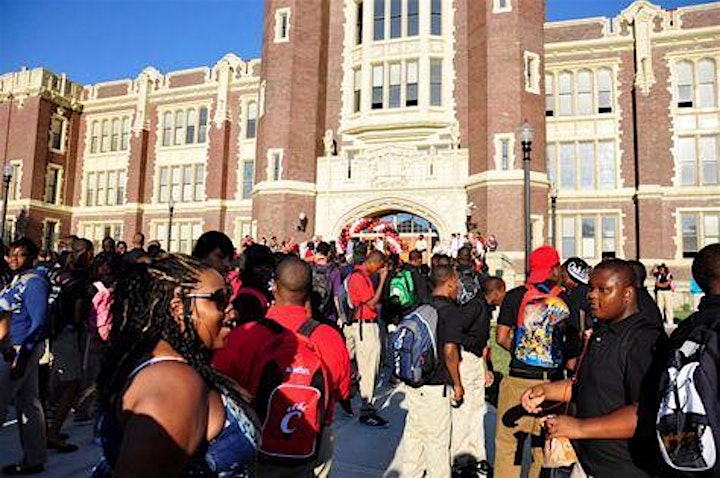 Organizer of Teaching the Truth: Our Kids Deserve It