Stories bring language to life and story-telling is an essential skill to learn early on.
About this Event
Stories bring language to life and story-telling is an essential skill to learn early on. In this online workshop, teachers will learn to tell more engaging stories, and also how to bring them to life in the classroom. Learning how to design activities around the stories in class will be a major part of this session too.
Attendees will receive a certificate of attendance that includes the number of teaching hours.
For the best experience, attendees should have:
a computer or ipad style device (a phone will also work)
stable internet access
a headset with microphone
a webcam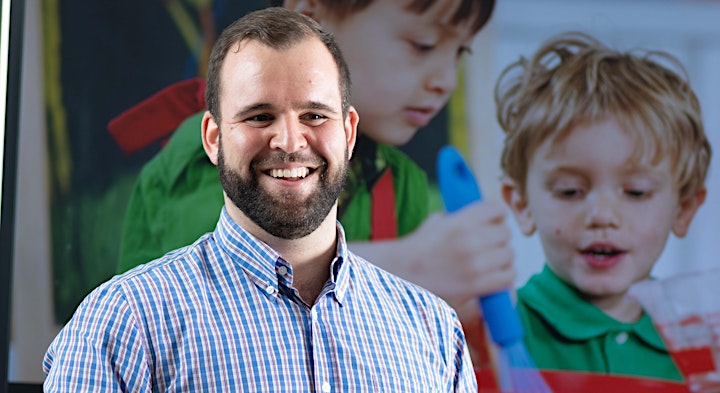 Kevin Clare
Since 2009, Kevin has been involved in teaching English in a range of different settings, teaching adults, teenagers and notably young learners in Australia, Daqing, Guangzhou and Hong Kong. He has worked in language centres as a Director of Studies and in various roles in International Schools. He holds a CELTA, PGCE as well as a degree in Journalism and Politics.
At EfA, Kevin focuses a lot of his attention to training teachers to work with Young Learners. He is the Director of the Teaching Young Learner's Extension Certificate (TYLEC). He is also a course tutor on the Cert TESOL course and trains teachers around Hong Kong and around Asia.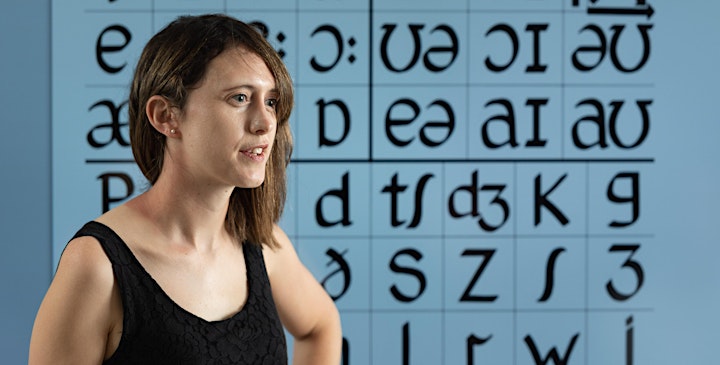 Clare Voke
Clare Voke is a teacher trainer and CertTESOL tutor at EfA, with more than 10 years' experience in various teaching and training roles in the U.K, mainland China and Hong Kong. She began her training career as a Regional Trainer for EF in the South of China. Since completing her Post-Graduate Trinity Diploma in TESOL, she has worked as a course director for Cert TESOL courses and is also a Trinity approved internal assessor for the DipTESOL. She has an MA in International Social Transformation and has run courses on inter-cultural communication, as well as presenting on similar topics at several academic teachers' forums. Having lived in China for a number of years, she is particularly interested in Chinese learners of English and is a keen student of Mandarin Chinese.
Date and Time
Location
Refund Policy