This online workshop is for anyone interested in learning to teach tenses and is useful for teachers who want a refresher on the basics.
About this event
Have you ever wondered what the best way to teach tenses is? Perhaps even how to distinguish to your students when to use Past Perfect versus Present Perfect? Do you need a refresher on teaching tenses in general?
All these points will be discussed in this interactive online workshop. In addition, we'll explore the relationship between time, tense and aspect, and you will have the opportunity to collaborate in creating a presentation using all the techniques you will have discovered.
Attendees will also receive a certificate of attendance which includes the number of teaching hours.
For the best experience, attendees should have:
a computer or ipad style device (a phone will also work)
a headset with microphone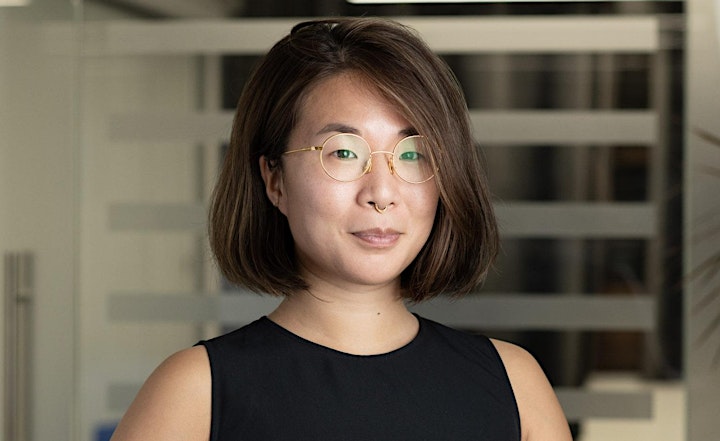 Jennie Fung:
Jennie has taught in Hong Kong for more than 7 years, with experience ranging from primary and secondary international schools, special needs, young learners and adults, before becoming a Cert TESOL trainer. She has a BA in History from the University of Essex, a CELTA from London, and is currently working on the DipTESOL in Hong Kong. She enjoys doing yoga and learning languages in her spare time.
Organizer of Teaching Skills - Teaching Grammar (Tenses)
We are a teacher-operated ELT hub providing a range of courses and services to improve standards of English learning and teaching in the Asia-Pacific region. Our teaching centres and offices are located in Hong Kong, Macao and Shenzhen.
Our TESOL centre in Hong Kong is the largest Trinity TESOL provider outside of Europe, where we run internationally accredited Trinity CertTESOL and DipTESOL courses, as well as Professional Development workshops which are tailored for the local teaching and learning environment.