About this Event
Not all learners are the same, and need different levels of support. This session provides information and tools on how to identify, manage and assist learners who need extra care in the classroom. You will be given a range of tools and support mechanisms and well as resources to make sure all learners have the same start in their educational lives.
Attendees will receive a certificate of attendance that includes the number of teaching hours. (E-certificates are issued for Online Workshops)
For the best experience, attendees should have:
a computer or ipad style device (a phone will also work)
stable internet access
a headset with microphone
a webcam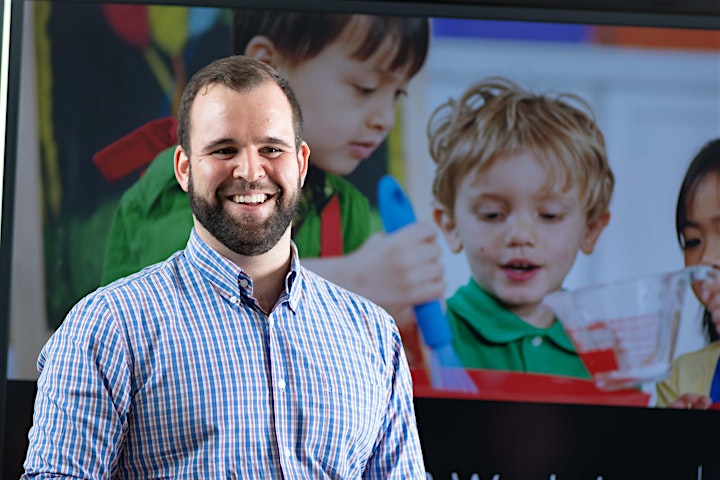 Kevin Clare
Since 2009, Kevin has been involved in teaching English in a range of different settings, teaching adults, teenagers and notably young learners in Australia, Daqing, Guangzhou and Hong Kong. He has worked in language centres as a Director of Studies and in various roles in International Schools. He holds a CELTA, PGCE as well as a degree in Journalism and Politics.
At EfA, Kevin focuses a lot of his attention to training teachers to work with Young Learners. He is the Director of the Teaching Young Learner's Extension Certificate (TYLEC). He is also a course tutor on the Cert TESOL course and trains teachers around Hong Kong and around Asia.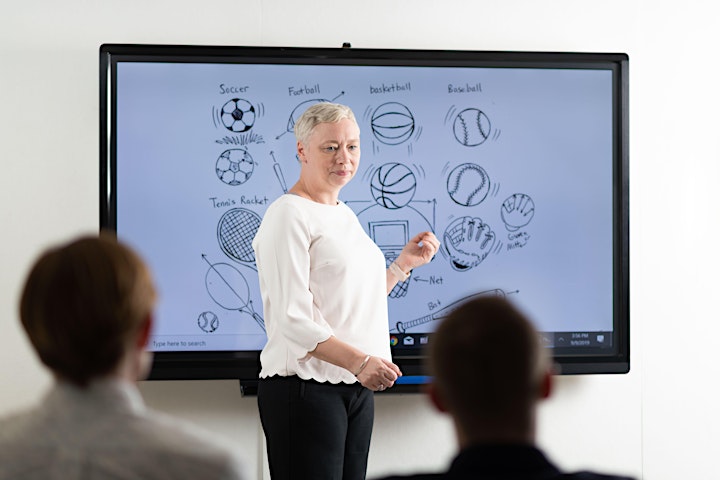 Amanda Greenhalgh
Over the last 20 years Amanda has worked in a variety of TESOL positions and settings, in Indonesia, Singapore and Hong Kong respectively. Prior to working at EfA she worked for the British Council in a variety of middle management positions, both in Singapore and Hong Kong. She has taught a wide range of age groups from Kindergarten to Adults. She is an approved tutor for the Cert TESOL, and has obtained two ESL Diplomas, the Dip. TESOL and the International House Diploma in Academic Management.