Description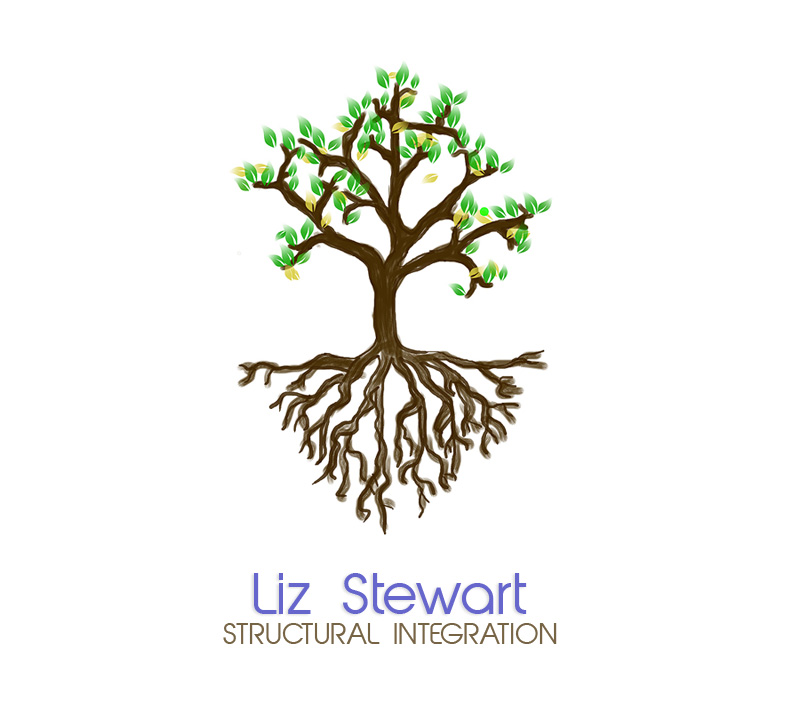 This 3-day workshop is about the theory and experience of teaching a group of students. It is for the SI teacher interested in combining their skill sets as seasoned practitioners with a study of group dynamics for integrative teaching.
Using Liz's curriculum for Tracking Techniques as a base, this course is designed to expand participants' capacity to teach these techniques (e.g., variations of the Rolf Pelvic Lift, the art of Layering, Session Tracking skills, Transitions) in the context of creating a more vital, interactive and fun classroom environment.
Liz will be teaching content while also modeling and discussing how she teaches. Everything she does will be up for analysis and discussion by class participants. We will pause frequently to discuss the content and the skill set or teaching method Liz is using to deliver it. We will also use experiential exercises to allow participants to reflect on and discuss different ways we make decisions as teachers.
On completing this class, Participants will be able to:
Identify three teaching techniques that invite a culture of safety, collaboration, and trust.
Create a set of agreements for the classroom and understand how this process helps the teacher to surface unseen learning opportunities.
Apply informal questioning techniques to draw students out to see how they understand the information being presented, and whether course corrections might be needed for the student and the class.
Build and cultivate our ability to facilitate student discussion
Expand upon one's tracking skills and ability to teach them
Participants will leave this workshop with a stronger ability to handle common classroom difficulties and a greater sense of confidence as teachers of SI.
Liz Stewart trained and taught at the Guild for Structural Integration in Boulder, CO. She has taught foundational CE courses through IASI to support series work and has been a strong supporter in connecting SI practitioners from the various schools. In addition to practicing and teaching SI for many years, Liz also has an extensive background in working with group dynamics. She brings her fun and supportive nature into the classroom as the cornerstone of her teaching philosophy and style.
IASI Credit Hours: Pending approval
Early Bird Registration: by Dec 15 2017: $560
Registration Dec 16 - Jan 29: $660
Cancellation Policy:
Cancellations made by Dec 15 2017 100% refund minus $50 administrative fee
Cancellations between Dec 16, 2017 and Dec 31, 2017 50% refund with additional $50 administrative fee
Cancellations January 1 until January 29, 2018 no refund available