Teaching Students Emotional Self-Control and Self-Regulation through Social Skills Instruction
About this event
Self-management is the most important outcome of a social-emotional learning initiative. With so many neurologically-connected and classically conditioned behaviors, educators need to understand the brain-behavior relationship underlying students' emotionality.
The goal is to teach students how to stay in emotional and physiological control when in the presence of emotional triggers; how to shift their thinking from negative or reactive to positive and proactive thoughts, beliefs, or expectations; and how to demonstrate appropriate, prosocial behaviors to address or respond to their emotional triggers.
In this program, attendees will learn how to guide students' identification of their emotional triggers and physiological cues, as well as their how their attitudes, beliefs, and expectations mix in. Learn
• Why social, emotional, and behavioral self-management should be the primary outcome all students.
• Why is it important to teaching emotional control/regulation and communication skills
• The components of the Emotional Control Paradigm
• How to identify students' Emotional Triggers
• How to identify students' Physiological Cues
• How to teach Emotional Self-Control/Self-Regulation through Social Skills Instruction
Biography
Dr. Howie Knoff is an international consultant who helps schools maximize their academic and social-emotional student and staff outcomes. He is a licensed psychologist, a nationally certified school psychologist, was a Full Professor of School Psychology at two Research I Institutions for 22 years (primarily the University of South Florida), and he directed a federal school improvement grant for the Arkansas Department of Education for 13 years.
Howie has published over 25 books/monographs and 100+ articles/book chapters, helped school districts nationwide receive over $40 million in federal grants, and is currently the National PBIS/SEL Expert on three five-year federal School Climate Transformation Grants. He was the 21st President of the National Association of School Psychologists, he is a recurrent guest on Education Talk Radio, and he is a Fellow of the American Psychological Association's School Psychology Division.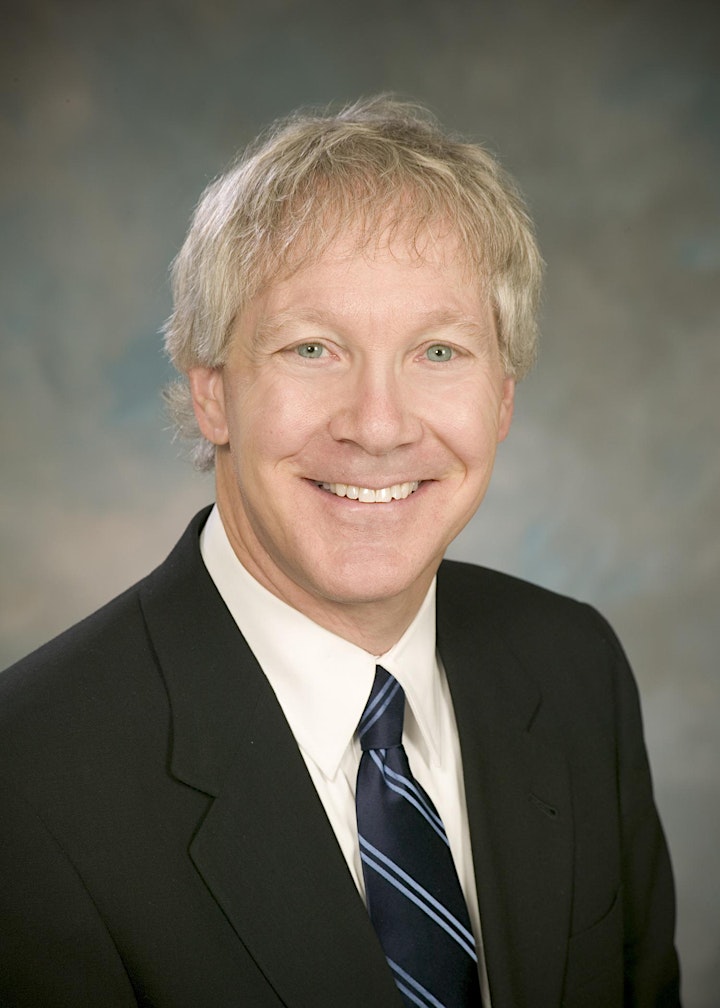 Organizer of Teaching Self-Control and Self-Regulation through Social Skills Instruction
Westbridge Academy helps students in grades K-12 with social, emotional, behavioral, and learning challenges by combining individualized academics with therapeutic support and a low student to teacher ratio. We serve students from Bergen, Essex, Hudson, Middlesex, Morris, Passaic, Somerset, and Union Counties.