Description
Mind Twist Comedy presents, Teachers Gone Bad: Almost Summer.
Join us for a night of breakroom talk and faculty room complaints with host Angel Baeza. Current and former educators share a bit of the classroom and probably a bit too much of their lives in this comedy show designed with teachers in mind. Grab your work wife, and maybe invite the Spanish department while we dish on all the things, you wish you could say!
July 26th, doors at 7 pm and the event starts at 8 pm SHARP.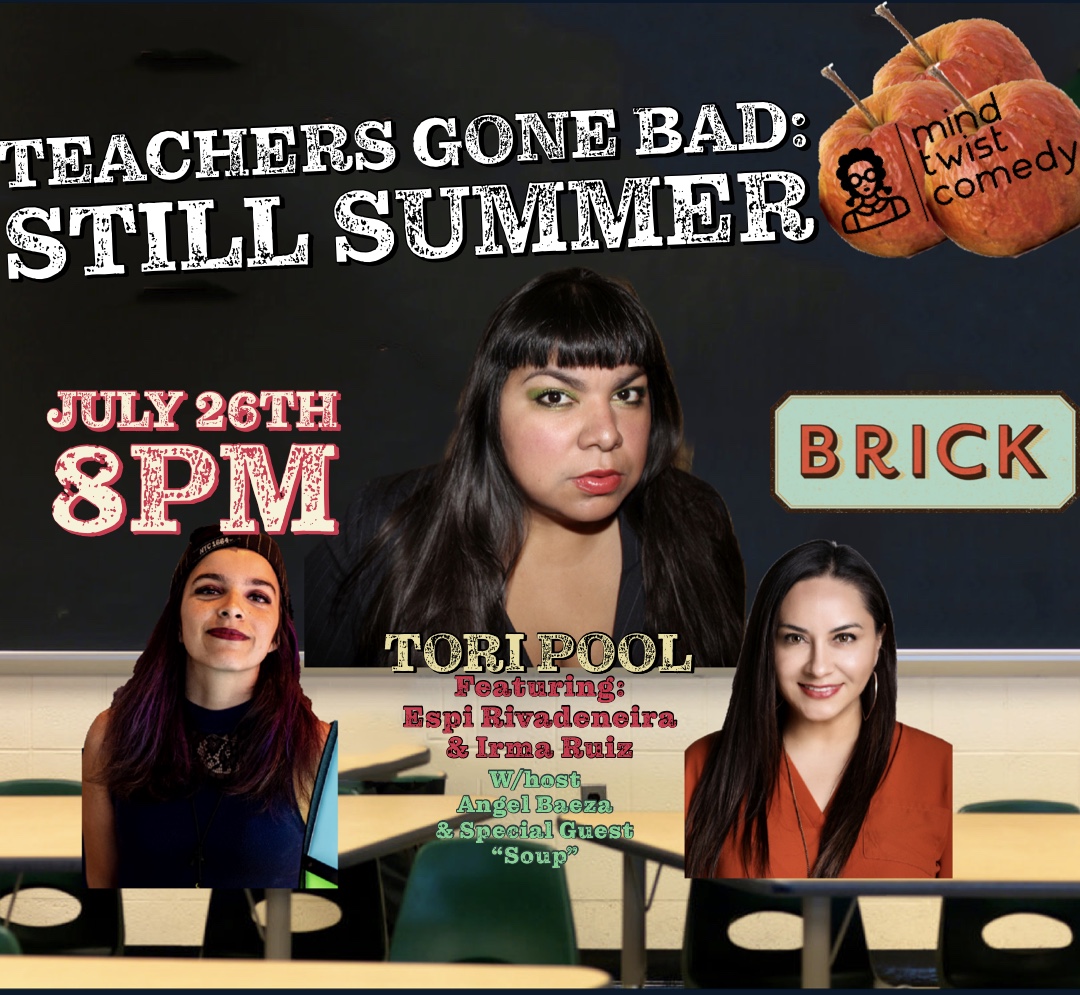 We have several discounts available (while they last) including:
Early Bird Admission: Admit 1 for $12.00
Squad Goals: Admit 5 for $55.00
Department Goals: Admit 15 for $150.00
General Admission: $15.00 and $20.00 at the door. Don't wait. Plan ahead!
Avoid being tardy and catch this SPECIAL lineup!
With host, Angel Baeza!
Angel Baeza is a local college student raised in San Antonio. His comedy centers on the anxieties of dating and modern life and has all the charm and despair of an empty cookie jar. Angel has given tours around his campus several times and is just happy to be here. He has also been compared to Woody Allen but in a good way.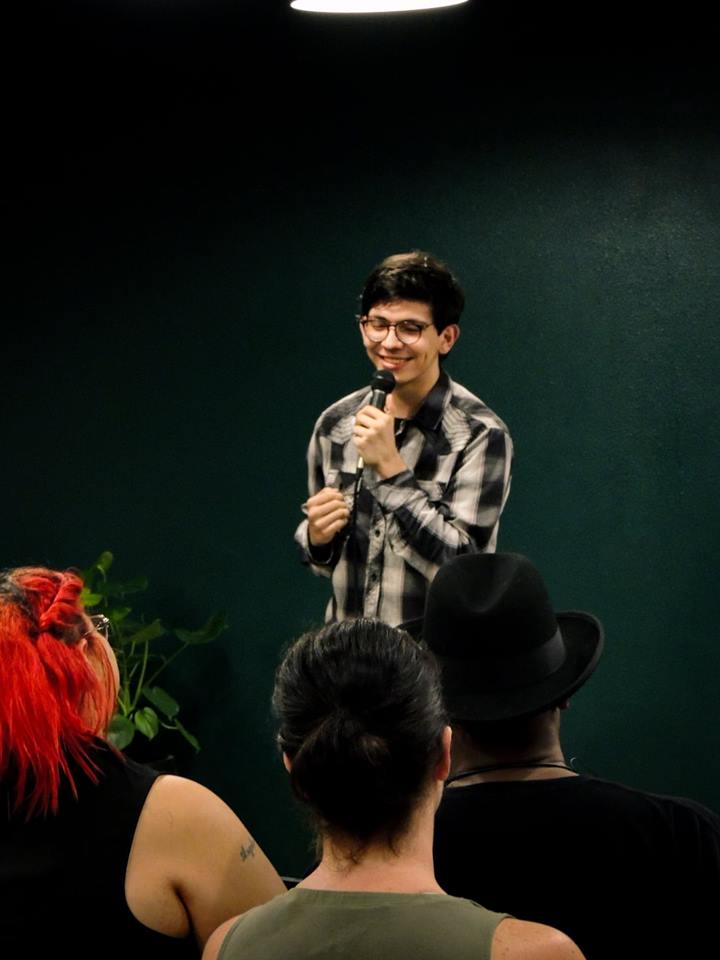 Special Guest: "Soup"
"SOUP" is a former United States Marine, and a Retired Air Force Major! His final assignment in the Air Force was an Assistant Professor of Aerospace Studies at UTSA! Since retiring from active duty, Soup has been substitute teaching at Randolph Field ISD and The Cibolo Steele High School!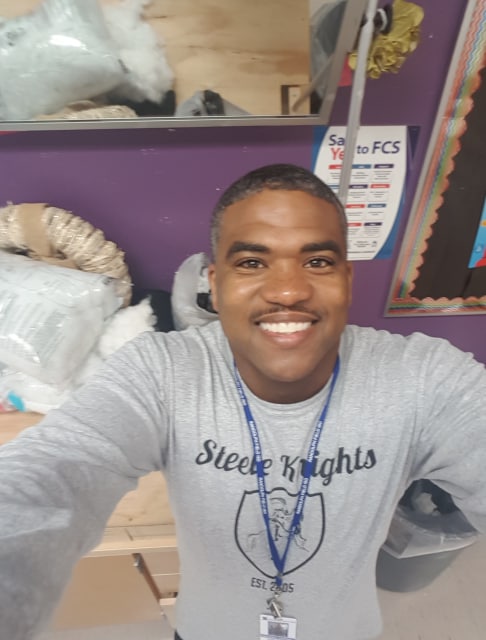 Featuring: Espi Rivadeneira has been teaching for four years, from pre-k to high school. She's a local Austin comic and hosts Bone Rattle, a stand-up showcase in Volstead Lounge.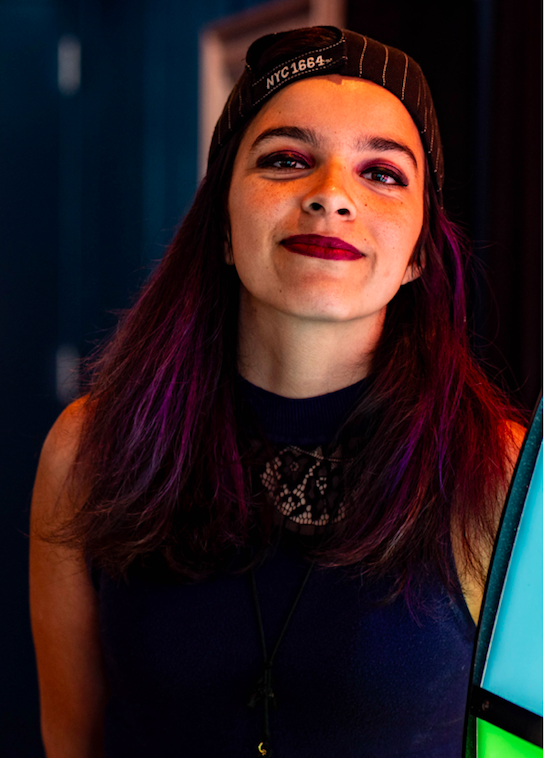 Featuring: Irma Ruiz of Mind Twist Comedy
Mind Twist Comedy is a San Antonio based company owned by Irma Linda Ruiz. Mind Twist Comedy is the official comedy booker for Kickapoo Casino in Eagle Pass, TX and Teachers Gone Bad Comedy Shows.
Irma Ruiz is a former Texas public school teacher of 15 years turned comedian. She currently performs comedy all over Texas and various locations throughout the nation. Her comedy covers motherhood, education, marriage, family and more. Material can range between PG-13 to R -rated depending on the audience.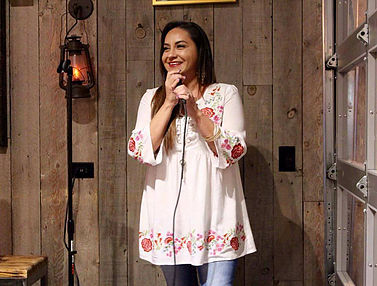 Headlining: Tori Pool
Tori Pool Tori Pool hails from Laredo Texas but is proud to call San Antonio her home. A former high school dropout turned teacher, Tori recently retired from teaching High School citing "irreconcilable differences." Pool's comedy focuses on the plight of educators, errant thoughts on marriage, child rearing, and whatever lies in between.
She has opened for names such as Hari Kondabolu, Daniel Van Kirk, Derek Sheen, Mishka Shubaly, and served as a crowd warmer at the historic Aztec Theater. Pool recently told a story on NPR's Worth Repeating and is fresh off Altercation Comedy Festival. She can often be found at the Blind Tiger Comedy Club here in San Antonio. Be sure to check out her website toripool.com for more information!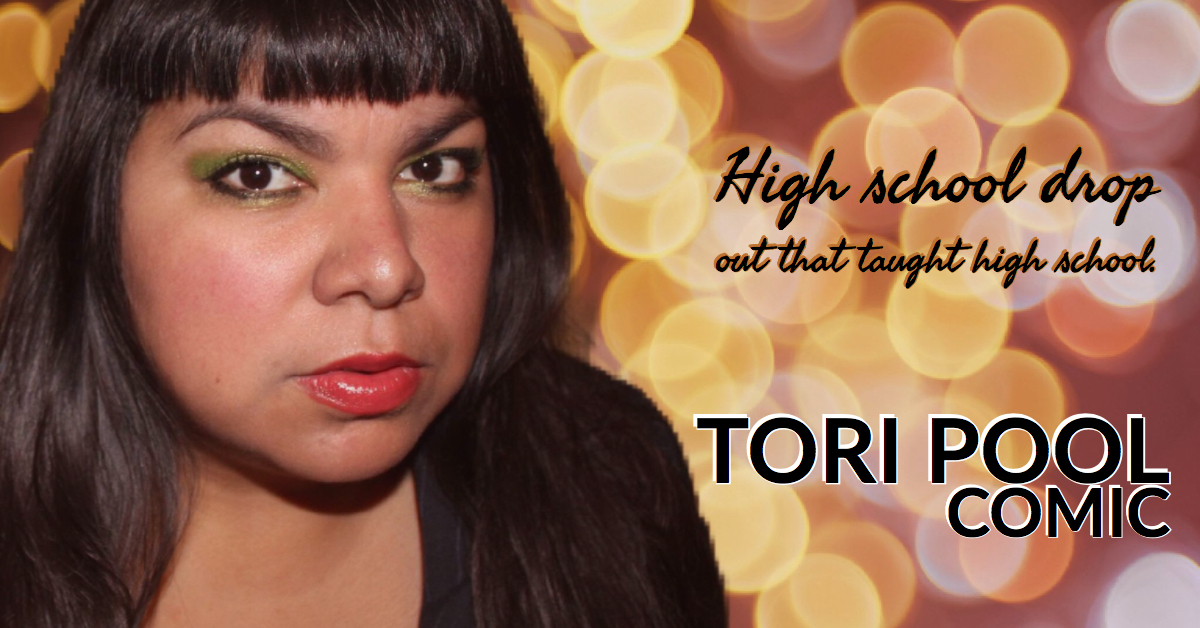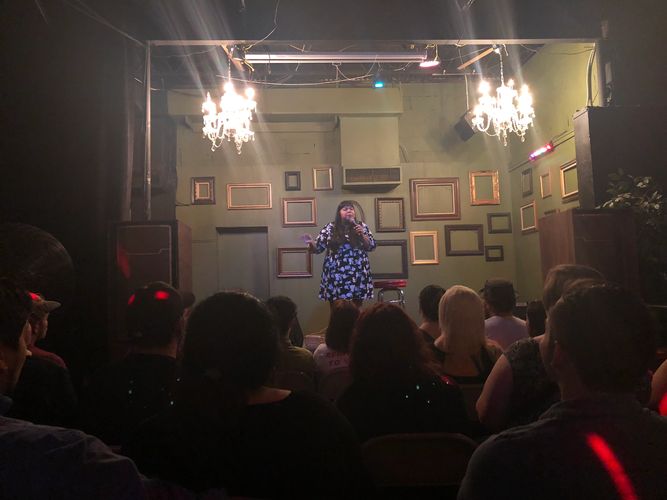 Organizer of Teachers Gone Bad: Still Summer