Description
Pair up your favorite slice with some space science! Each month, educators can experience a new Earth and Space Science activity, a live planetarium show and stargazing on the first Wednesday of each month.
This workshop is for K-12 teachers, informal educators, after-school program providers, pre-service teachers and the university community.


September 4, 2019:
Workshop theme: Planetary Cores and Seismic Activity

What can we learn about Earth's core without visiting it? Quite a bit! Using hands-on activities, models, USGS resources and NASA data, we will analyze the inside of an object before translating that knowledge to cores of moons and planets in our Solar System.

Areas covered: seismic activity, waves, Earth's processes, planning and carrying out investigations, developing and using models.


Planetarium theme:

Neutron Stars, Black Holes, and Gravitational Waves





How can a star be made out of neutrons? Black holes are often thought to be cosmic vacuum cleaners, but do they really suck up everything around them? This month's shows focuses on these stellar remnants and how we can directly observe them via gravitational waves.



Other upcoming Teachers Eating Pizza Workshops on the first Wednesday of each month:
October 2, 2019
November 6, 2019
December 4, 2019
Visit www.fleetscience.org/teachers for addition educator opportunities, including more Teachers Eating Pizza workshops.
What does this event include?
An earth science, space science or astronomy-themed workshop
The opportunity to network with fellow teachers
The Sky Tonight Planetarium Show
Access to Stars in the Park, a program run by the San Diego Astronomy Association
What is the schedule for the evening?
4:45 p.m. - 5:00 p.m.: Check in through the Business Entrance on the Parking lot side of the Fleet
5:00 p.m. - 6:30 p.m.: Pizza and Teacher workshop
6:30 p.m. - 7:00 p.m.: Break & Self-guided Museum Exploration
7:00 p.m. - 8:00 p.m.: The Sky Tonight Planetarium Show
8:00 p.m.: Optional Stars in the Park with the San Diego Astronomers Association
Two Events, Same Night
Please note that there is a monthly lecture from the Center for Ethics that occurs concurrently in the next room over. When entering, identify yourself as an educator and look for signs that point to the teacher workshop.
Entrance Location
Enter through the Business Entrance, located on the south side of the Fleet Science Center, adjacent to the parking lot. The doors will open by 4:50 p.m. Late arrivals will need to ring the doorbell.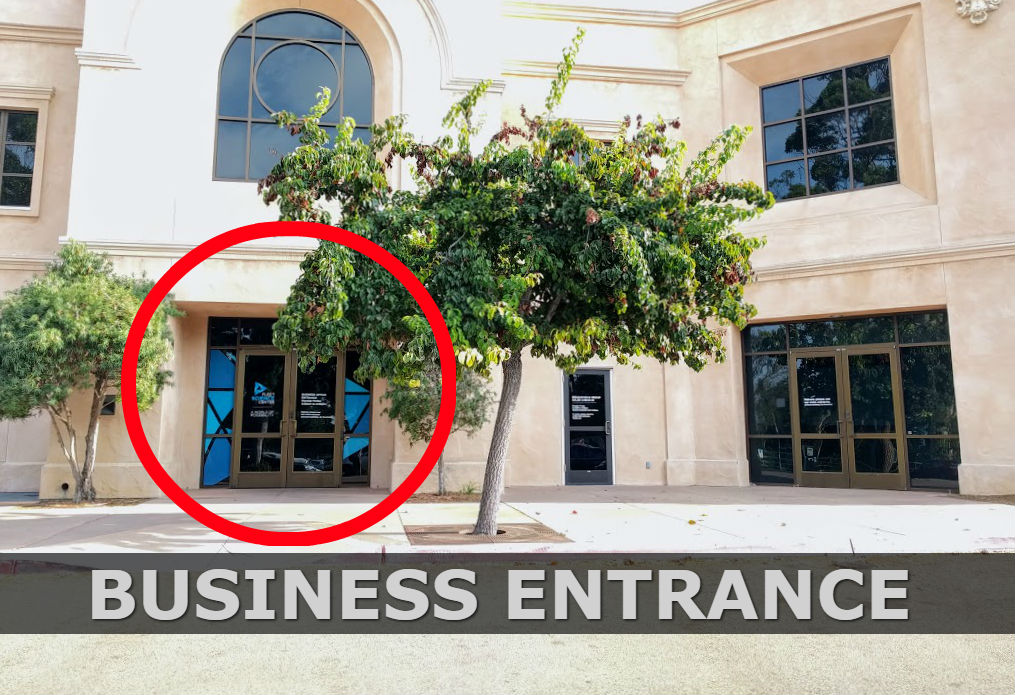 What grade are the lessons designed for?
Earth science, space science and astronomy is for everyone! However, the workshop portion of the evening is most applicable to K-8 teachers. Questions about the workshop content? Please contact us!
What if I want to bring family or friends?
Family and friends are welcome to purchase tickets to The Sky Tonight's 7 p.m. show. You may join your party in the Theater lobby at the conclusion of the educator workshop at 6:30 p.m. Due to space limitations, we ask that only educators register for this educator workshop. All additional planetarium-bound attendees should register through the Fleet Science Center's website.