Teacher Pantry: Authentic Engagement & Standard Alignment Workshop for Pre-...
Description
Authentic Engagement & Standard Alignment
Teacher Pantry Workshop
---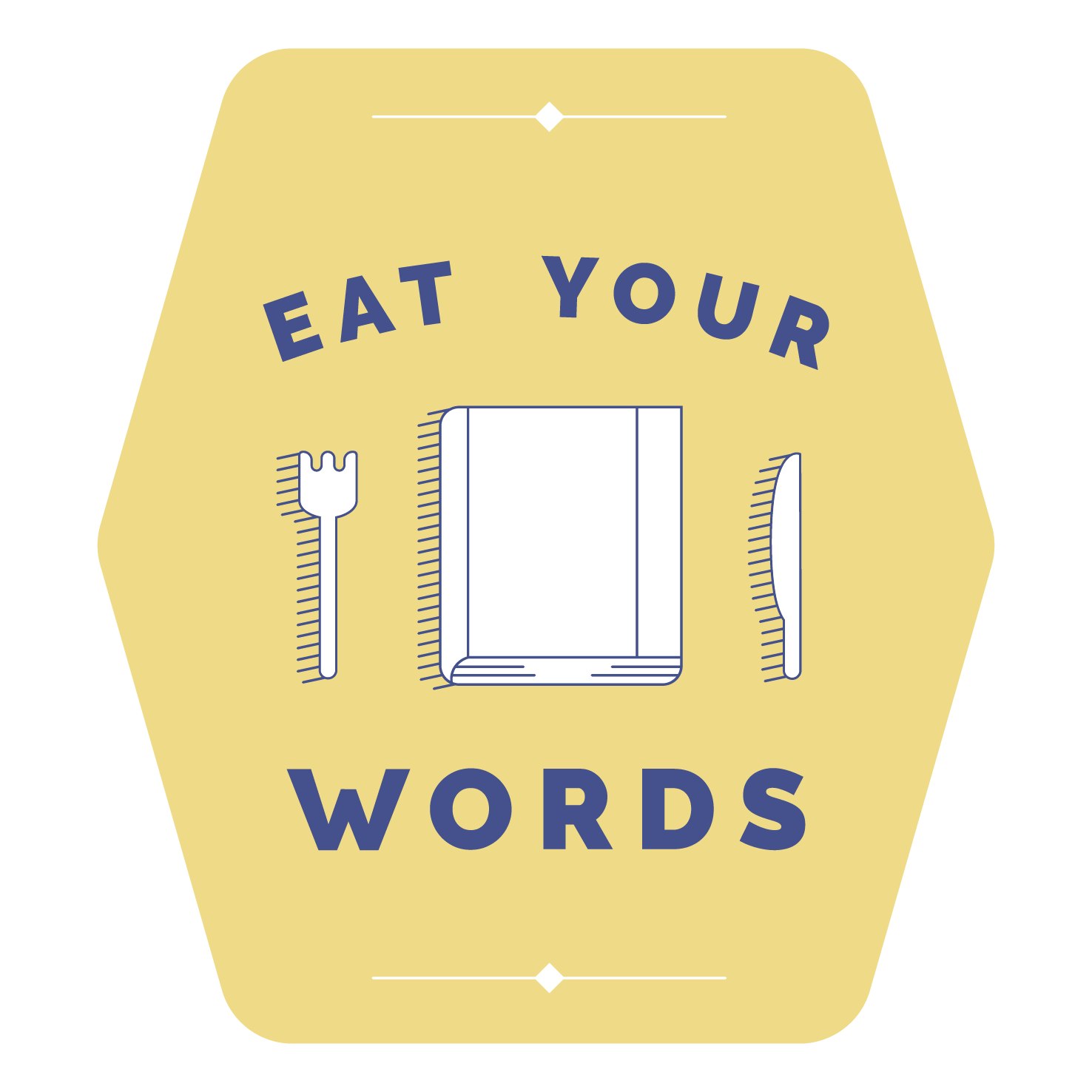 They pantry is where you gather essential ingredients and tools to create magic in the kitchen.

So educators join Eat Your Words Learning Tools, LLC in the Teacher Pantry for a FREE workshop connecting food and literacy. Have fun, learning how to meet learning targets through guided play and effective feedback.

Immerse yourself in a center- based training to foster authentic engagement, apply standards and aligned lessons to develop and nurture comprehension skills. Learn how to use Eat Your Words snack cards to make literature connections and encourage the independent practice needed to grow young readers.

Pre-K - 2nd teachers this workshop is designed for you!
---
FREE WORKSHOP & TOOLS CONNECTING FOOD AND LITERACY
PRE-K -2ND TEACHERS
BREAKFAST AND LUNCH PROVIDED
EXPERIENCE AND PLAN!
---
Event Timing: June 3rd, 2016, 8:30 am - 12:00 pm
Event Address: Peoples Health-New Orleans Jazz Market
1436 Oretha Castle Haley Blvd
New Orleans, LA 70113

Contact us at 504.517.4328 if you have questions.