Description
Join us for our Teach-In series featuring a screening of Gianni Amelio's L'America, followed by a discussion with award-winning writer Alexander Hemon.
The Film: Gianni Amelio's powerful and moving film is set in another time and place – communist-era Albania – but resonates today in capturing the complex personal circumstances that shape the dream and journey to America.
Using a mix of professional and non-actors, Amelio creates a universe of moral conflict. Rarely seen, but hailed as one of the great films of the 1980s, L'America touches on the personal issues which underlie so much of the myth, reality, and misperception about immigration.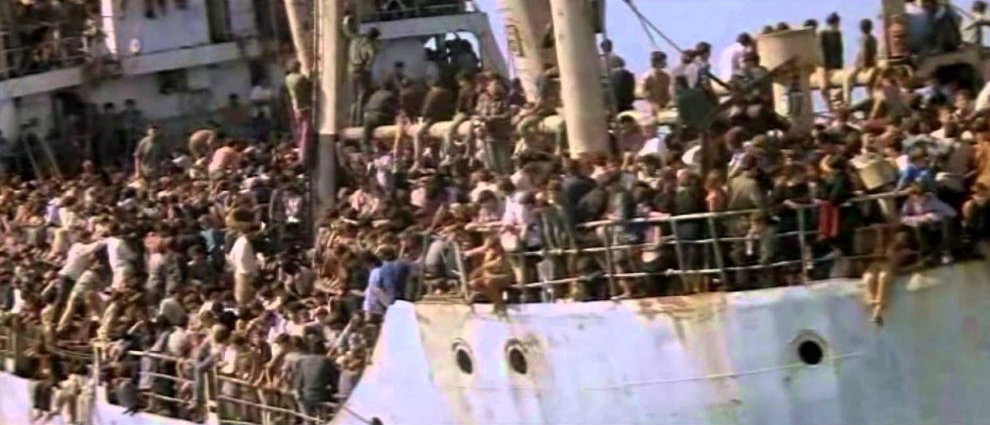 The Presenter: Aleksandar Hemon is the much-awarded author of The Lazarus Project, The Question of Buno, and Nowhere Man, and a recipient of the MacArthur Genius Award and Guggenheim Fellowship. A native of Bosnia, his most recent books are The Book of My Lives and Making of Zombie Wars. He co-wrote the script for the film Love Island and has written on film for magazines including The New Yorker.