Description
Join us for our Teach-In series featuring a screening of Michael Moore's hit documentary Sicko, followed by a discussion with Dr. David Edelberg.
Our Teach-In series uses film to create awareness about significant contemporary issues and provoke dialogue and discussion. We ask for a suggested donation of $10 or whatever you can afford for an entry fee.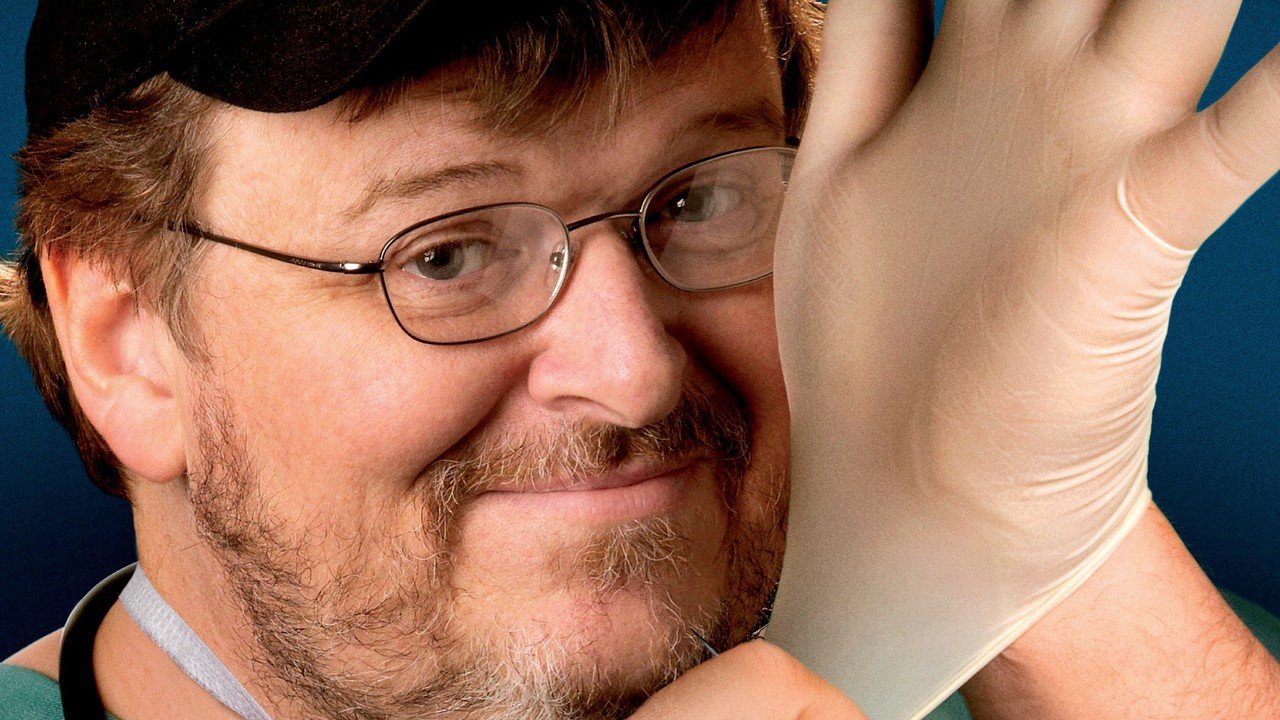 Dr. Edelberg, who practices integrative medicine, is the author of several books and writes the popular WholeHealth Chicago Health Tips weekly newsletter, which often looks at issues the medical and insurance systems.