Description
Join us for our Teach-In series featuring a screening of Elia Kazan's A Face in the Crowd, followed by a discussion with Hugh Iglarsh.
Our Teach-In series uses film to create awareness about significant contemporary issues and provoke dialogue and discussion. We ask for a suggested donation of $10 or whatever you can afford for an entry fee.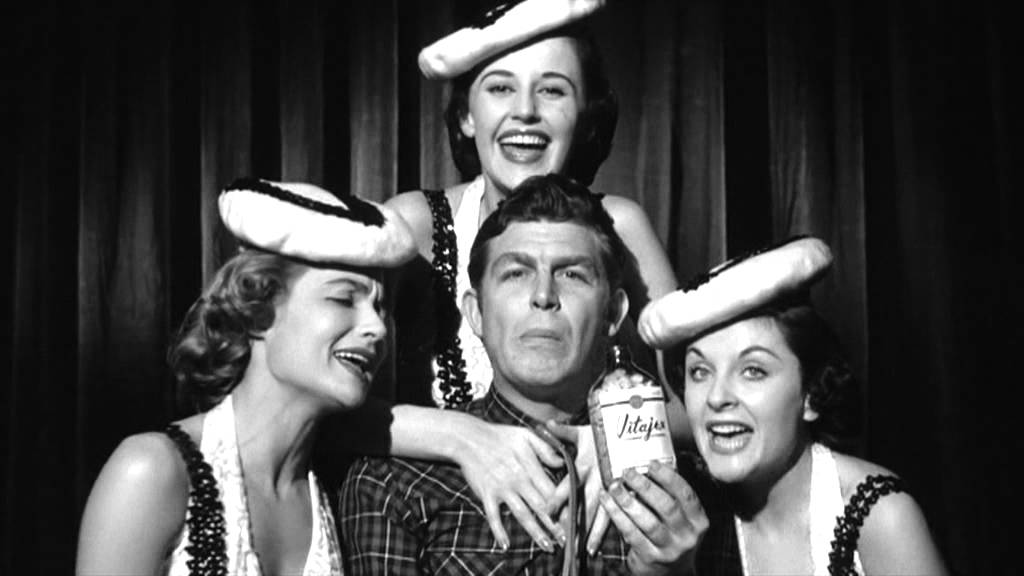 Hugh Iglarsh is a Chicago-based writer, critic, activist, and a member of the Nelson Algren Committee.