Actions and Detail Panel
Teach-In: 1984 with Bill Ayers
Sun, March 12, 2017, 1:00 PM – 4:00 PM CDT
Description
Join us for the first installment of our Teach-In series featuring a screening of Michael Radford's 1984 followed by a discussion led by Bill Ayers.
Our Teach-In series uses film to create awareness about significant contemporary issues and provoke dialogue and discussion. We ask for a suggested donation of $10 or whatever you can afford for an entry fee.
Find out more info about the event on our website.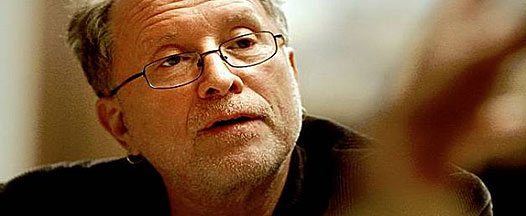 Bill Ayers is Distinguished Professor of Education and Senior University Scholar Retired at the University of Illinois-Chicago Circle and the author of numerous books. Ayers's most recent book is Demand the Impossible: A Radical Manifesto.