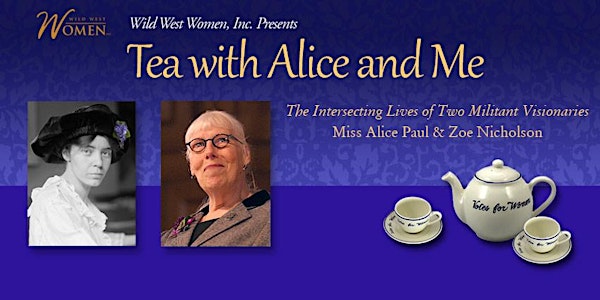 Event Information
Location
The Beverly O'Neill Theater
300 East Ocean Boulevard
Long Beach, CA 90802
Refund policy
Refunds up to 1 day before event
Description
CELEBRATE WOMEN'S HISTORY MONTH
This evening is a personal journey through the lives of militant feminists, Alice Paul and Zoe Nicholson.
Cash wine bar, free parking, kid-friendly (with a couple of curse words).
SCHEDULE
6:30 Doors open
7:00 Seating
7:30 Performance
8:45 Q & A with Zoe
9:00 Tea & Biscuits Reception with book signing

Sponsored by the Long Beach Second District Councilmember Jeannine Pearce
---
This multi-media stage presentation features Alice Paul Scholar, Zoe Nicholson. With a backdrop of hundreds of photographs and newspaper clippings, Zoe tells the story of the great teacher of Nonviolent Direct Action and the incendiary thread of tea in the American Women's Revolution; Seneca Falls: 1848 to Washington DC 2018.

Alice was an astounding woman whose influence and life was almost entirely redacted into obscurity by jealous and disapproving moderates. This small Quaker woman carried a fire for Equality that could not be extinguished - no matter the defeats, the rise and fall of public opinion or her declining age. Alice never rested from the sustained campaign for the 19th Amendment to 54 more years writing and advocating for the Equal Rights Amendment.

Publicly fasting on water for 37 days for the ERA, Summer, 1982, Zoe had no idea that the author of the ERA and founder of American NVDA, Alice Paul was going to be the North Star for the rest of Zoe's life. With each revelation, each phone interview, a rich bibliography, hundreds of hours scouring newspapers, and fantastic contacts through online ancestry apps, the puzzle pieces came into focus.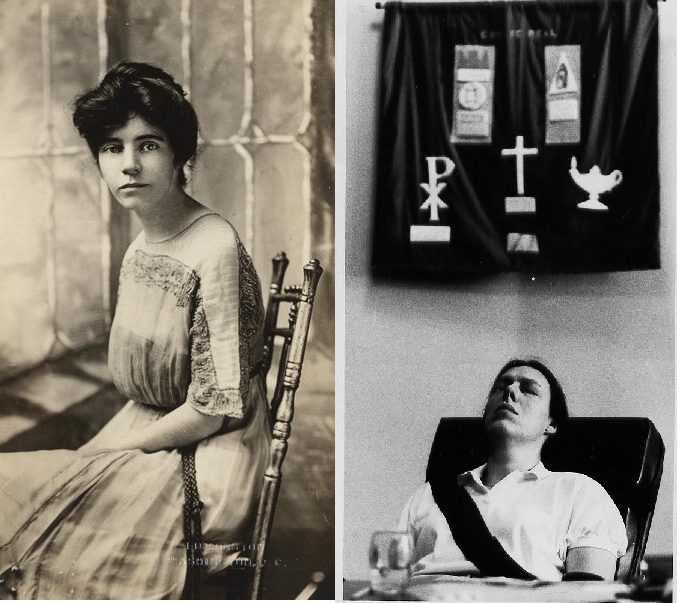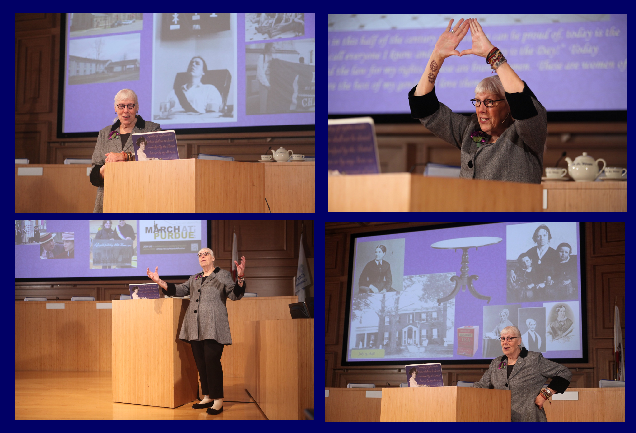 Date and time
Location
The Beverly O'Neill Theater
300 East Ocean Boulevard
Long Beach, CA 90802
Refund policy
Refunds up to 1 day before event